The right social strategy will make your brand an authority.
A social media strategy is a plan of action for businesses to expand their audience and customer base plans through a social media presence and social marketing campaigns. Getting noticed in the world of social media is harder today than ever before, but a well-structured social strategy can n.

With billions of social accounts vying for attention, you need a social strategy that allows you to create relationships with today's dynamic social media audiences so that you can become an authority in the digital sphere. Aelieve creates personally crafted strategies that could be the solution to your social media marketing efforts.
Our Social Media team creates comprehensive social media marketing strategies that outline deliverable and measurable business goals for social channels. We document actionable plans and create a content calendar to carry out a social media strategy that drives digital growth.

We'll help you define rules for engaging with users in the social community. Next, we'll develop a plan to reach out to influencers who will then leverage their networks for content distribution. Finally, we'll track analytics and ROI for each ad and determine areas for improvement. We know social media, and we're prepared to help you.
Content marketing is
the only marketing you need.
Twitter is a social platform that can be used to educate as well as entertain your business's followers. On Twitter, you can create a social presence true to your company's voice.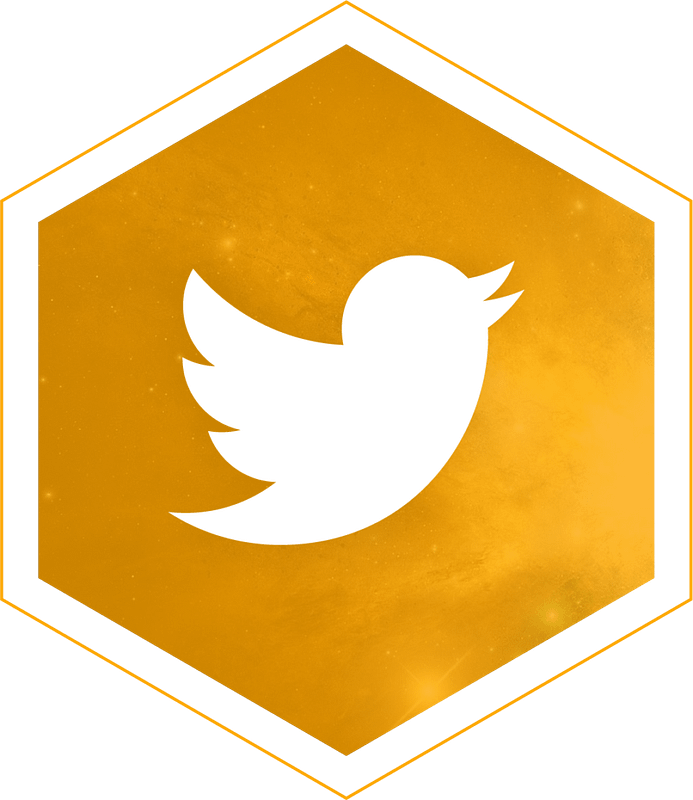 Take advantage of the most popular social media platform to reach relevant audiences and drive traffic to your website.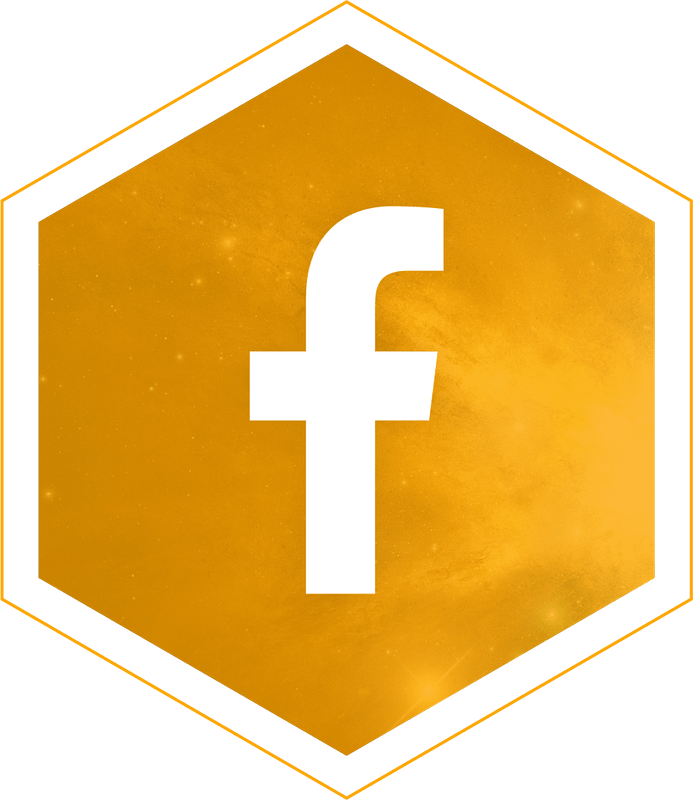 We specialize is all content forms to attract all possiblle audiences. Whether it be written, video, or animation, we create entertaining content that connects with and provides real value to viewers.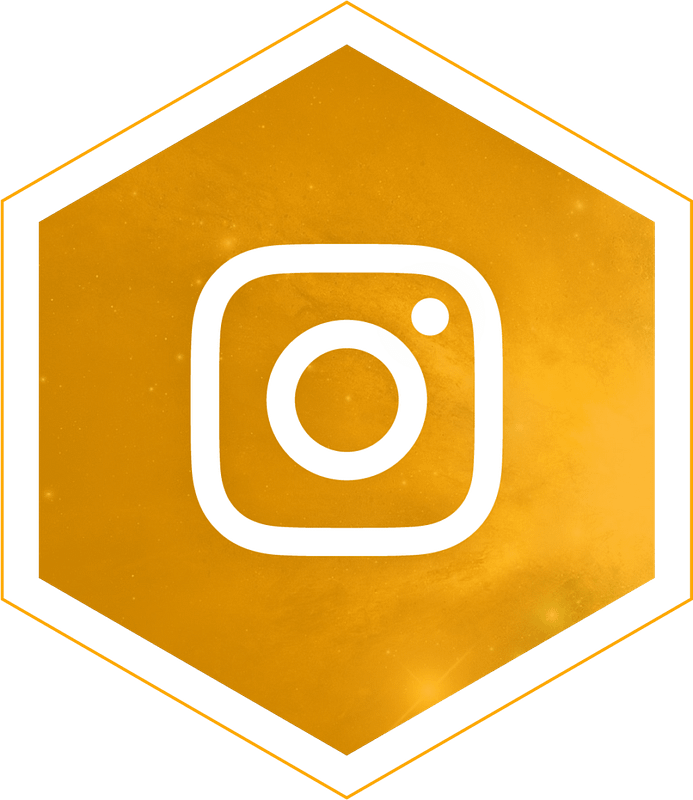 Having great content won't help your brand unless your audience is finding and sharing it. We make sure your content is SEO-optimized, while also combining the powers of social media and email to expand your audience.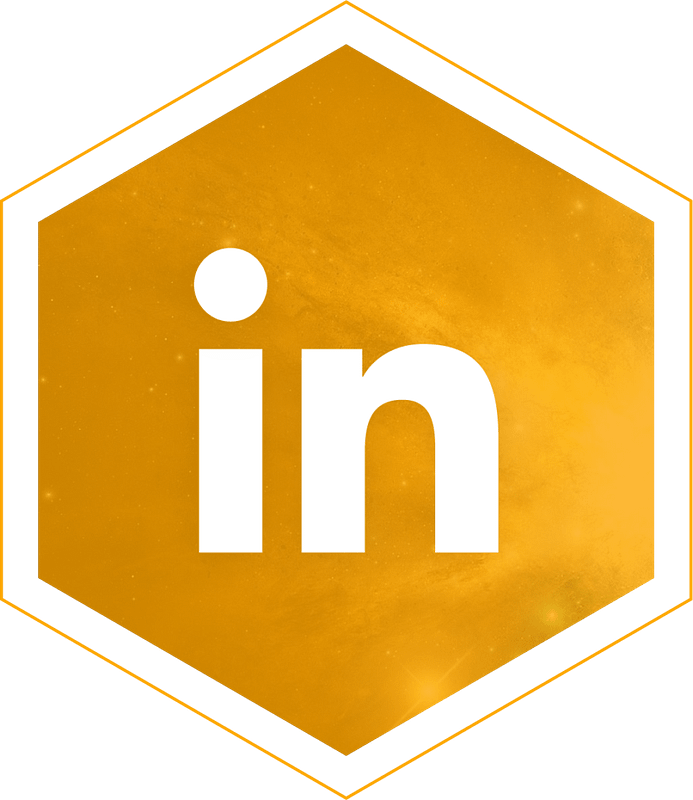 We utilize an arsenal of techniques sure to amplify your content's effectiveness including responding & interacting with users, boosting content with ad spend, and finding social influencers to promote your content to their audiences.
Measuring content performance is the final piece to the puzzle that uncovers insights into what your audience wants and doesn't. We evaluate each piece to prove ROI and results.