Stand out with next-level design.
Social media design is one of the driving forces behind your business's online branding efforts. With such vast competition in the social media sphere, you need social media design that allows you to stand out from the crowd.

Design is about more than just creating a logo or image for your website, it's about visually expressing your unique value proposition to your audience. In order to become an authority in the social sphere, designing content that conveys your brand message while connecting with a larger audience is essential to finding growth in the digital domain.
Your designated
design team.
As a leading social media advertising agency, our social media team is experienced in creating dazzling graphics, infographics, photos, videos, animations, quotes, graphs, presentations, and more to help you achieve greater ROI through social channels.

With our talented design team, you'll nail the first impression with new social users. Our designers take the look and feel of your brand and translates it to all social channels to drive growth. With top-notch graphics, photos, videos, animations, and infographics.
Visually striking
social media presence.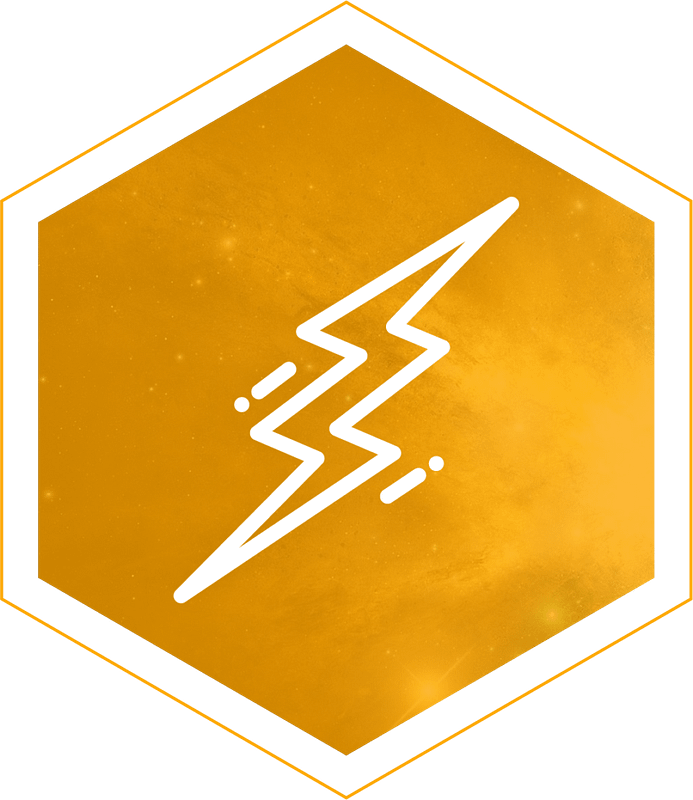 We create original graphics that make your brand stand out on social feeds and drive traffic to your website.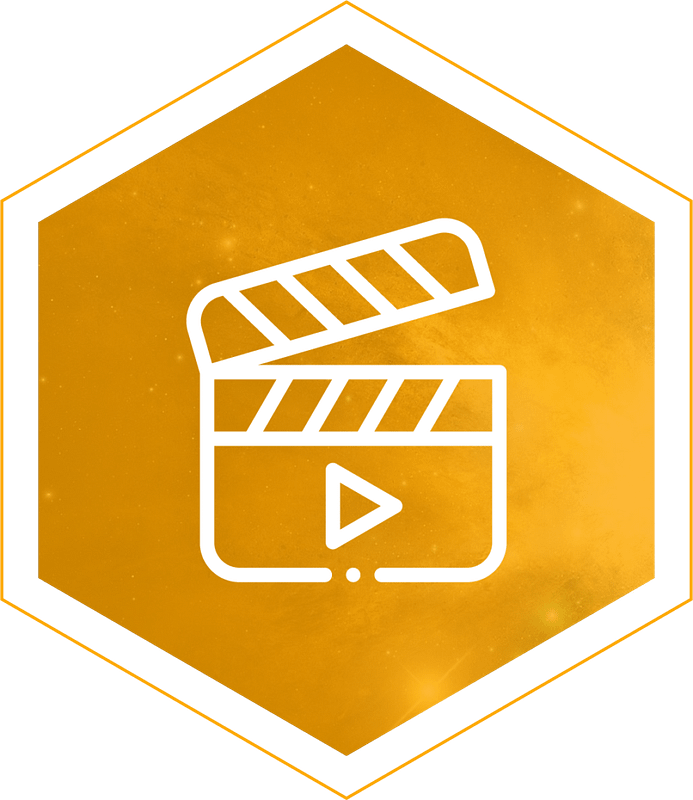 Videos get a great amount of engagement on social channels and we create videos that drive serious engagements.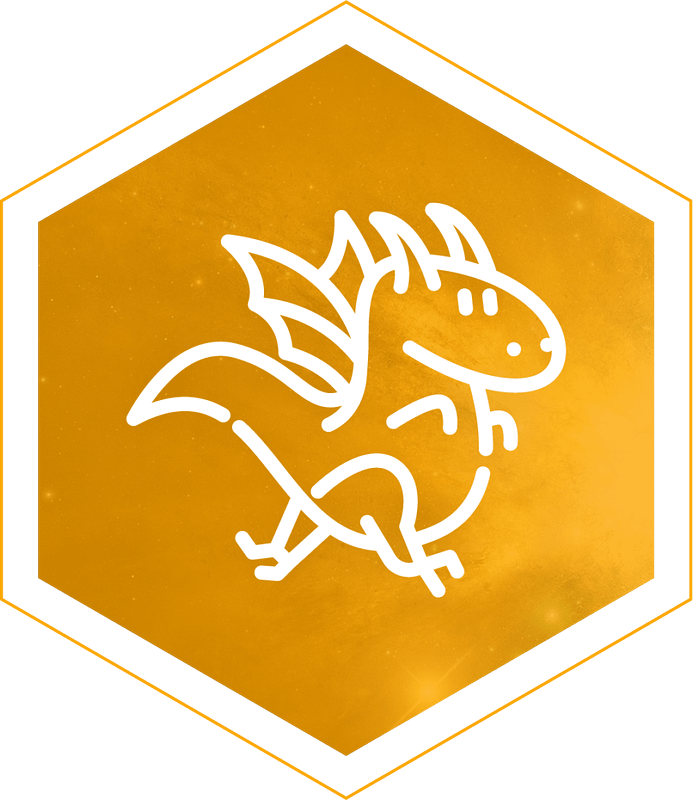 Animations are great ways to attract your followers' attention and to tell them stories with visual elements.