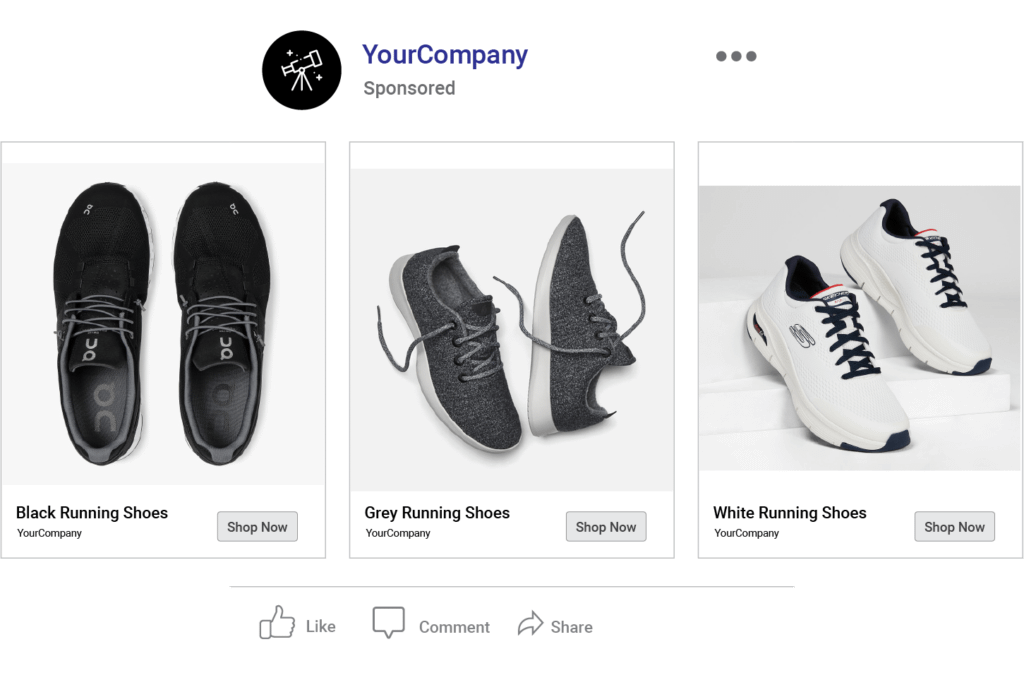 Boost sales for your online store.
Social E-commerce is the tactic of using social media as a main marketing tool for e-commerce stores. With e-commerce stores and social media platforms both receiving more web traffic than ever before, utilizing social media to boost brand awareness and drive traffic is an extremely powerful way to generate sales  or an e-commerce website. Social e-commerce empowers brands to target specific audiences on social channels where users can share branded content with their friends and followers.
Why utilize
social eCommerce?
Investing in social media marketing can deliver great returns to a e-commerce website. Social marketing places an e-commerce site's boosted posts and social ads directly in front of social media users, promoting brand awareness and e-commerce conversions. The data from social e-commerce is seamlessly tracked so you can analyze the quality of traffic coming from social campaigns, number of sales, and many more measurements. A well-structured social e-commerce campaign almost always leads to great ROI. As you continue to invest in social channels, your social audience grows, and conversions become more efficient and much cheaper.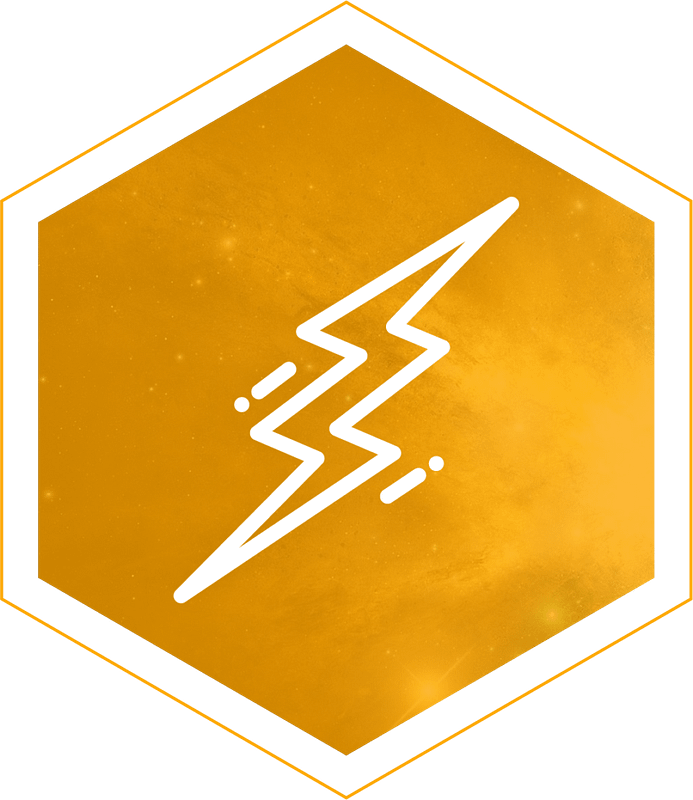 We'll build a strategy that defines what social audience you're targeting, what products you want to sell, how much growth you're looking to attain, and any other goals you've set. We help you create a social schedule, brand voice, custom graphics, and more to ensure that each social campaign delivers traffic to both your store and social channels.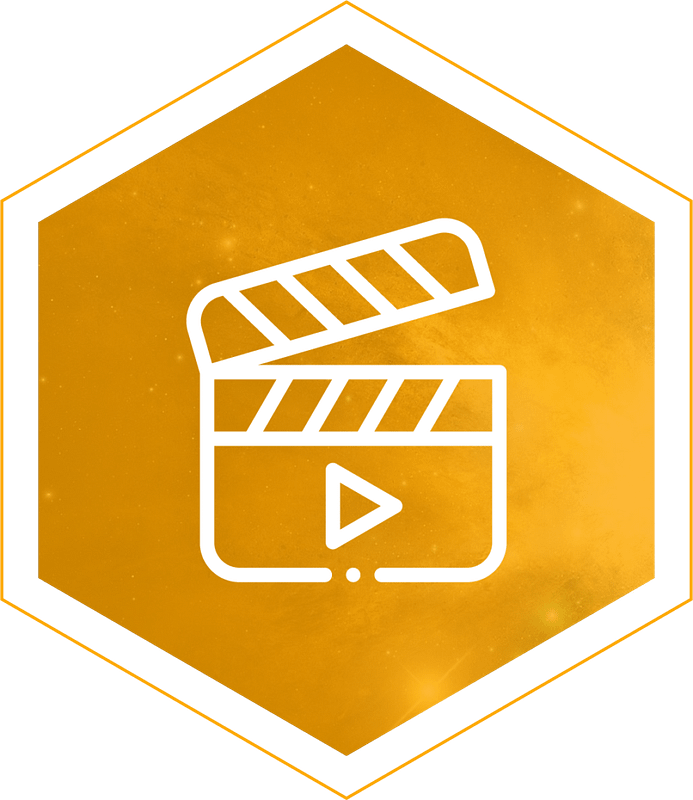 The backbone of all great social media strategy is engaging content that attracts social users and develops a loyal following. Our social media team knows exactly how to create social followings with compelling social posts, striking graphic content, and conversion-optimized social ads. Each piece of content is created to build brand loyalty and create measurable results.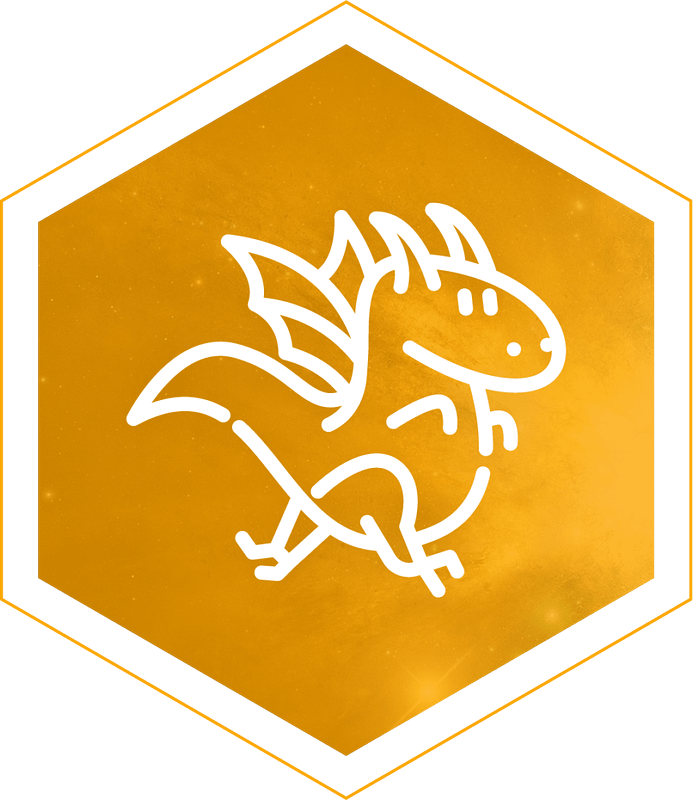 Each campaign is tested using A/B testing so we can determine which types of content, ad copy, headlines, and more lead to the greatest conversions for your social channels and e-commerce store. We track numerous data points to deliver the greatest amount of value at the lowest price possible. From there, we discover what works best, create data-driven and optimized campaigns, and provide the highest possible ROI.