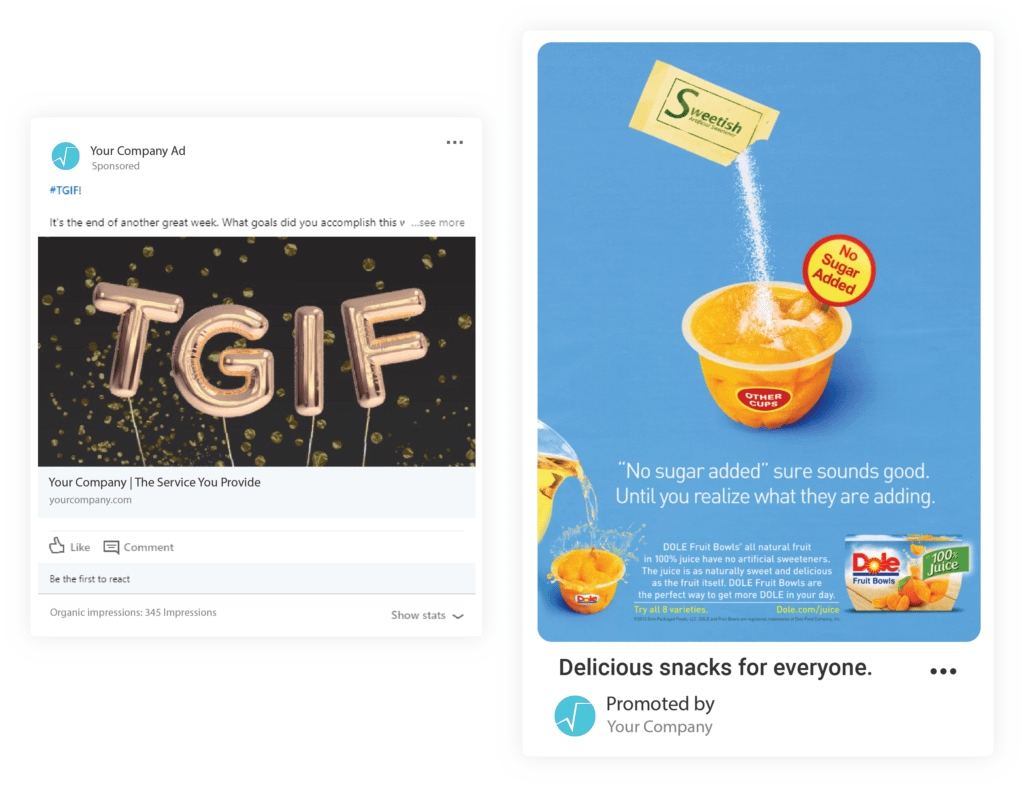 Target with relavent content.
Ever wonder how some companies' social media posts always seem to show up in your social feed more frequently than others? One of the most intriguing and effective forms of social content across different channels is paid advertisements.
Paid advertising on social media allows businesses to promote their products or services and put them in front of the audiences who are most likely to buy them.
With Aelieve's social media advertising services, you'll reach more people instantly and generate more followers, engagements, and traffic to your website. We start by developing an advertising strategy for you based on research and keyword analysis to show your ads to the right audience.

Then we create beautiful graphics and compelling copy that delivers results. All of our work is rooted in growth and improvement, so we monitor each campaign and determine how we can improve the next.
Place your brand
front and center on social.
Twitter is an impactful platform that can be used to educate as well as entertain your business's followers. On Twitter, you can create a social presence true to your company's voice.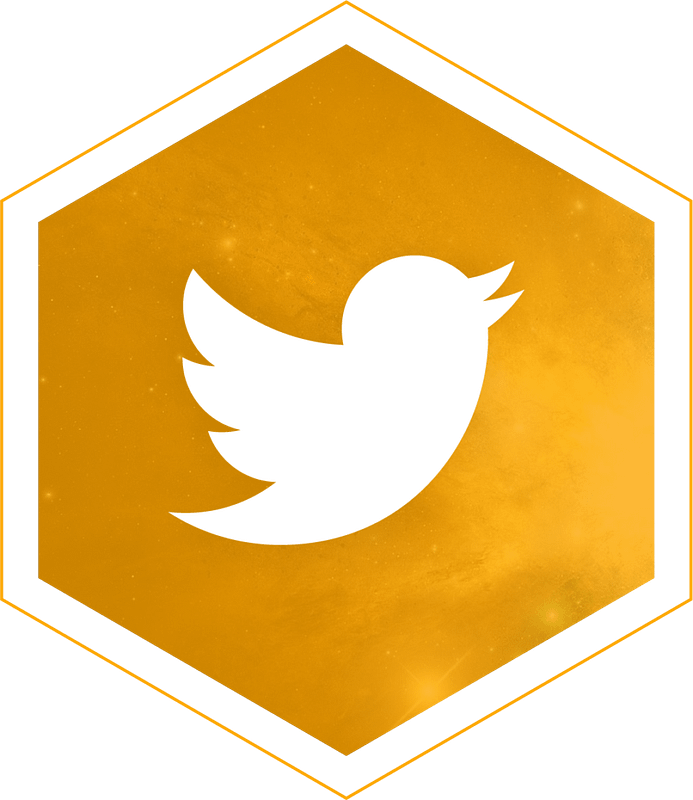 Take advantage of the most popular social media platform to reach relevant audiences and drive traffic to your website.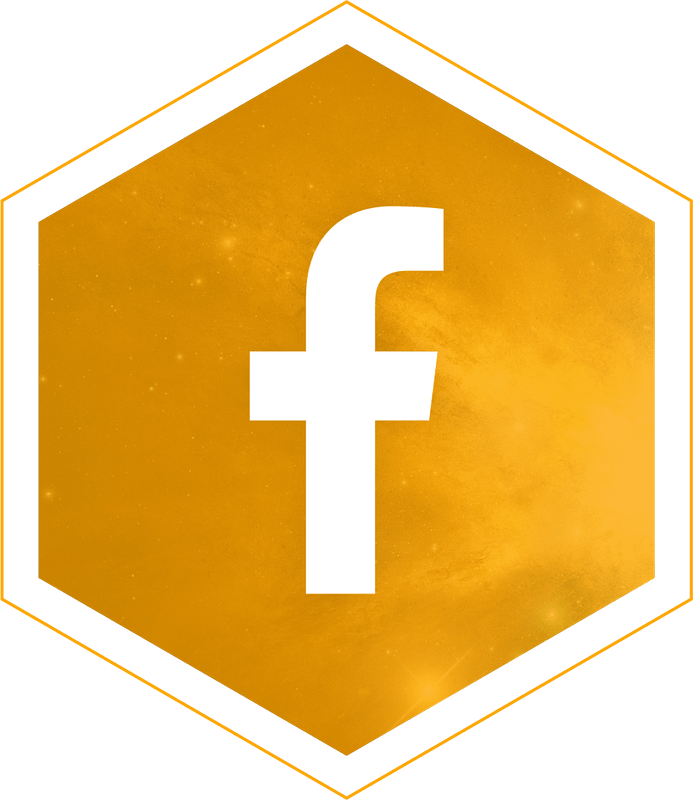 We specialize is all content forms to attract all possiblle audiences. Whether it be written, video, or animation, we create entertaining content that connects with and provides real value to viewers.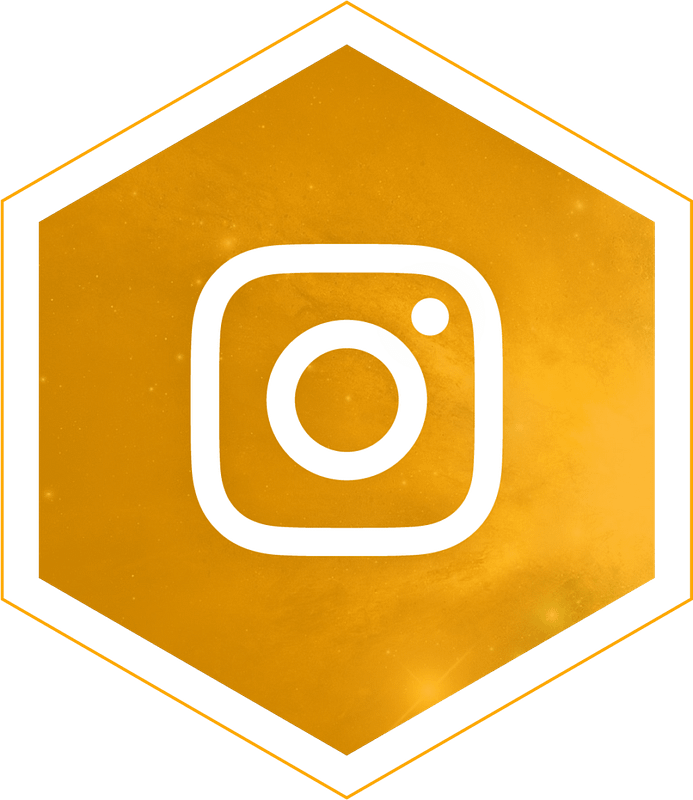 Having great content won't help your brand unless your audience is finding and sharing it. We make sure your content is SEO-optimized, while also combining the powers of social media and email to expand your audience.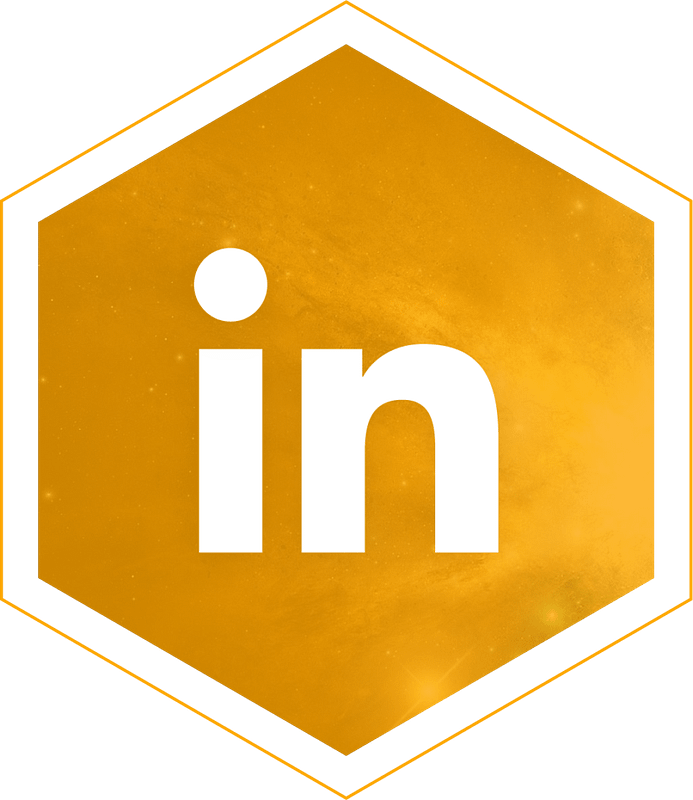 We utilize an arsenal of techniques sure to amplify your content's effectiveness including responding & interacting with users, boosting content with ad spend, and finding social influencers to promote your content to their audiences.
Measuring content performance is the final piece to the puzzle that uncovers insights into what your audience wants and doesn't. We evaluate each piece to prove ROI and results.