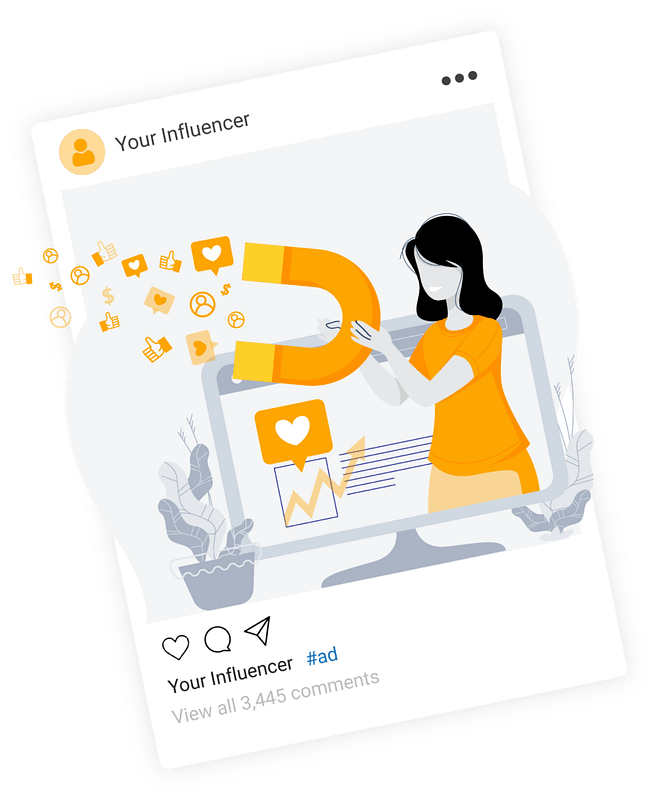 Influencers have immense power.
Finding and working with influencers who endorse your brand is becoming an essential component of digital marketing today. Influencers have immense power on social media platforms with loyal followings who engage with their content and that trust their expertise. This tactic makes getting a product in front of thousands, potentially millions of people much easier and cheaper than you may think.
Break through to a wider audience.
At Aelieve, we're looking to change the way influencer marketing is done. We're focused on building strategic influencer marketing campaigns that place your brand in the eyes of millions of potential customers. We connect your brand with the right people and create marketing campaigns that engage them with your audience.
Find influencers
on all social networks.
Consumers trust social influencers.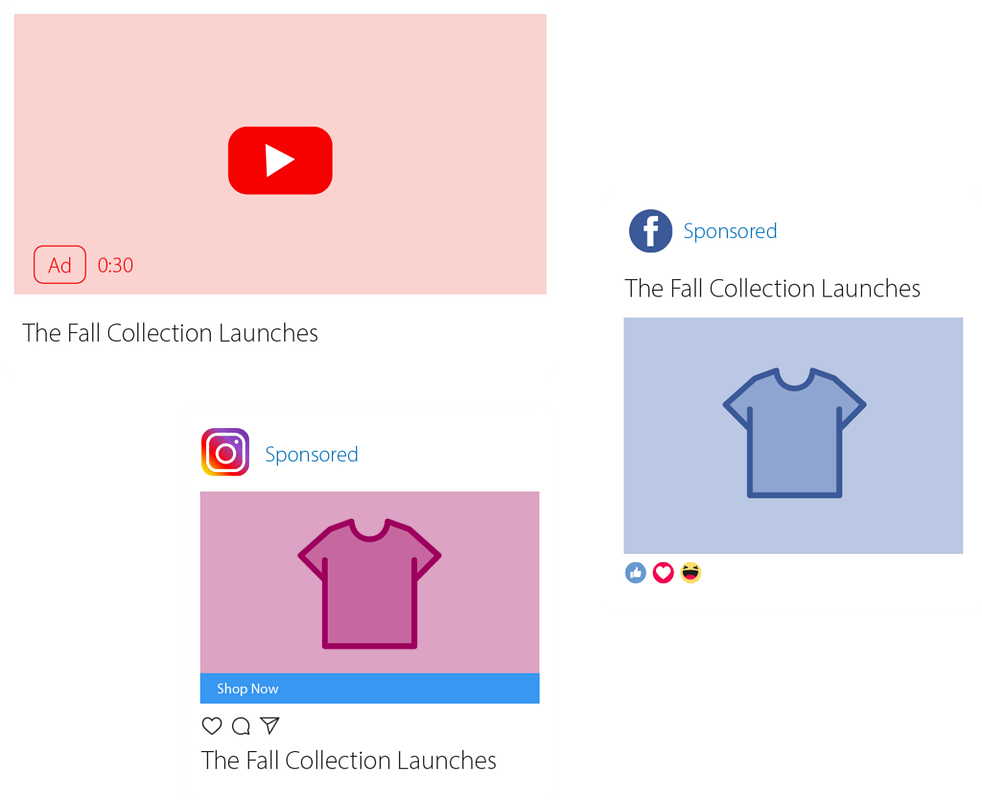 Build positive brand reputation.
Influencer marketing with Aelieve builds positive brand reputation and grants a brands' products a degree of credibility that can't be gained through traditional advertising. We research your audience and identify social media personalities that match your brand's goals.

Once we've found influencers wanting to work with your brand, we create an influencer marketing campaign designed to infiltrate social channels like Facebook, Twitter, Instagram, YouTube, Pinterest, & more, and work to expand your audience online.
Find influencers
who evolve your brand.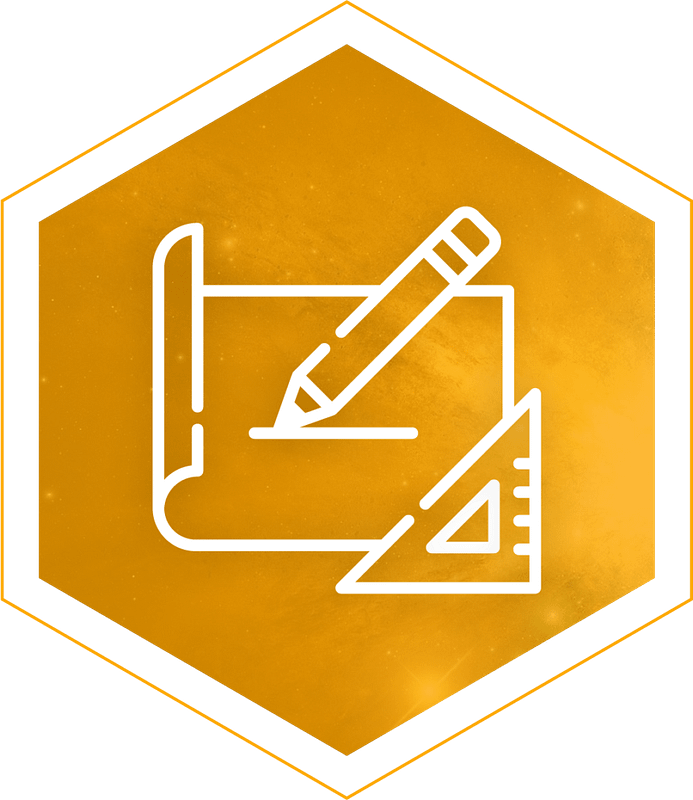 We will work together to create new influencer campaigns, develop strategic campaigns, and plan campaigns that yield results for your brand. Together we will decide on the right influencer that can help your brand achieve its goals.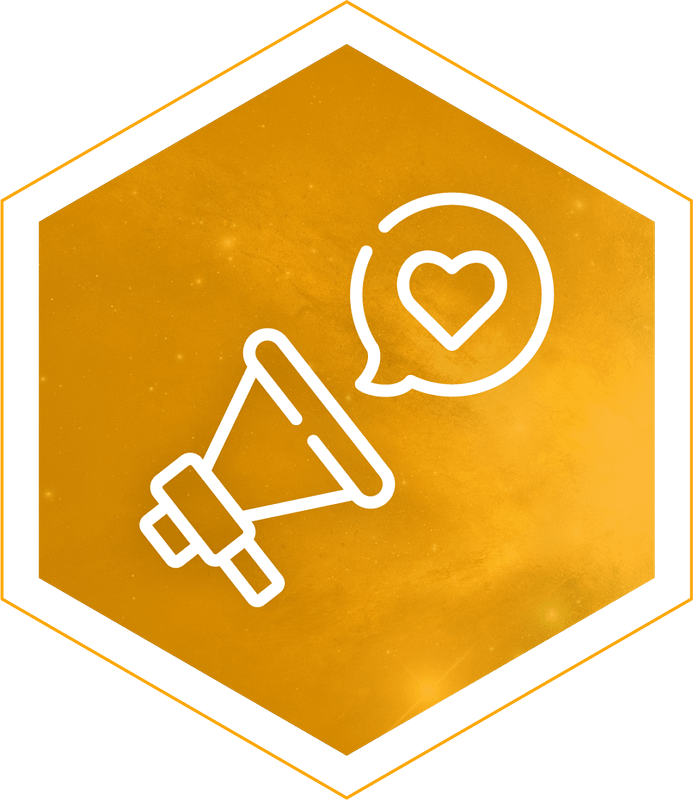 Our team manages ongoing relationships with influencers so you don't have to invest time into the process. We keep in contact with influencers on your behalf, give them the details of each campaign, and ensure each campaign runs flawlessly.
We manage the contract creation contract and negotiation so that the responsibilities of each party is clearly stated. It's essential to clarify the terms of influencer agreements so both parties can get what they're looking for.
Which channels do you
predominantly tap into?