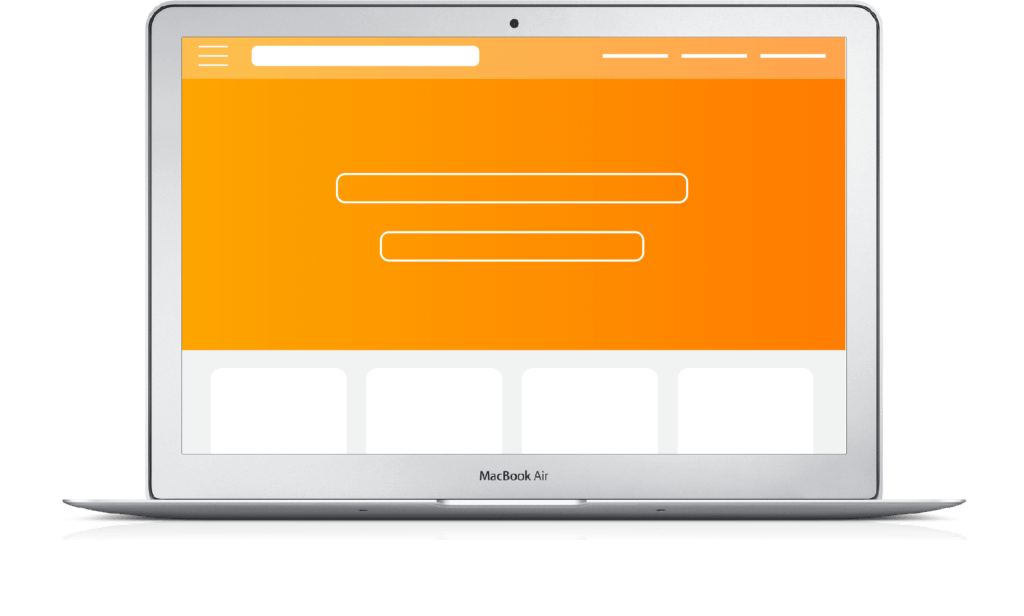 The future of marketing is creating valuable to your audience that engages & inspires the. Building a great content marketing strategy creates a compounding effect, with users eager to share entertaining content on their social channels.
An effective content marketing strategy is a must in today's competitive digital world, costing 62% less than traditional marketing tactics, while generating three times as many leads. (
DemandMetric.com
)
Most content fails,
we won't let it.
Creating content that converts customers is an intricate process that must be done through a refined process. It involves talented creatives creating innovative content that engages your audience and search engines alike.

There's no value  in creating content without direction, you need a team of content marketing specialists that understand the underlying strategies to creating content that engages audiences.
Content marketing is
the only marketing you need.
Creating the concept is the first step, and our content team of talented creatives are brainstorming specialists eager to create compelling content for your audience.
We don't create content for the sake of content, we conduct advanced SEO research to identify the topics relevant and engaging to your audience to create content tailored to them.
We specialize is all content forms to attract all possible audiences. Whether it be written, video, or animation, we create entertaining content that connects with and provides real value to viewers.
Having great content won't help your brand unless your audience is finding and sharing it. We make sure your content is SEO-optimized, while also combining the powers of social media and email to expand your audience.
We utilize an arsenal of techniques sure to amplify your content's effectiveness including responding & interacting with users, boosting content with ad spend, and finding social influencers to promote your content to their audiences.
Measuring content performance is the final piece to the puzzle that uncovers insights into what your audience wants and doesn't. We evaluate each piece to prove ROI and results.