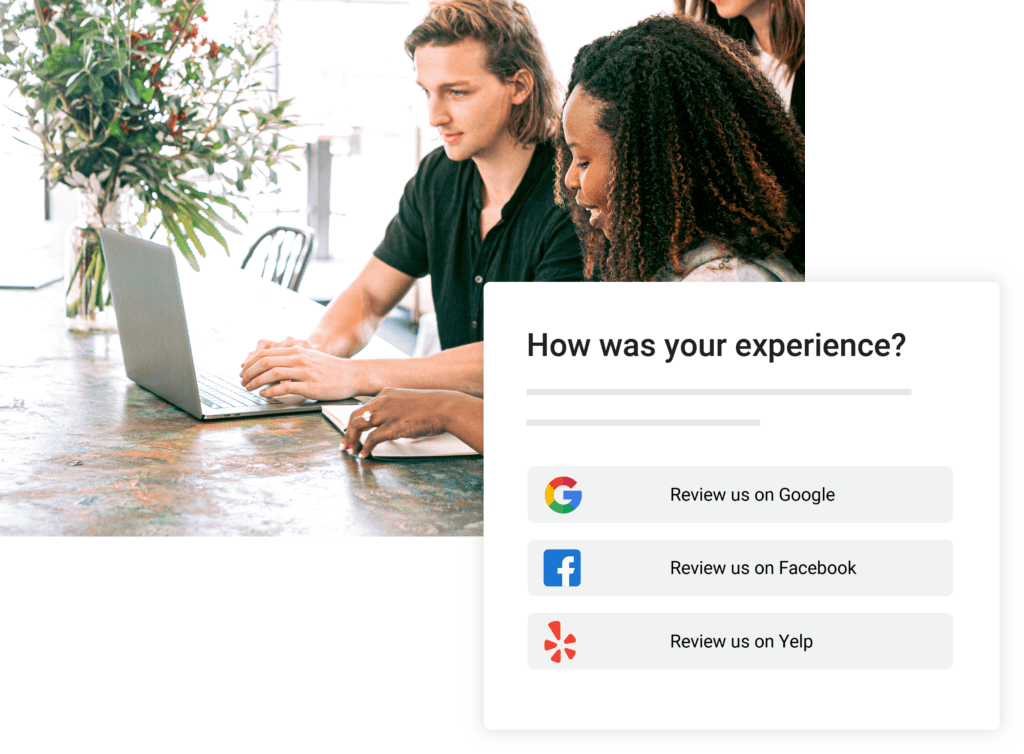 Build authority by generating reviews.
Consumers are increasingly turning to online reviews as guidance for their purchase decisions. Nothing is more valuable than word of mouth referral from other customers. Generating reviews is a powerful marketing tactic that quickly picks up steam as more and more positive reviews boost your reputation to prospective customers.

Generating reviews is crucial for building authority online. The digital sphere is becoming increasingly competitive, and customers are looking to see what other customers are saying about you. Our reputation management team is committed to helping you generate maximum customer reviews so customers know you're the real deal. 
Get reviews on the sites that matter most.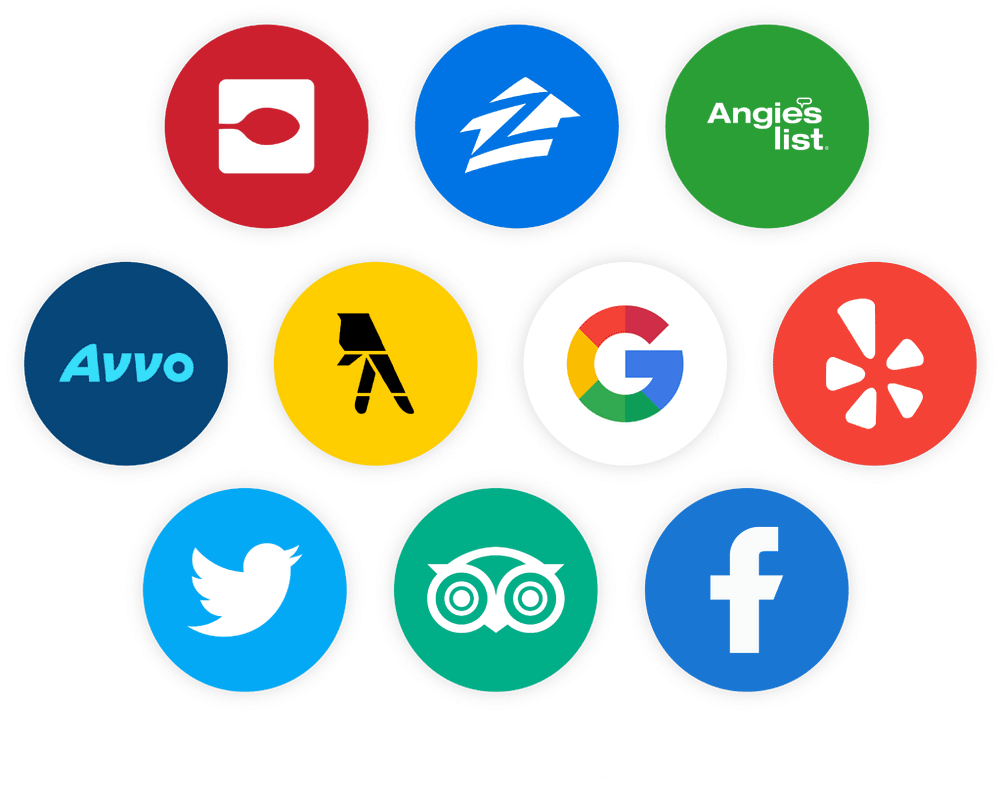 Build trust in your brand.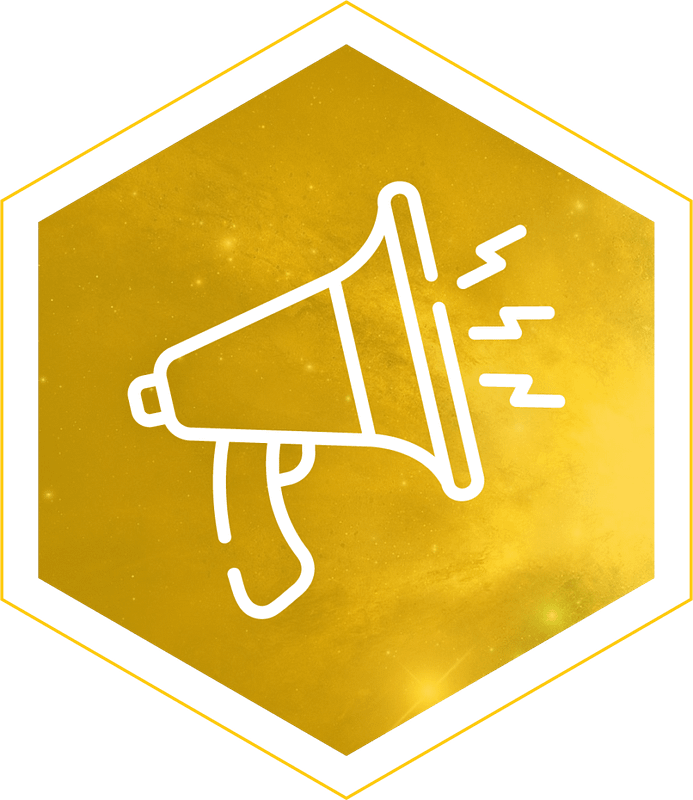 We'll help you to send custom automated email & SMS campaigns to customers asking them to review your business to help you generate more reviews.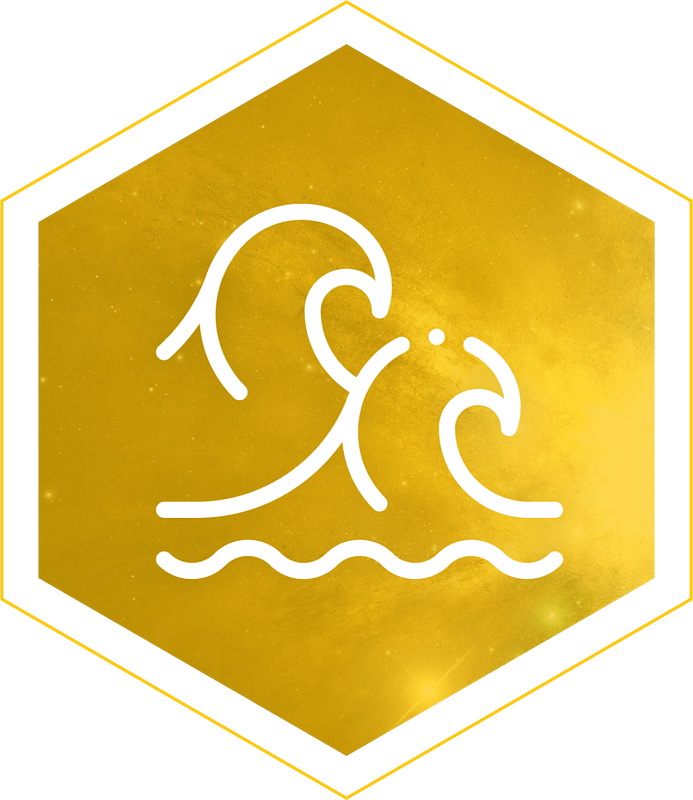 One review will inevitably lead to another as search engines see your brand as an authoritative brand online. You'll be surprised by the amount of reviews you'll eventually create.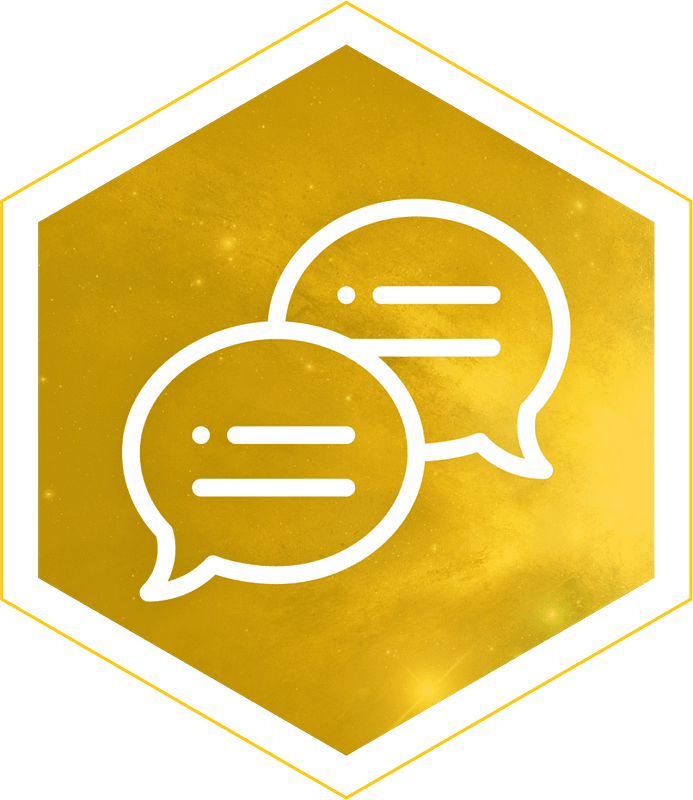 Marketing your past customer reviews are an effective tactic for showing off your authority. We use schema to display your reputation next to your search engine listing.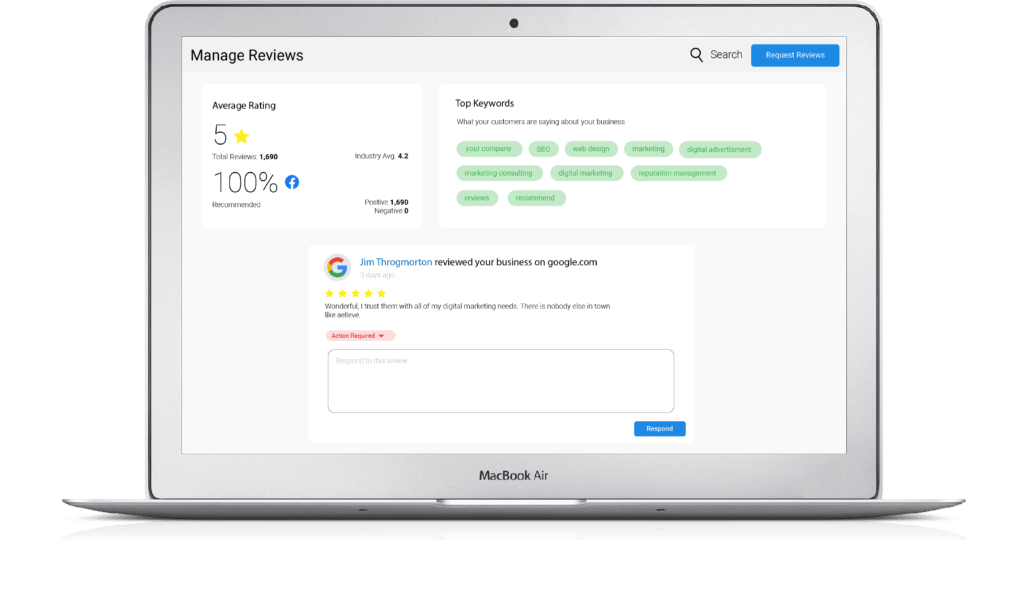 Our all-in-one review management software.
Our job is to help you
get authentic reviews.
Our Reputation One review management platform collects customer reviews in real-time so you can respond to customer reviews immediately, monitor the conversation surrounding your brand, and use reviews to market your reputation.

Not only do you get your own reputation manager who does everything for you, but we also give you access to your own reputation dashboard so you can monitor your ratings & reviews across all the review sites relevant to your industry.