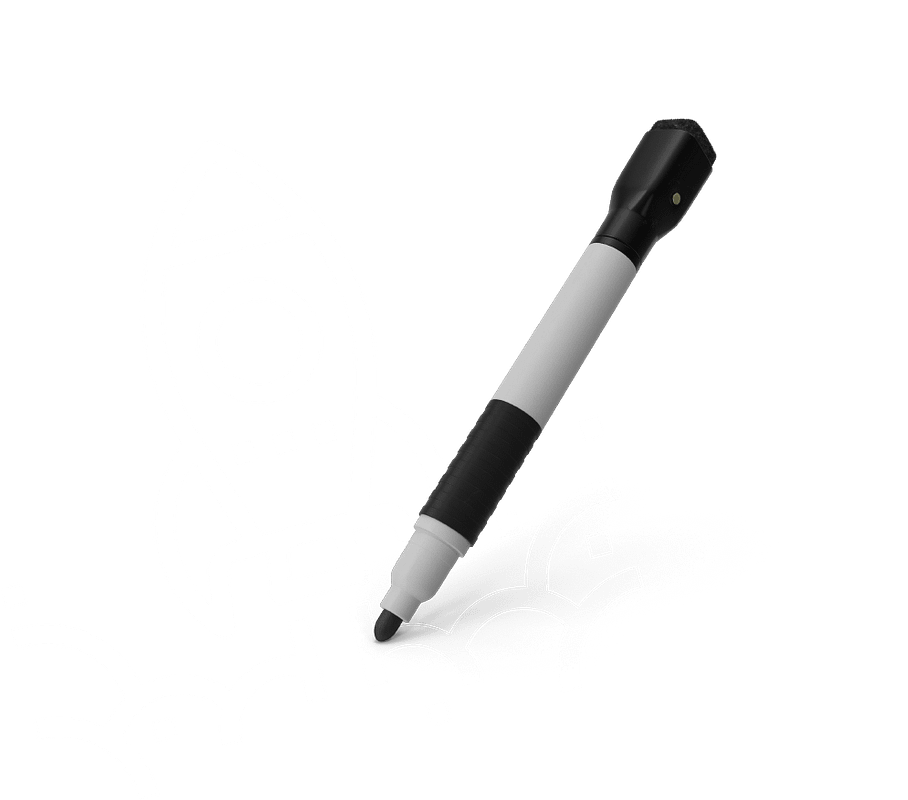 Fresh ideas and constant innovation means a substantial sum of creativity is needed to help companies market their new products. One way to market new technology, ideas, or products is through whiteboard explainer animation videos which can be used to relay intricate ideas in an intuitive way.

Whiteboard animations are simple, yet vibrant and engaging videos that depict a hand drawing images on a whiteboard and explaining a concept to viewers. The whiteboard technique has proven to be highly effective, with 88% of online users staying longer on a website with a whiteboard animation as opposed to those without.
Stand out from
your competition.
Explainer videos are short productions that explain something to viewers, usually an idea that's difficult to unravel, through simple means with awesome animations. Explainer videos give easy-to-understand context to your most advanced projects and make them understandable for a wider audience. These animations don't just explain, they help to convince viewers that you have something that they need, which makes for great marketing.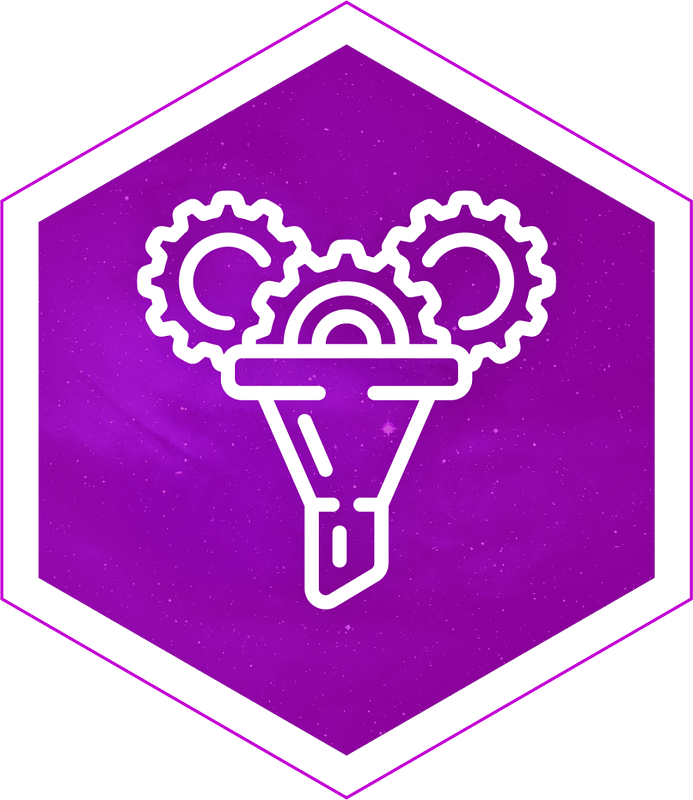 We make whiteboard animation videos that stand out, you will simultaneously increase your conversions and bring more profits to your company with our dazzling whiteboard animations.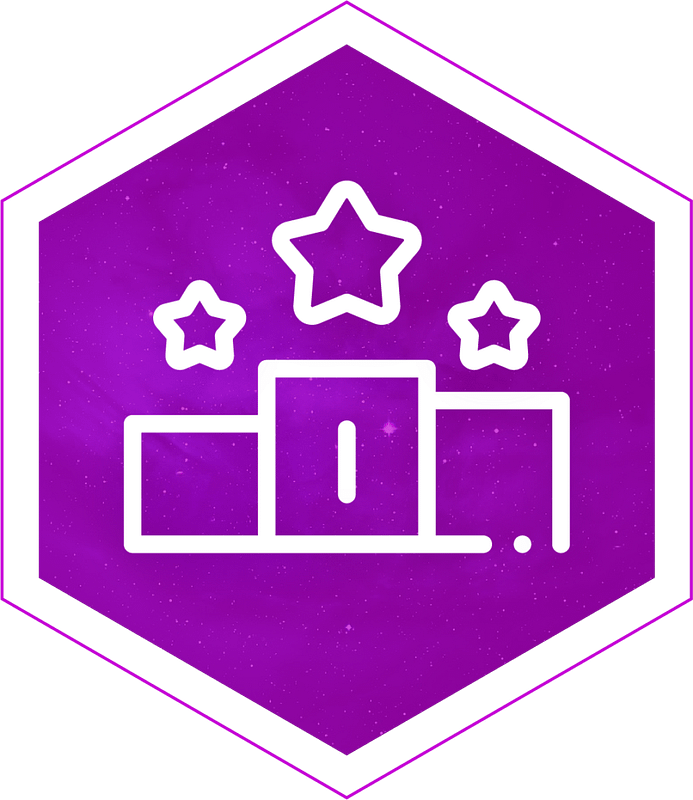 Video is proven to help boost SEO rankings for pages due to increased time on page, lower bounce rates, and other positive factors influencing Google's algorithm.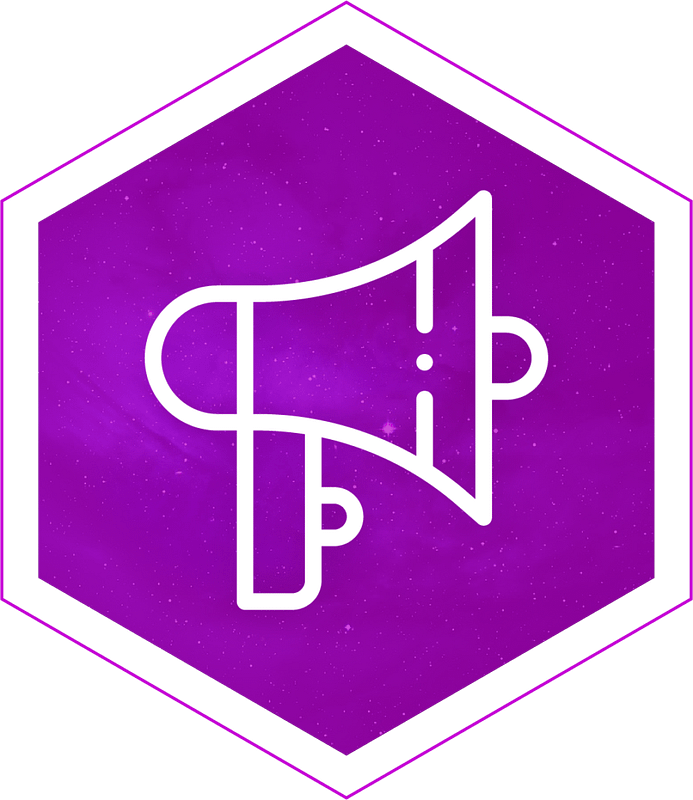 Click-through-rates (CTRs), ad engagement, and overall ad performance have been proven to increase through the utilization of whiteboard animation production.
Our creative media team collects all your brand information, video concept, and goals to get an idea of what you want to tell through your whiteboard animation. Then we extract the ideas that you want to explain in simpler terms through animation.
Our writers begin developing custom draft scripts from the concept discovery briefing. The script is written to help us create an accurate and effective storyboard that explains your ideas.
Each explainer video needs a custom storyboard that lays the groundwork for the finished video. The storyboard lays out the images from each section of the video and allows us to begin the voice over.
Whichever gender or accent you prefer, our team gives your whiteboard animation a voice over that brings your ideas to life. We also add sound effects and music where appropriate.
Once we have the storyboard and voice-over laid out, it's time to get the magic started. Our creative media producers begin creating the animations that will become a difference maker for your digital strategy.
We put final edits on the animation and turn it into the animated masterpiece you envisioned. Then we'll send you the final video files and you'll be on your way to conveying your ideas to the world.