Envision your final project.
A successful storyboard gives life to an idea by defining body language, camera angle, and more to help all actors better understand each scene. The insights each actor extract from a storyboard ensures that there's no time or money wasted in the production process. The chance for error is drastically reduced when each actor knows their role, optimizing the efficiency of each production. Our expert media producers work with our creative team to create storyboards that ensure quality production for your projects.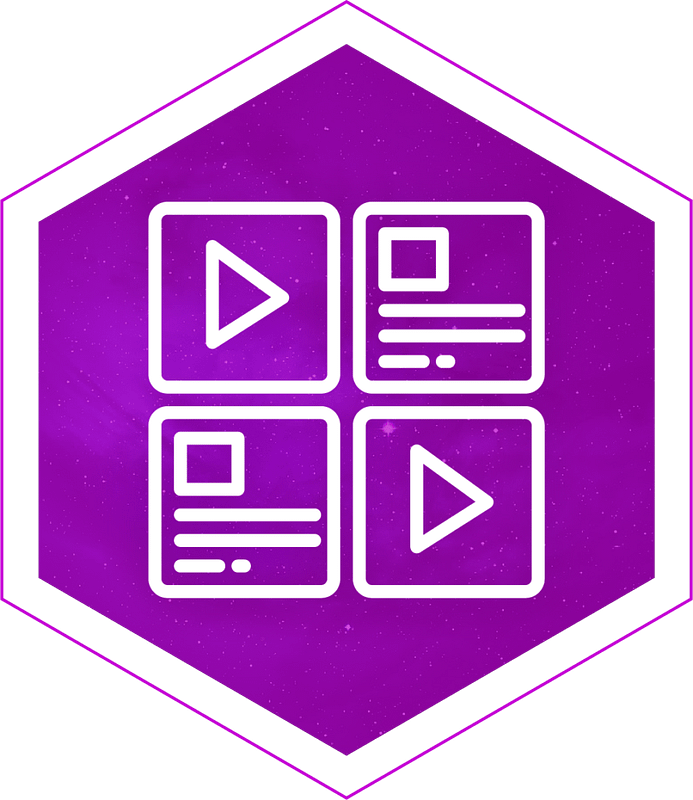 Pitching a film is nearly impossible through word of mouth. A well-structured storyboard that graphically displays each phase of the film concept is crucial for helping stakeholders understand the concept.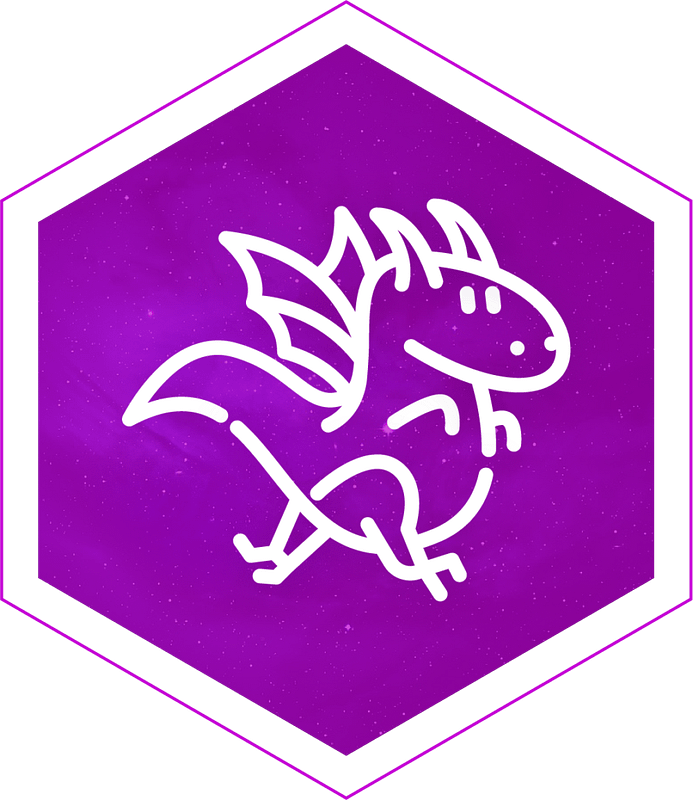 Character creation is an intricate process that must fully communicate the essence of a character to an actor. We create character storyboards to help actors envision and fulfill their role.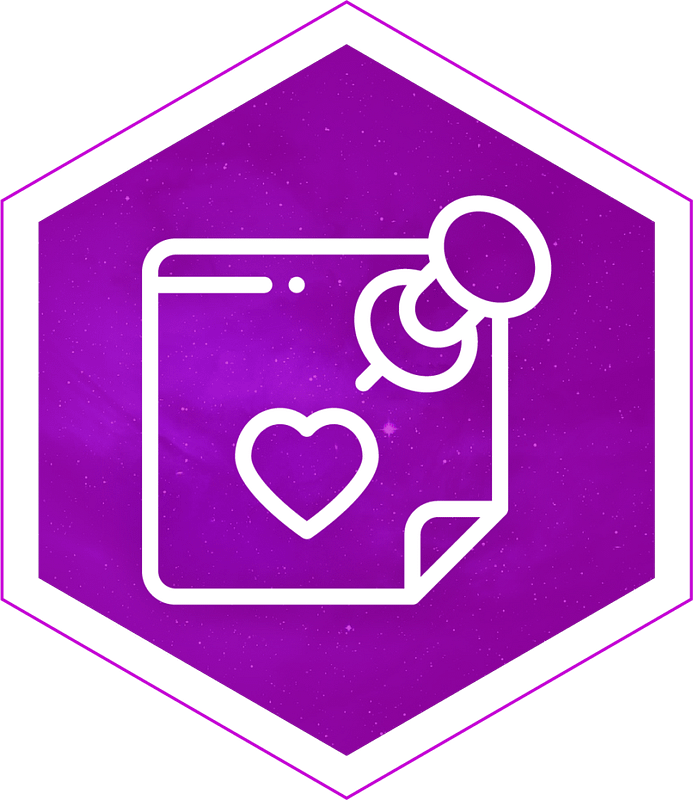 Thumbnail sketches are basic storyboards ideal for projects that are still being developed. Our designers create beautiful graphics that convey the full scope of each project we work on.
First we need to meet with you to discuss your concept, your goals, and your vision. We strive to bring your concept to life and we want to be sure that we've uncovered every detail. We'll discuss the scope of your project and get to work on your project.
We'll go to work at writing the script to your story. Beneath each panel of your storyboard lay the script for the storyboard that detail what is happening. We create storyboards that resemble highly sophisticated comic book, so your team can read and get a sense of exactly what's going on.
After we've written the script, then we'll get to work designing and developing your storyboards. Our media production team work with our graphic designers to create beautiful storyboard imagery that's sure to visually convey your concept.