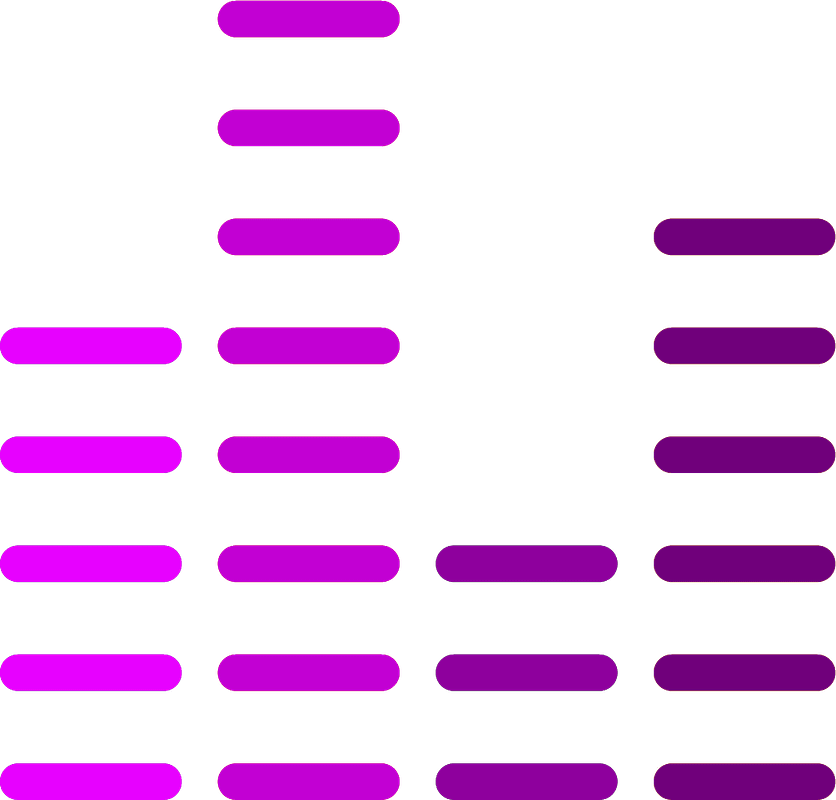 High-quality professional sound.
Do you have a project that needs an extra hand in sound production? Producing high-quality audio can take your final project to the next-level.

With over two decades of experience working with sound production, our experts know exactly how to level up the audio in your project. Whether it be a professional, high-quality voice over or customized audio-mixing, our production team can bring your concept to reality.
Audio Production Services
We know exactly how to find you the perfect voice for your project, we'll do the work for you.
We have the tools and resources to record top-level, professional voice-overs that will add a wow factor to your project.
If you'd prefer to use your own voice, we provide voice-over coaching services that will get your voice-over sounding top-level.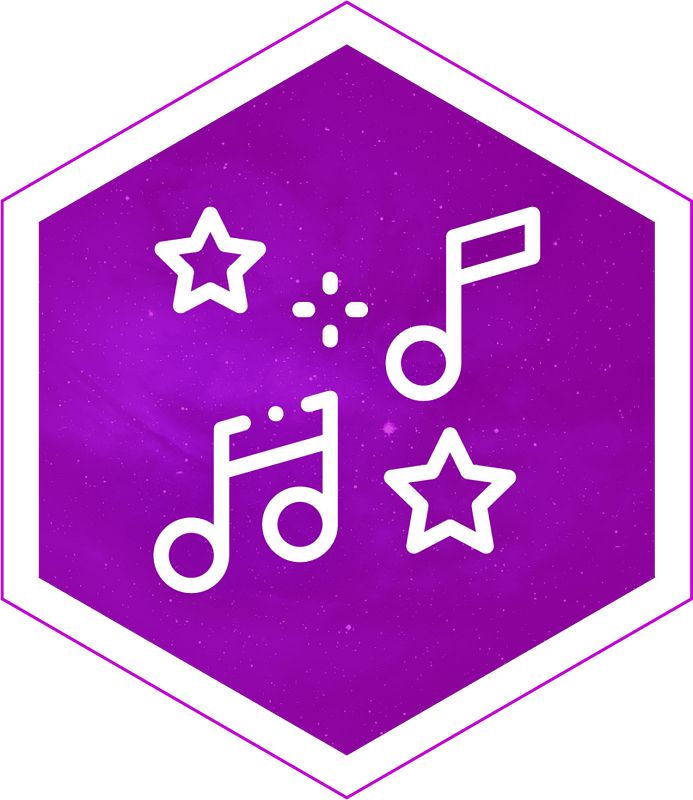 We are partnered with some of the best production music libraries offered. We can send you a custom playlist to compliment your project, and then we'll seamlessly edit it to fit your project.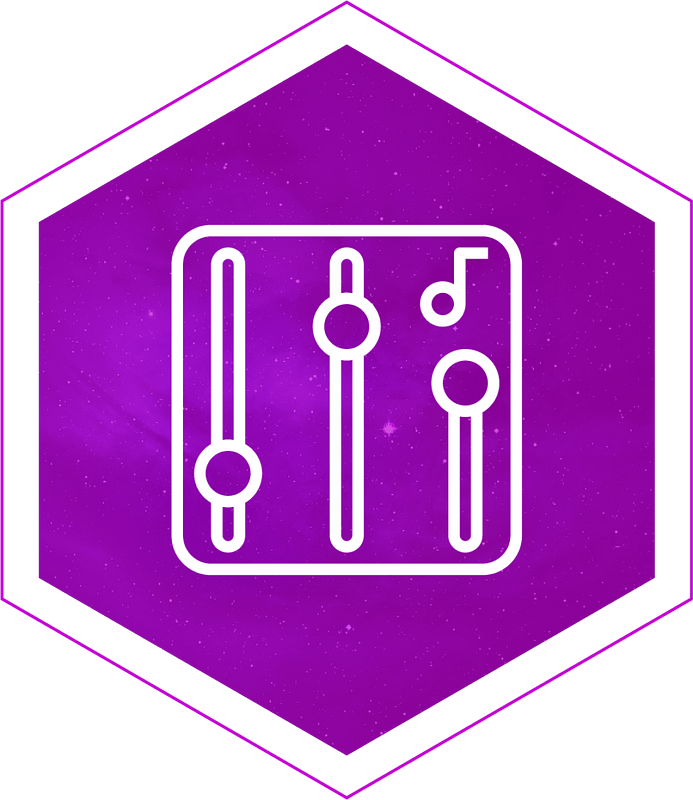 Our sound designers know the art of Foley sounds to make sure your project conveys your message in a creative and professional way. Take advantage of our sound effects library and we'll create you a custom soundscape.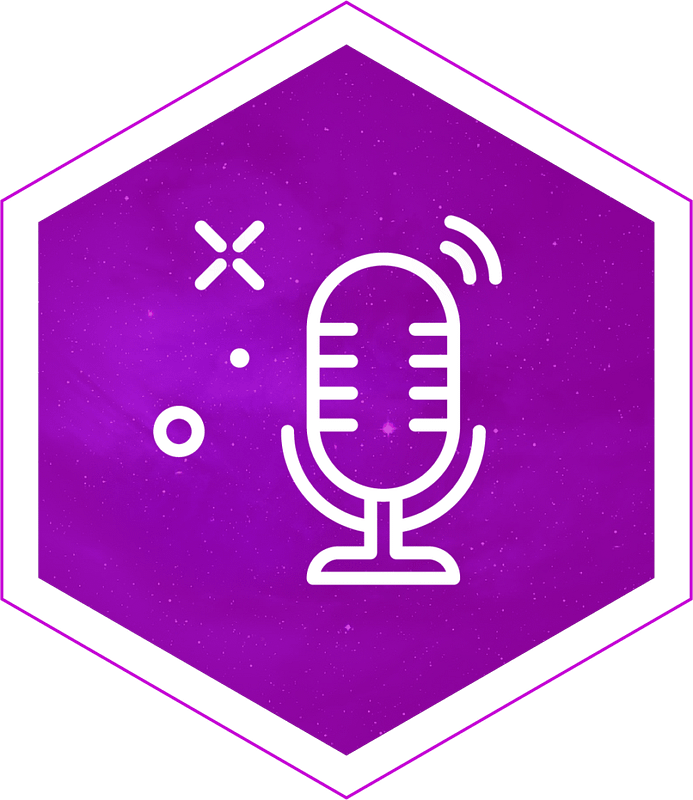 Not only do we help our clients with podcast recording and editing, but we record and edit our own podcast as well. We know exactly how to help you get the high-quality audio for your show that your listeners deserve.