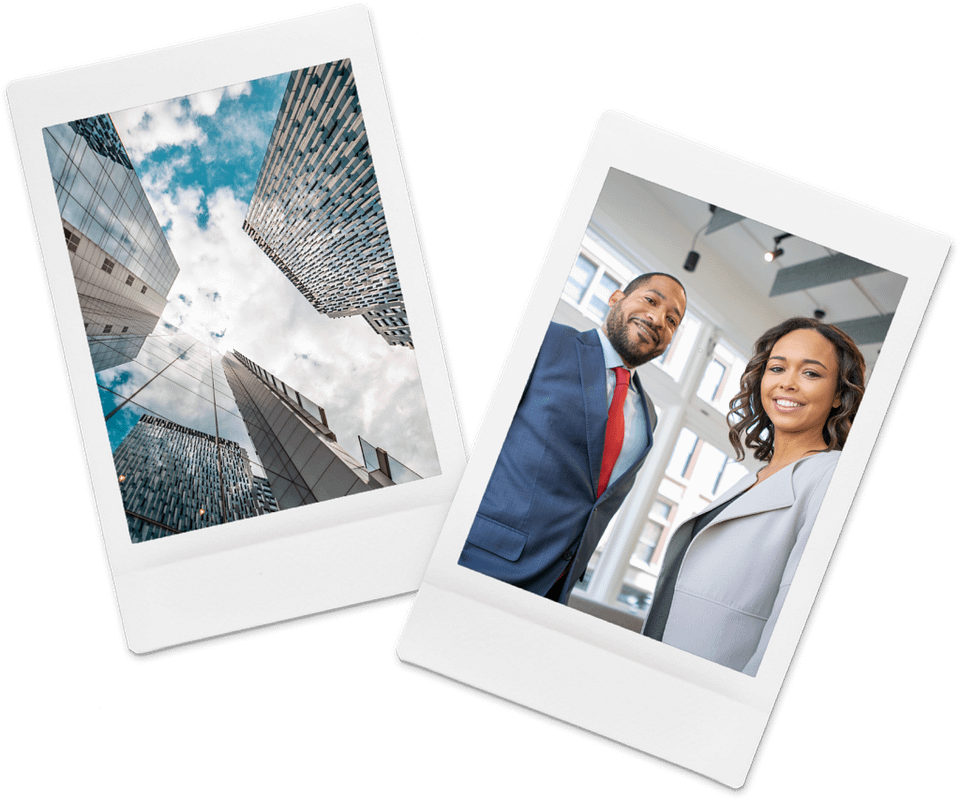 Make a stunning first impression.
There's nothing exciting or personal about stock photos taken from a photo-sharing site. If brands want to compete with competitors online, they need to find professional photographers who transform their visual imagery into captivating photos that truly capture the essence of their brands, and captivate customers.

Top-notch photography is critical for engaging audiences online and showcasing your brand's story. Professional, high-resolution photographs of your team and other brand aspects help build trust with your audience. 
Years of profession
photography experience.
Our photography team has years of experience in capturing brand's unique stories, products, and personalities. Whether you need an entire library of fresh photos for your team and office space, or want to document a company event, our photography team captures the moments that matter most to your business. The Aelieve photography team will help you build a dazzling portfolio that displays your brand in all its glory.
We work together and discuss your brand, what mood you're going for, what you like & don't like about your previous work. We follow a creative process to come up with concepts, and make sure you're satisfied with your final photo concepts.
Once the concepts are finalized, we prepare all of the camera equipment needed for the shoot, then schedule the appointment. Our photographers have defined a clear structure to the photoshoot process to make the day smooth & efficient.
After the photoshoot is complete, the photography team will take a couple days to clean up the photos and make final edits to ensure they're top-quality. Then we'll send you the final photos and ensure that you're satisfied with the results.