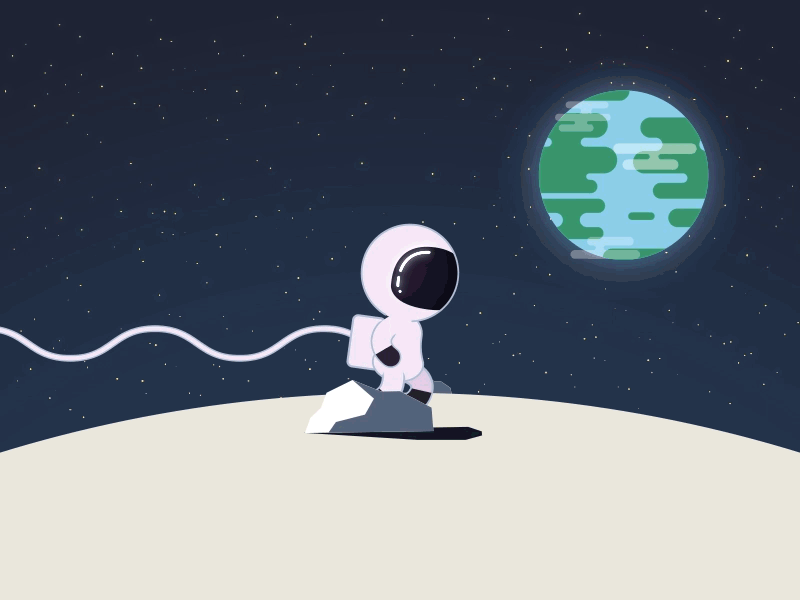 Bring your brand to life.
What do you do when you're trying to explain a concept that isn't all that interesting to your audience? You should be using motion graphics as a powerful method of bringing statistics and other data sets to life. Our talented media team has what it takes to bring attention to your brand with inspiring motion graphics. Our talented media team is prepared to help you create compelling motion graphics for any occasion.
Motion graphics videos are a dynamic advertising medium with incredible potential to engage viewers. With 65% of people being visual learners, motion graphics are perfect for telling difficult or emotional stories with powerful voice-over and stunning visuals that craft an impactful story through an easy-to-comprehend technique.
Tell powerful stories with motion graphics.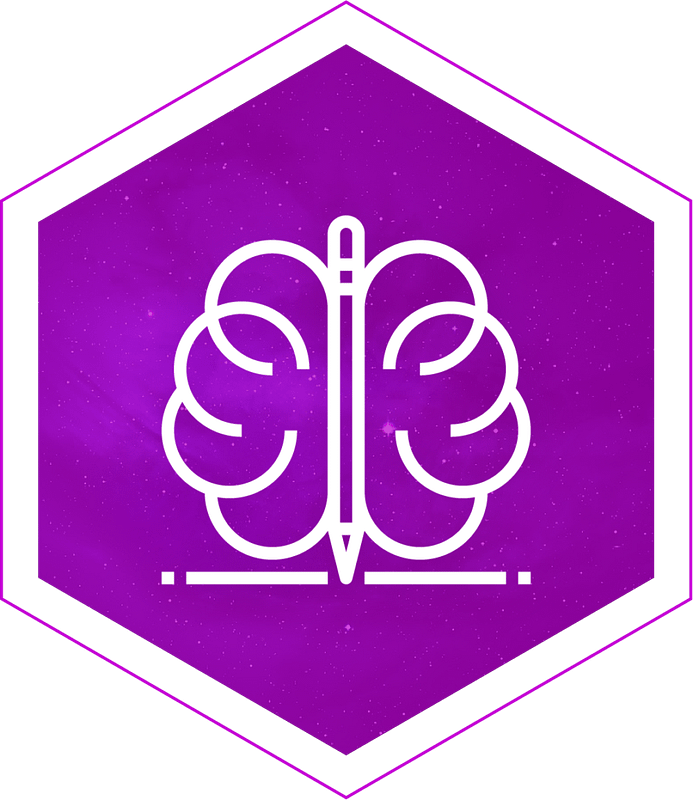 First we create an awesome storyline for your motion graphics video to build the foundation for your motion graphic video. We have a talented team media producers consisting of scriptwriters and creative directors that will create a fully customized script for your brand.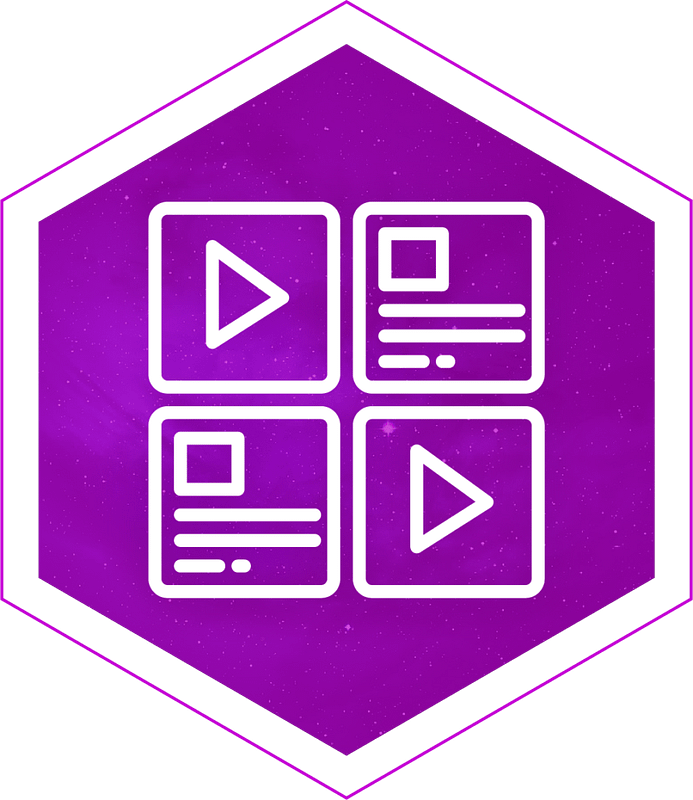 Once we develop a concept for your motion graphics video, we put together a storyboard to create a visual blueprint of what the final masterpiece will look like before we begin production. The storyboard is made of sequence thats explain the stroryline with still images.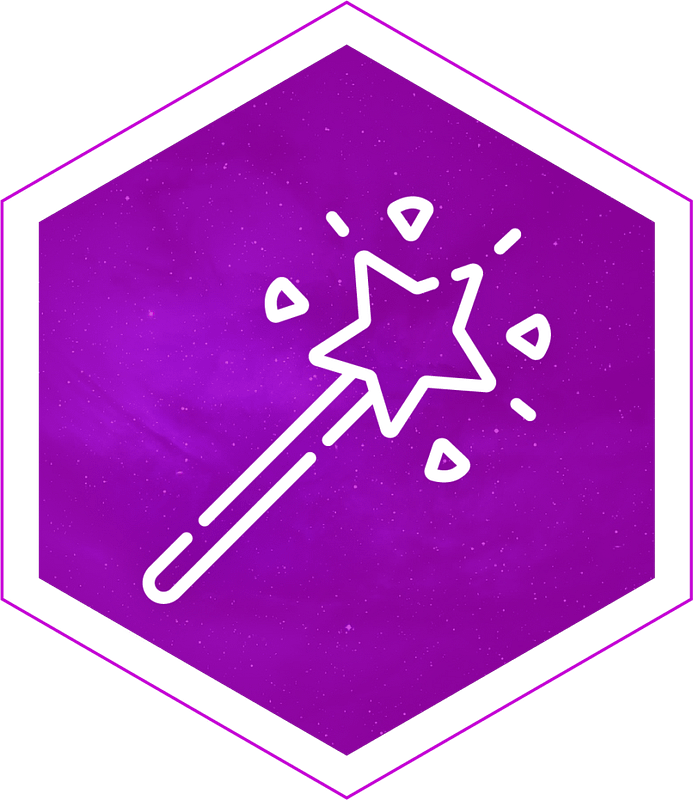 Lastly, we create your custom motion graphics with your brand in mind. Our creative team selects colors, fonts, and other elements that embody your brand. Our motion graphics design director will see to it that your video is made to your liking with multiple sets of revisions.
Motion graphics use the illusion of motion to elicit an emotional appeal that keeps viewers engaged. The passive nature of motion graphics means that viewers don't have to exert much energy to pay attention, so motion graphics yield higher retention & engagement rates. Motion graphics helps companies present their viewers with a cohesive brand identity. They make bland concepts far more exciting than they generally seem with dazzling graphics that elicit an emotional appeal.

Our digital media team creates engaging motion graphic experiences that give life to otherwise boring information and move audiences through the power of visual.