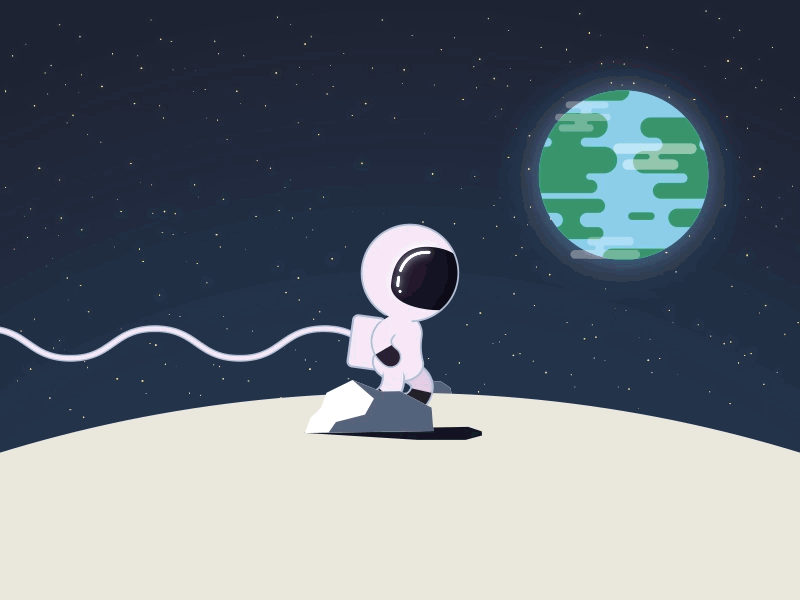 Bring your brand to life.
What do you do when you're trying to explain a concept that isn't all that interesting to your audience? You should be using motion graphics as a powerful method of bringing statistics and other data sets to life. Our talented media team has what it takes to bring attention to your brand with inspiring motion graphics. Our talented media team is prepared to help you create compelling motion graphics for any occasion.
Motion graphics videos are a dynamic advertising medium with incredible potential to engage viewers. With 65% of people being visual learners, motion graphics are perfect for telling difficult or emotional stories with powerful voice-over and stunning visuals that craft an impactful story through an easy-to-comprehend technique.
Tell powerful stories with motion graphics.