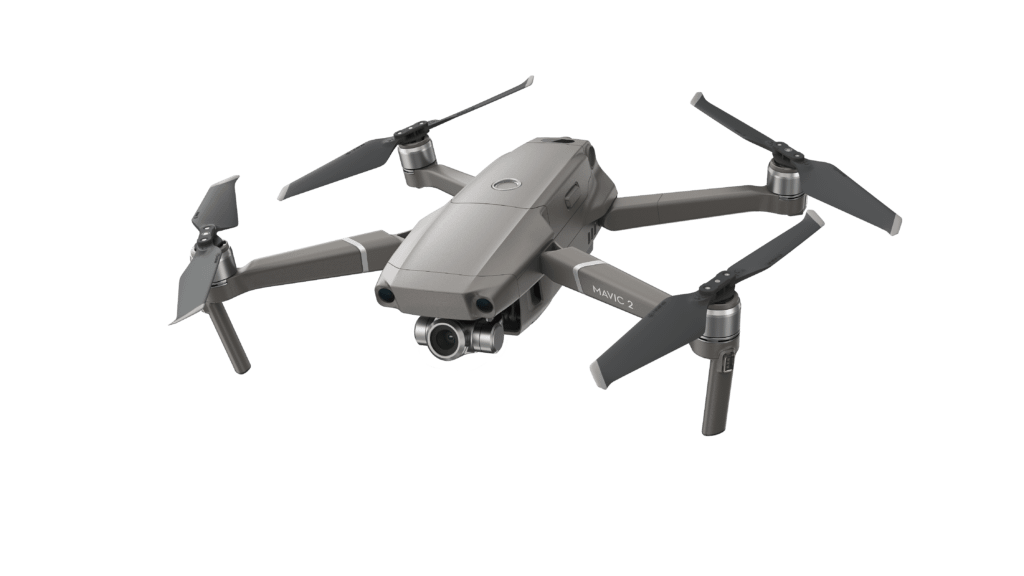 Drone footage enhances the quality of any visual project, showing viewers a breathtaking aerial perspective they're not used to seeing. There's nothing cooler than being able to showcase your property, events, or brand with aerial drone footage. It enables you to tell your story visually in a way that not many brands do. Our Aerial drone videographers capture premium quality aerial imagery that is sure to compel any viewer.
For more than
just pretty pictures.
Whether you need drone footage to make informed decisions, track construction development progress, or just to show off your brand and build a bigger audience, Aelieve has your back with premier drone footage that's sure to leave viewers in awe.
Discuss with our production and creative team your goals for the footage, the filming location, and schedule an appointment.
An Aelieve drone pilot will come to the designated location and capture the awesome aerial footage. You don't need to be there during the shoot but you are more than welcome to come and watch. Our team will need clearance at some spots in order to fly.
We'll put finishing touches on the footage and then send you the files so you can show off your aerial footage to your audience.