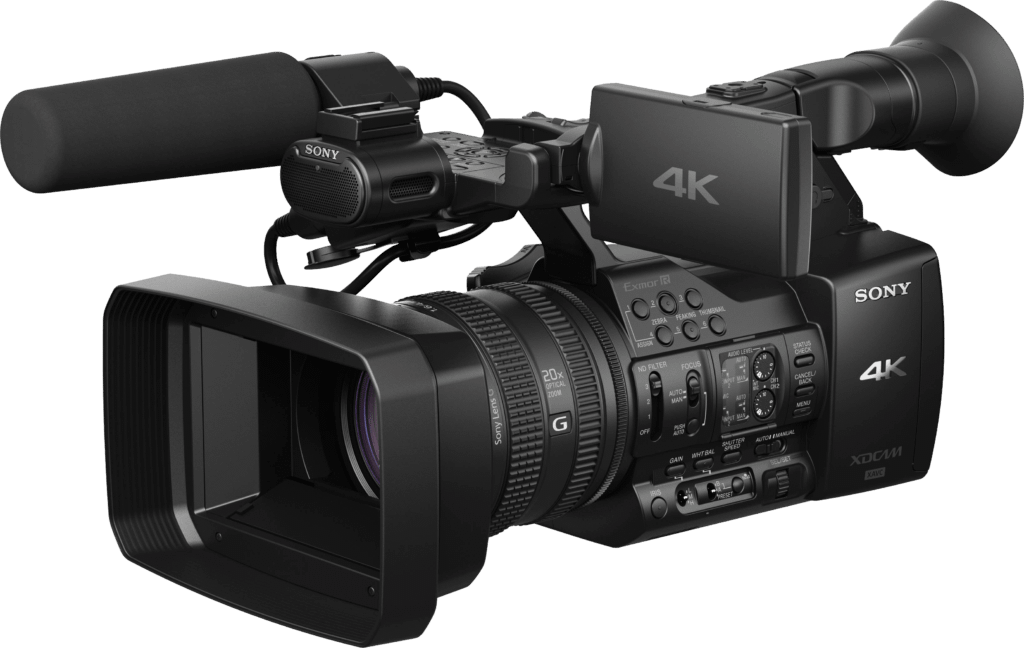 Bring your brand to life.
Many customers base their purchase decisions on having seen products or services in action, and live action ads are a great way to appeal to that audience. Custom live action videos are videos shot with real cameras, actors, and sets. They allow companies to show off their brands to their customers so that they can understand their messages in an engaging, easy-to-understand way. Companies can also use live-action to highlight company culture and create some a around their brand.
Bring authority
to your brand presence.
Real people with real voices deliver effective messages with a human touch that emphasizes authenticity. It's not always easy to trust an animated video, but when there's faces tied to a brand, it can make a world of difference in signalling your trust to customers. Depending on how many elements needed, live action videos are generally easier to make than animated videos. We specialize in making stellar live action videos that help brands convey their messages.
Why utilize live-action video?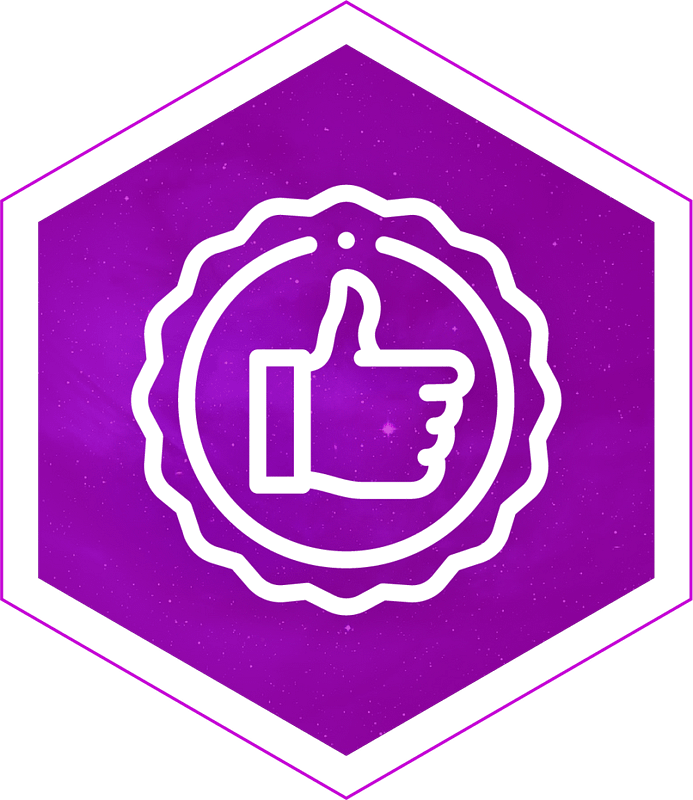 Live-action videos show real people doing real things, allowing brand to show viewers how they can help them solve their pain points. Casting great actors to fit each role is key to conveying the messages and emotions that will capture an audience's attention.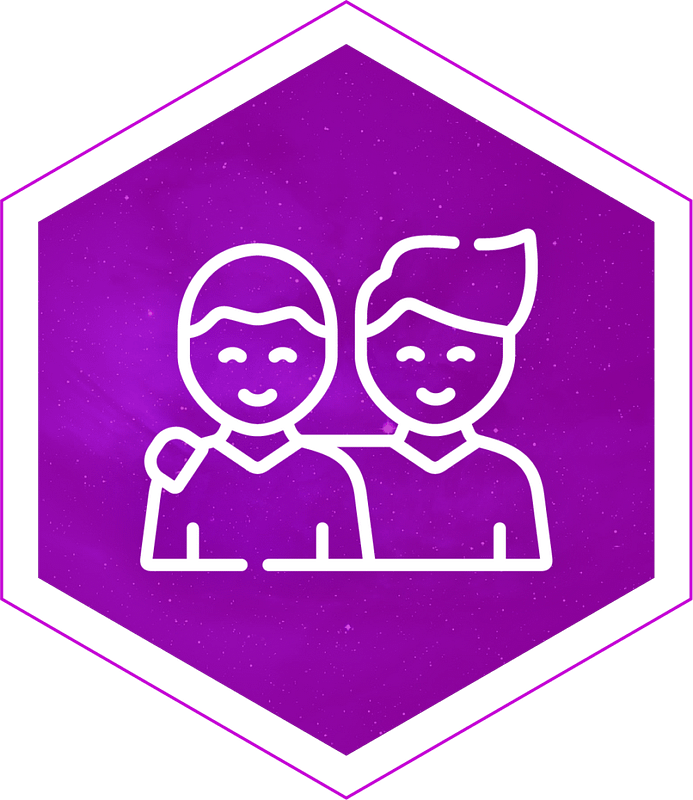 Live-action videos have the powerful ability to humanize a brand. Many brands struggle to connect with their target audience. Live-action videos communicate relatable emotions that enable viewers to easily connect with brands on a human level.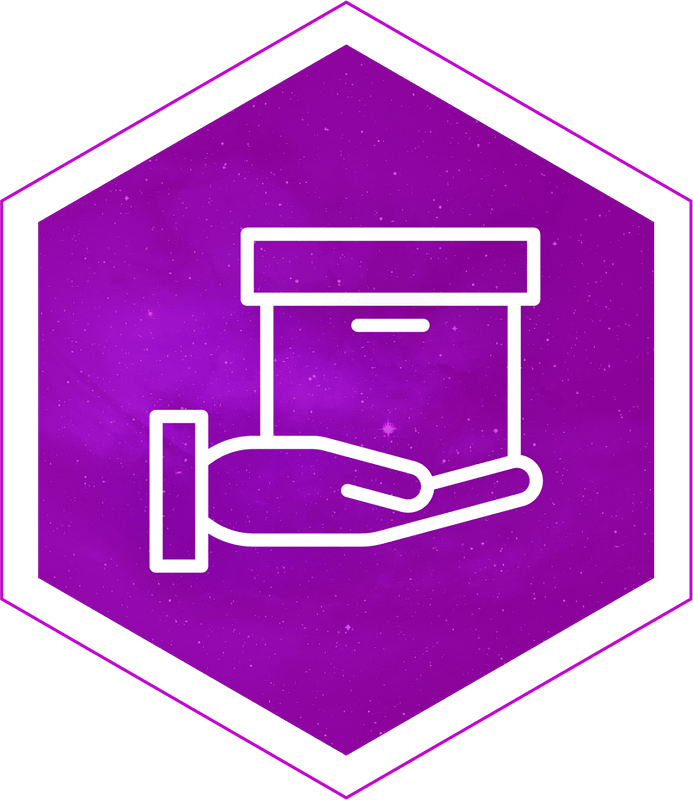 Seeing is believing, and demonstrating how your products are used to customers shows a brands value and provides real knowledge to customers. Educational demonstrations make for highly shareable videos on social channels like Facebook.