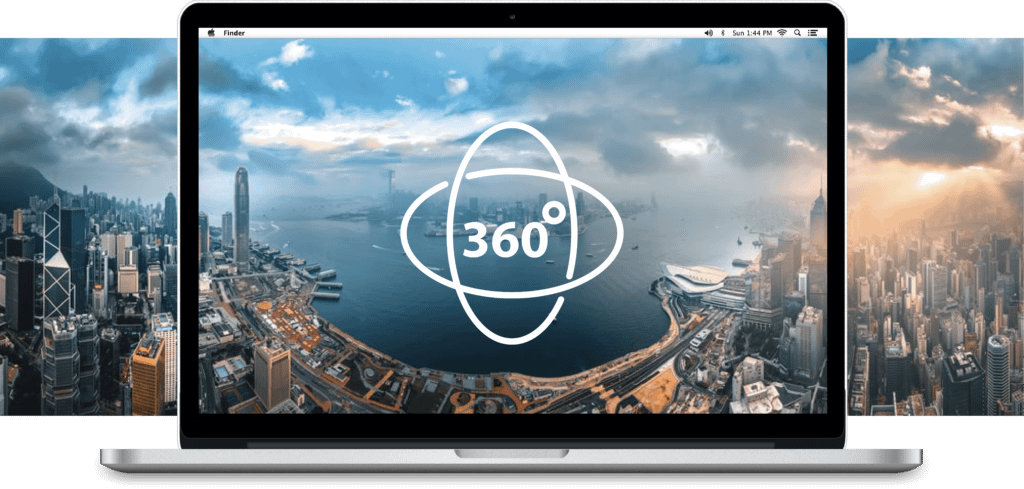 Give your customers a realistic visual.
With custom 360 virtual tours, companies can market their services in a whole new way with beautiful, high-definition images that capture entire spaces. These panoramic pictures allow users to feel as if they're standing in the space, giving them a near real experience in which users can control their movement by looking all around, zoom in & out, and give them the ability to focus in on areas of interest.

Nothing helps brands stand out from the crowd like offering something distinct that gives customers unique, engaging experiences. Interactive virtual tours deliver visual communication that engages through a glimpse of reality. 
Highlight your
most essential areas.
Through virtual tours, a brand can show customers what they're missing out on without even leaving their bedrooms. A visually-rich virtual tour helps local customers understand what to expect when they visit your store for the first time, and conveys a level of trust through transparency. Highlighting the most essential areas of a store with a tour provides an immersive experience that many have never experienced. That means customers will return time after time.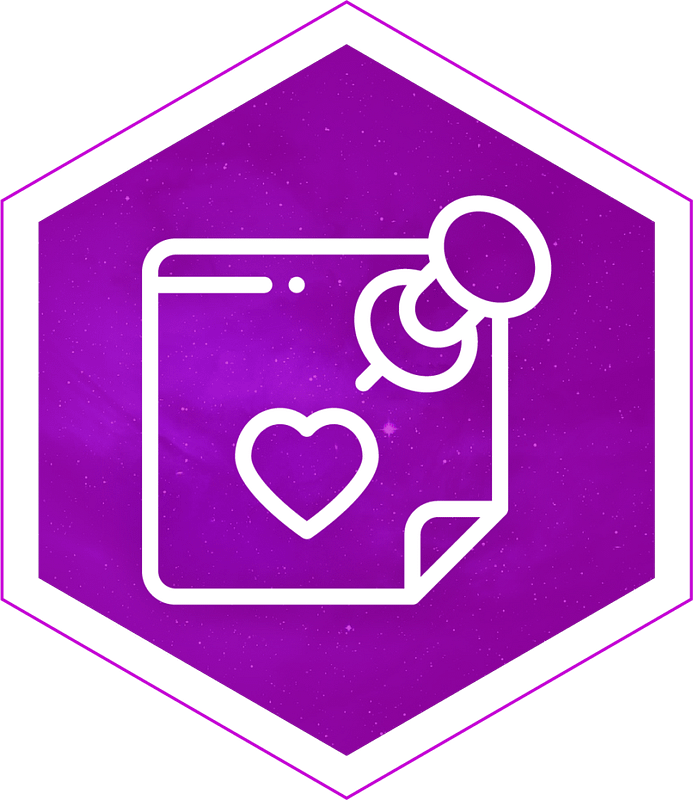 Virtual tours helps brands make lasting impressions through a professional panoramic picture that conveys authority. The experience sticks in the mind of customers and compels them to take the next step.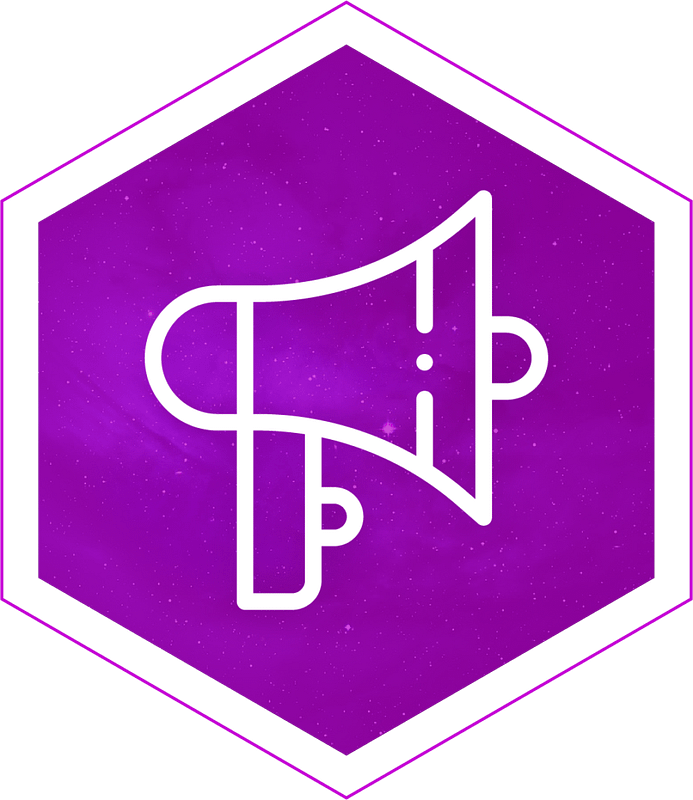 Interactive tours attract online visitors with a unique virtual experience that leads them to interact with your site. This can lead to SEO benefits that bring greater exposure to a website.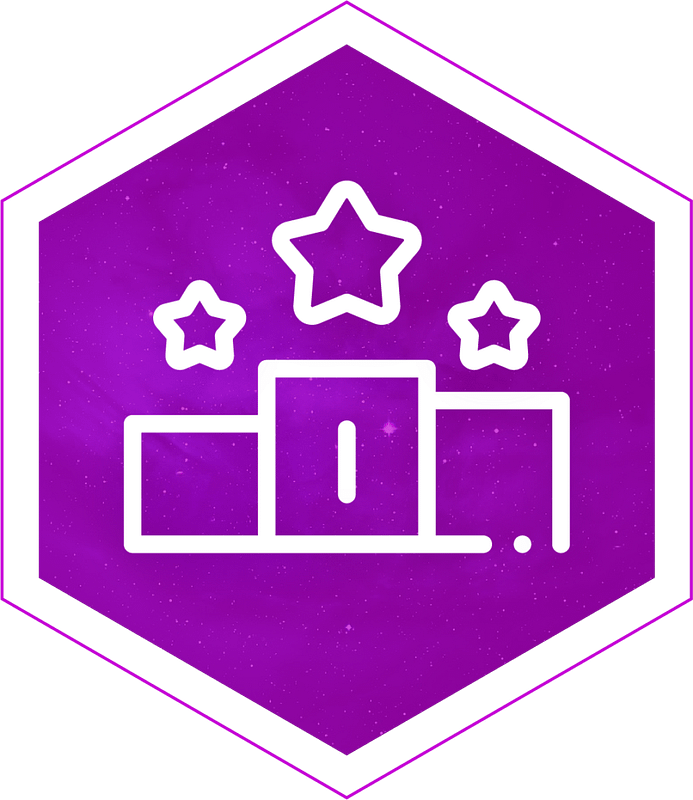 Few brands implement virtual tours in their digital strategy, so while they spend more time on your site they'll spend less time on competitor's.