Gorgeous 3D character animations.
Whether you need a 3D animation of your logo or a 3D character animation, our professional animators can get the job done for you. Developing creative and aesthetic designs to help your brand tell a meaningful story is something we our passionate about.

With our team of top-level animators you can rest assured that you will receive the best 3D animation service from Aelieve Digital Marketing.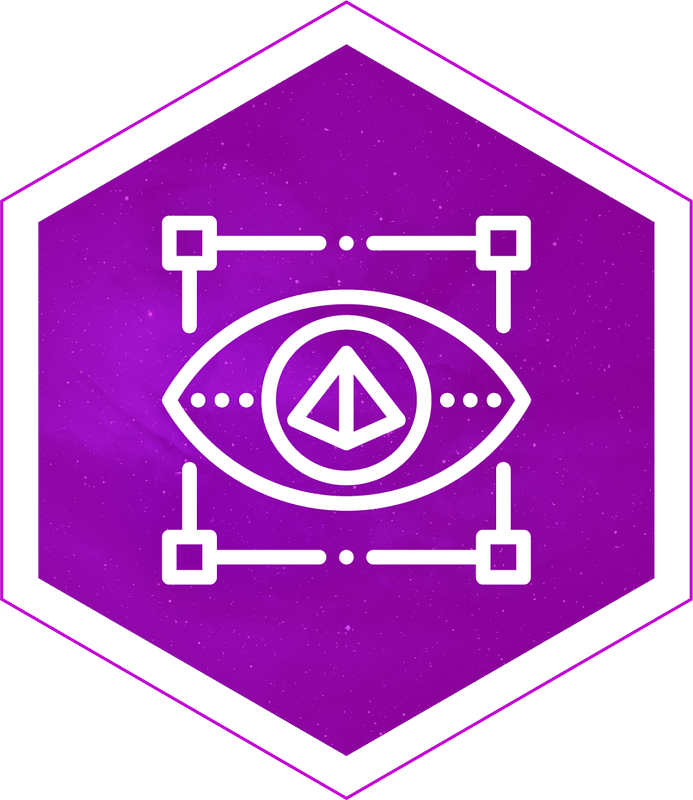 After you explain your vision for your project to our design team, we make visualizations of your elegant designs and ideas. These visualizations will hopefully draw you in just as your final project will draw in your audience.6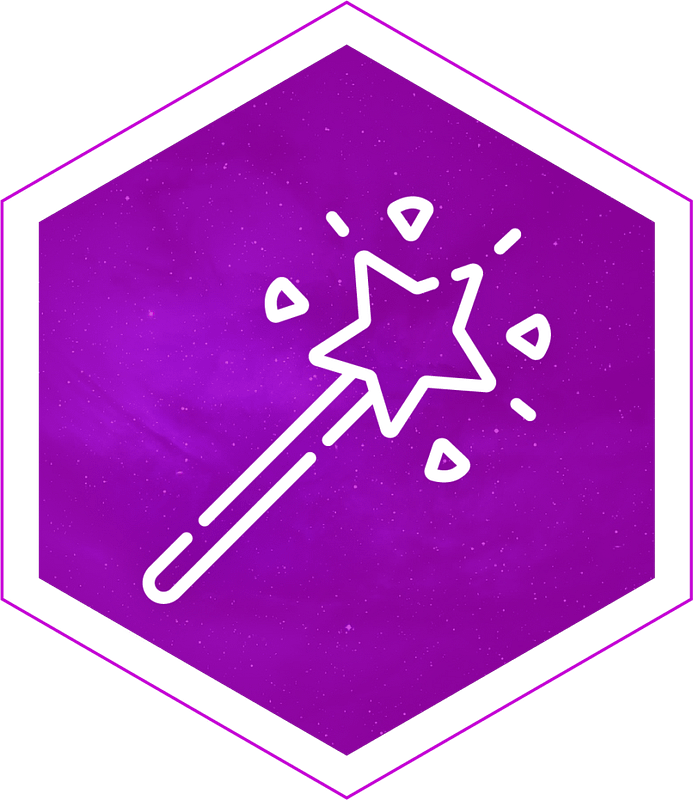 Next, we start animating with visual effects that add beauty and cohesiveness to your project. During the animation process you can check in with our design team through our online portal and watch the magic happen.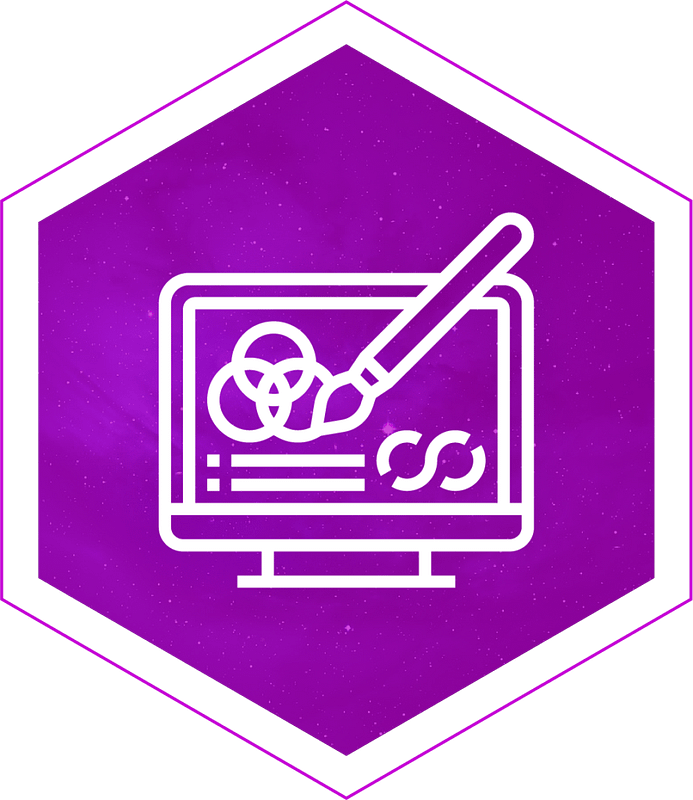 As a professional 3D animation company, our animators know everything that your project needs to give your audience that wow factor. Once they have finished editing your project, you will receive your animation in an .mp4 format to start showing off to your customers.
At Aelieve, we know how important video and media production is to your content and marketing strategy. Every video we produce for our clients is guaranteed to deliver on your business objectives. From the first day we start working on your project, you receive a dedicated team of animators that are there to answer any questions along the way and to make sure you receive a project that is nothing short of remarkable.
What you can expect
from animations by Aelieve.
Conceptualizing your ideas requires imagination and creativity. Our professionals have years of experience with imagination and are able to convert your creativity into an understandable storyboard.
Part of creating and designing animations is knowing how to make them look visually appealing to your audience. Our animators have years of experience with texturing to ensure your animations give off the feel that you want.
Making your object or a design to be presented as a moving object is what we call animation. Animation's come with a large number of ideas and styles.
Rendering is the process of exporting your animations from our software. While this process is time consuming, our computers are equipped to get the job done quickly and efficiently.
An animation without sound make's is extremely hard to get your vision across. That is why our professionals will add the music and sound effects you need to make an impact on your audience.
This is the part where everything finally comes together. Our design team will triple check your project from creativity to final output and if satisfied, the animation is ready to be used to start evolving your business.