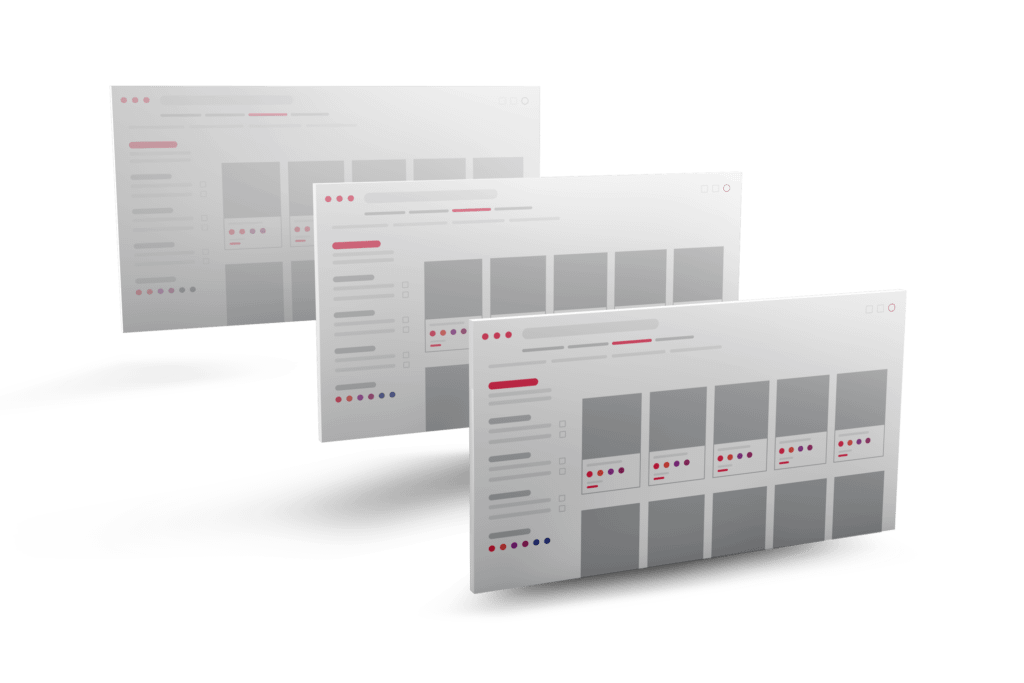 Optimize your product listings.
Shopping feed management is the process through which your e-commerce website's product listing is optimized, mapped, and distributed across digital channels. This is easier said than done, because each merchandising and marketing channel defines it's own specifications for product data and descriptions which make it difficult to ensure your product list meets all criteria.

Here at Aelieve Digital Marketing, we closely manage the shopping feeds of our e-commerce stores to ensure that your product catalogs are accurate and optimized. Our e-commerce team transforms your product data to meet the requirements of all platforms, seamlessly pulling products from any feed file, custom site, or shopping platform.
Our e-commerce team has helped numerous e-commerce clients achieve their goals and find greater success online. We closely monitor product feeds and ensure they're distribution to all intended channels. Our team keeps you updated with all developments and results. We take pride in helping you grow digitally, and we'll do everything we can to make sure that you're completely satisfied with your shopping feed management.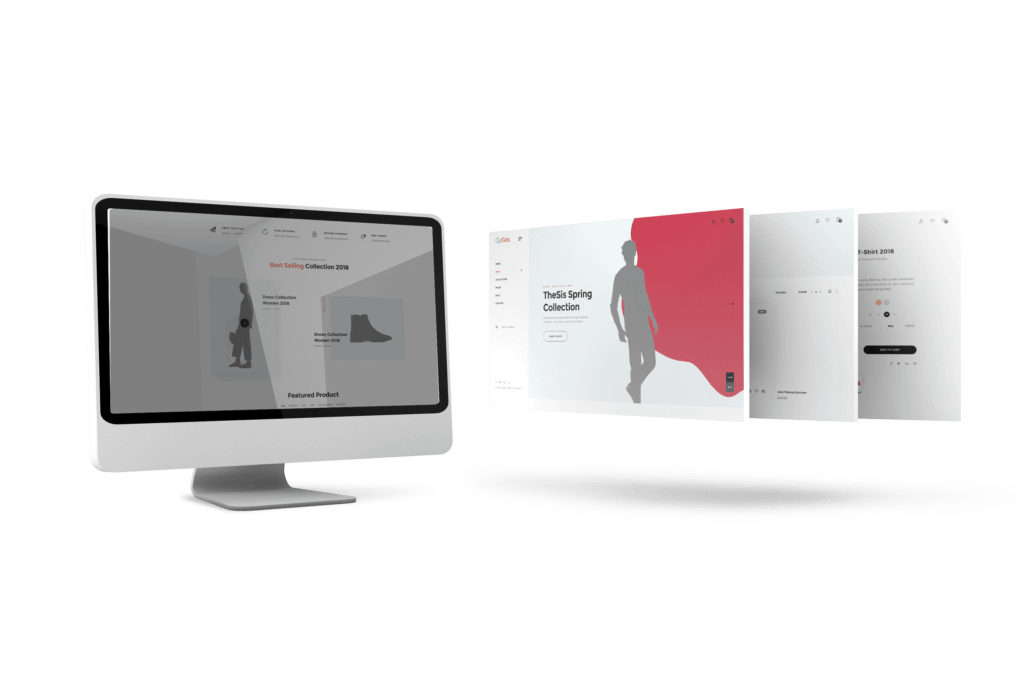 Top-level eCommerce design.
When you work with Aelieve, you get top-level graphic designers designing your e-commerce site. With over a decade of experience, they know every industry inside and out and will design you an online store that effectively sells your products and presents your brand as a leader in the industry. Head over to our web design page to discover our design process and how we can level-up your web presence today.
Some of our client successes.
Increased Website Traffic By
Increased Conversion Rate by
Increased Leads Generated by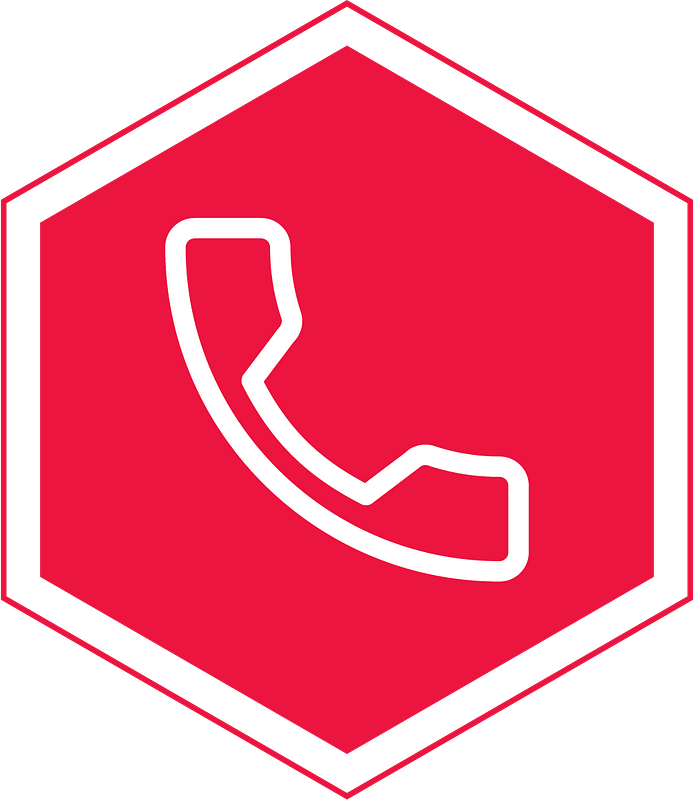 Talk To An Expert | (319) 251-2076