Make e-commerce shipping effortless.
We make the process of shipping products to their destination easy for our e-commerce clients. Here at Aelieve Digital Marketing, we make shipping easy, affordable, and fast, ensuring customer satisfaction every step of the way. Our e-commerce team finds shipping solutions that easily integrate with your e-commerce store through online marketplaces, platforms, and shopping carts. This means streamlined shipping and order fulfillment all integrated in one place.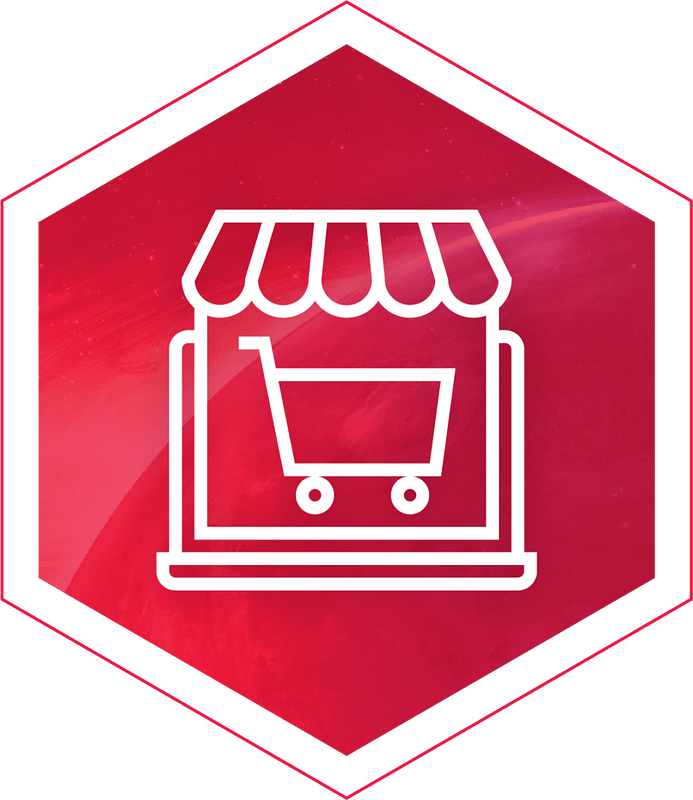 We will sync your store with our shipping management system so that all of your sales channesl can be easily managed in one place.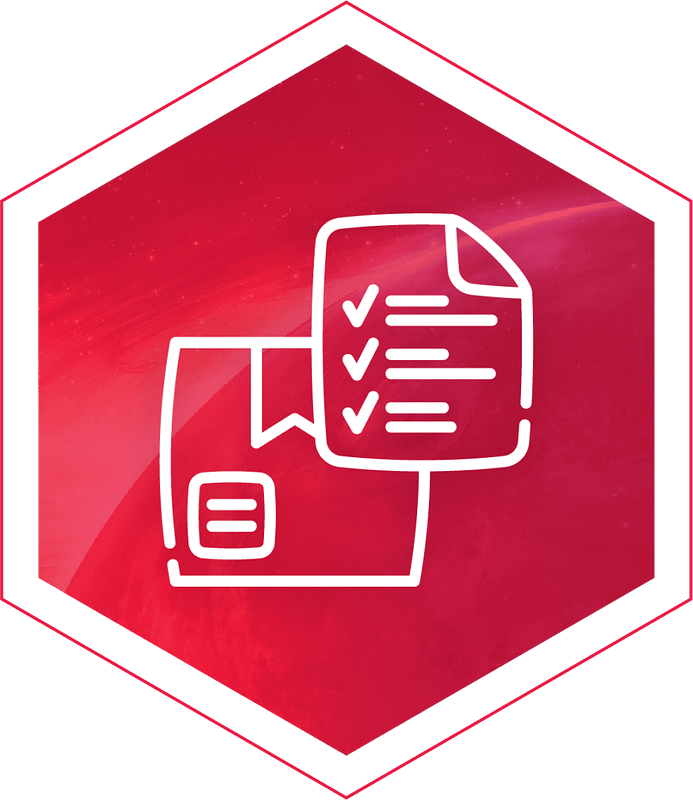 You'll get notifications for all shipments and so will your customer so you both can rest easy knowing exactly where your package is.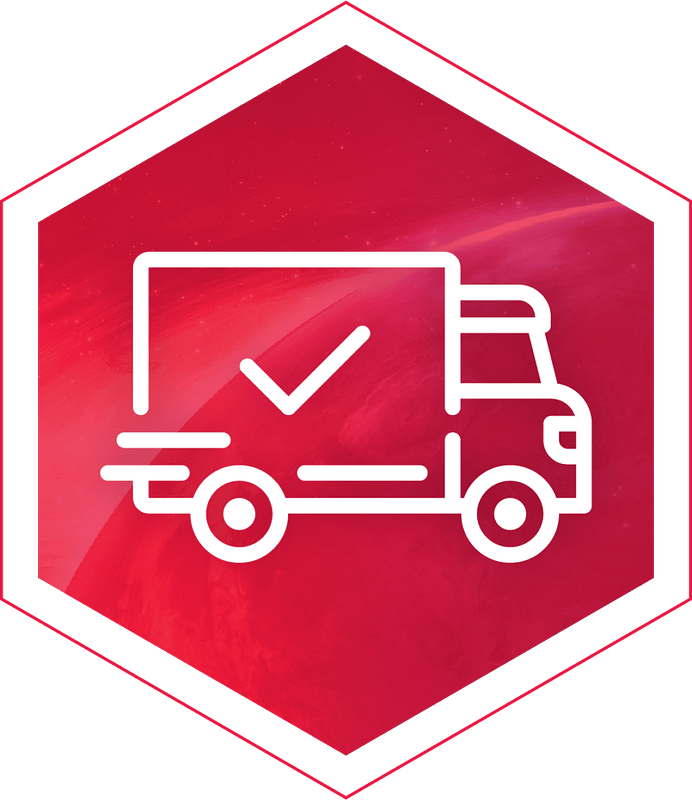 You'll be able to generate return labels for free, automatically so that you can streamline the return process.
Works with all the stores and carriers you might need.
Our e-commerce team efficiently manages e-commerce shipping and keep you updated on progress and results. We've assisted numerous e-commerce stores fulfill orders with top-notch shipping management. Our e-commerce team has the experience and commitment to create and manage high-return affiliate programs that expand your e-commerce reach. We're prepared to help your e-commerce website function flawlessly, and we'll make sure that the customer experience is just as flawless.
Some of our client successes.
Increased Website Traffic By
Increased Conversion Rate by
Increased Leads Generated by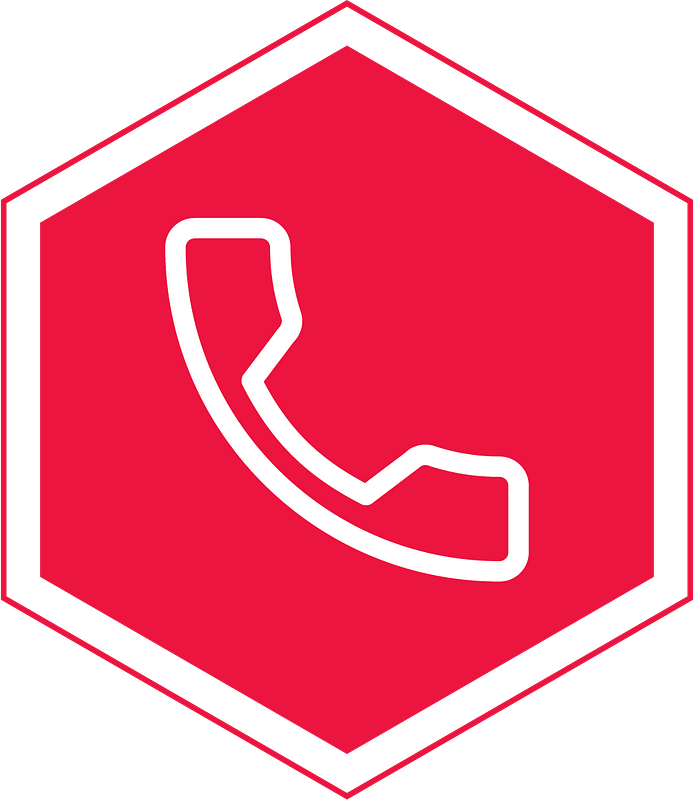 Talk To An Expert | (319) 251-2076