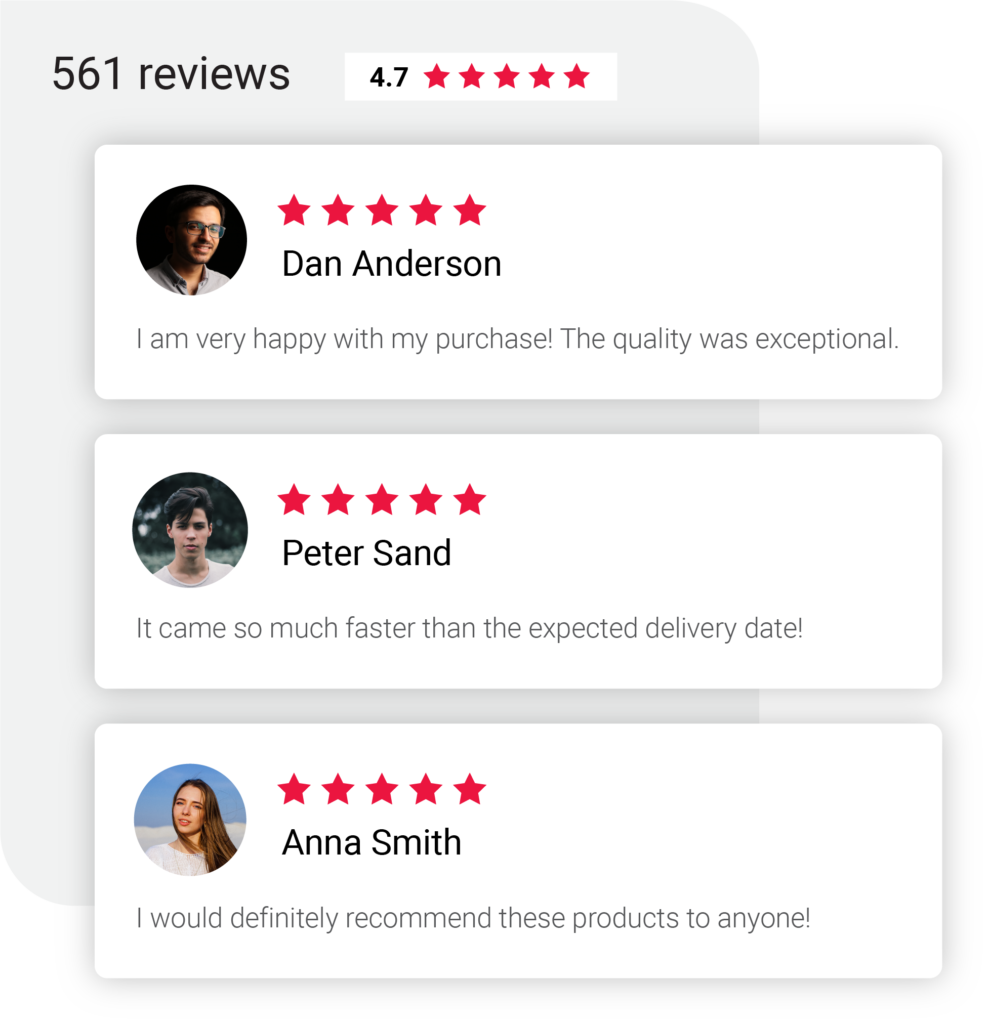 Build authority for your online store.
Reviews can potentially tell consumers everything they need to know about a product or service. This makes careful review generation and management an essential tactic for any e-commerce store. One review can make the difference in a purchase decision when an e-commerce store's integrity is called into question. This means that generating positive reviews should be a cornerstone of e-commerce digital marketing strategy.

Here at Aelieve, our reputation management team is ready to help you achieve stellar reviews that boost your online reputation and generate more sales.
Each review generation campaign is analyzed with the power and convenience of our Reputation One review management software. Reputation One collects customer reviews from all review channels and centralizes them in one place so that you can analyze and assess the quality of your products and marketing campaigns. Reputation One allows you to seamlessly monitor customer feedback, and take any action necessary to ensure customer satisfaction. We also provide you with your very own reputation manager who can do the work for you, and advise you on tactics to improve your reputation online.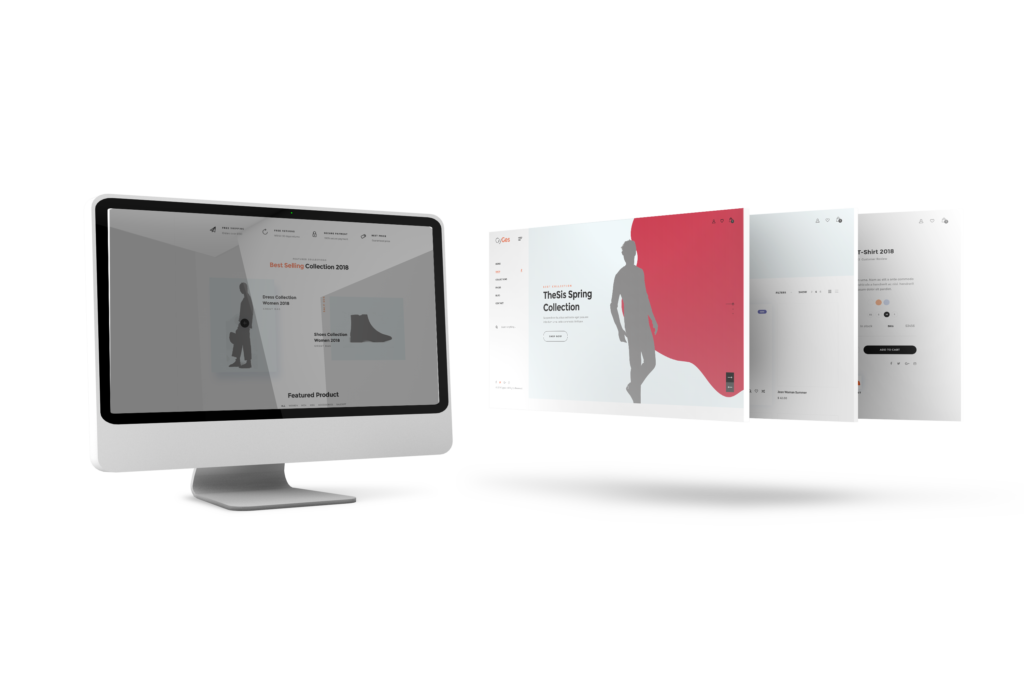 Top-level eCommerce design.
When you work with Aelieve, you get top-level graphic designers designing your e-commerce site. With over a decade of experience, they know every industry inside and out and will design you an online store that effectively sells your products and presents your brand as a leader in the industry. Head over to our web design page to discover our design process and how we can level-up your web presence today.