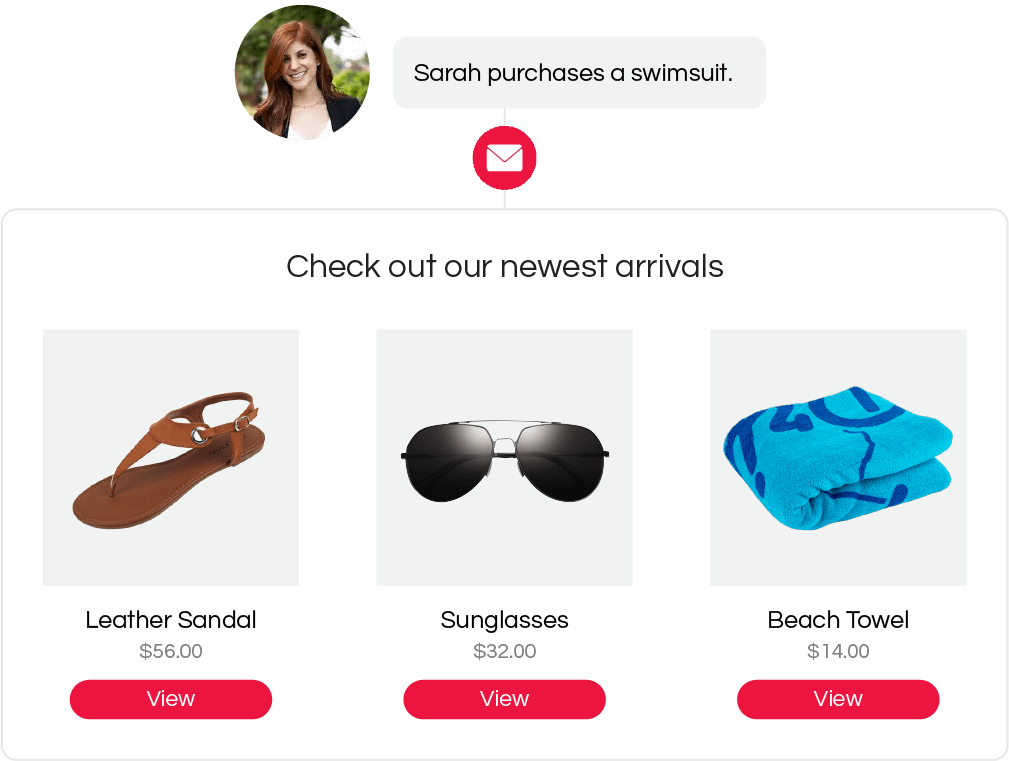 Make marketing effortless.
Marketing automations in the form of email marketing and SMS marketing campaigns make marketing for e-commerce stores simple and seamless. Bringing a brand back to the attention of customers who has abandoned their carts with a well-placed email or SMS automation ensures that a brand is staying top-of-mind for potential customers.

Here at Aelieve, we've helped numerous customers utilize the power email and SMS marketing automations to target strong prospects who've previously shown interest in a product or service. Our automations are sent using predictive sending, to maximize the potential for a recipient to open an email or SMS. We're ready to streamline your e-commerce marketing today.
Our e-commerce team sets up email campaigns with unique designs, ad copy, and calls-to-action. We create numerous automation types including: abandoned carts, drip campaigns, review requests, and more. Each automation is sent using predictive sending to ensure that it's sent at the precise time that users are most likely to open an email.
Over 90% of texts will be opened even if the recipient doesn't know the sender. This means that SMS campaigns can do wonders for an e-commerce store. We set up custom SMS automations that remind your potential customers about your products, upcoming offers, and more.
We test numerous elements of within email an SMS campaigns to assess what factors drive the highest click-through-rate, conversions, and sales. We test every single factor that goes into creating email campaigns, with the goal of finding the design, ad copy, or send time that works best.
We set up proven automations that streamlines your e-commerce workflows and enables you to focus on more pressing tasks. Our team monitors each automation to ensure that it's running flawlessly. We keep you posted on the effectiveness of each automations, and any elements we're looking to test. Each marketing automation is conversion-optimized, guaranteeing that it reaches the widest audience possible.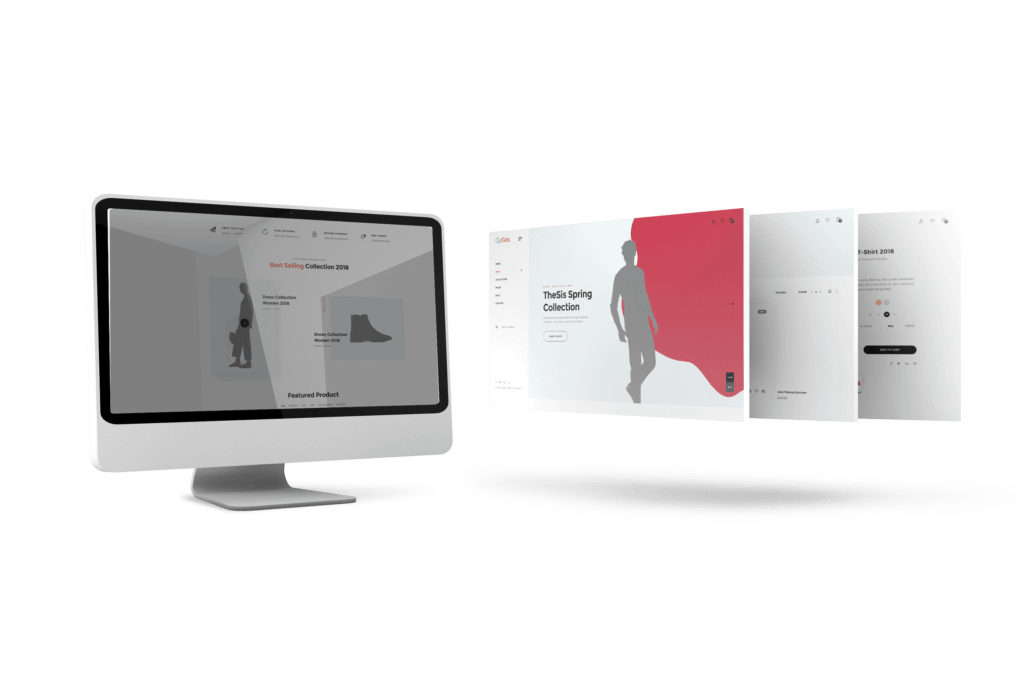 Top-level eCommerce design.
When you work with Aelieve, you get top-level graphic designers designing your e-commerce site. With over a decade of experience, they know every industry inside and out and will design you an online store that effectively sells your products and presents your brand as a leader in the industry. Head over to our web design page to discover our design process and how we can level-up your web presence today.
Some of our client successes.
Increased Website Traffic By
Increased Conversion Rate by
Increased Leads Generated by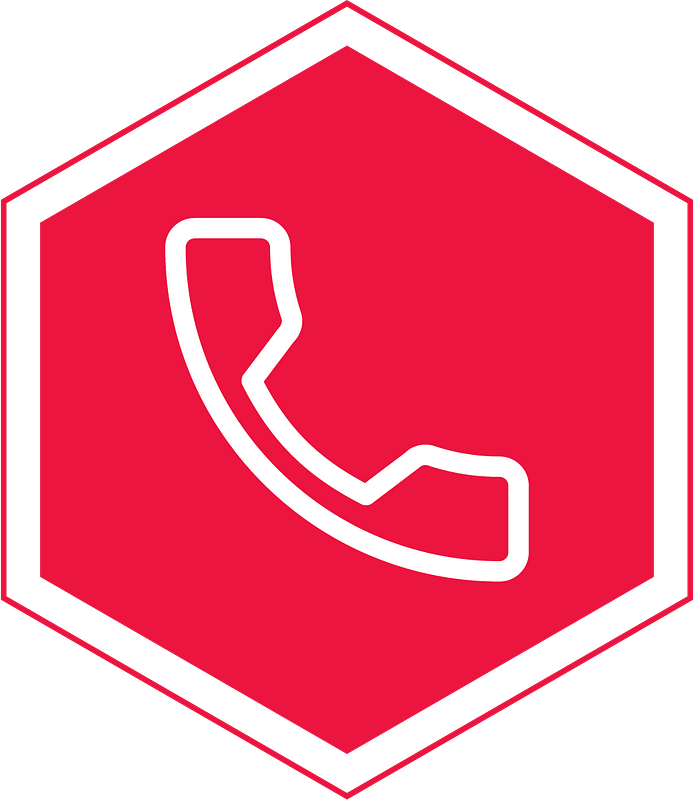 Talk To An Expert | (319) 251-2076