Search Engine Optimization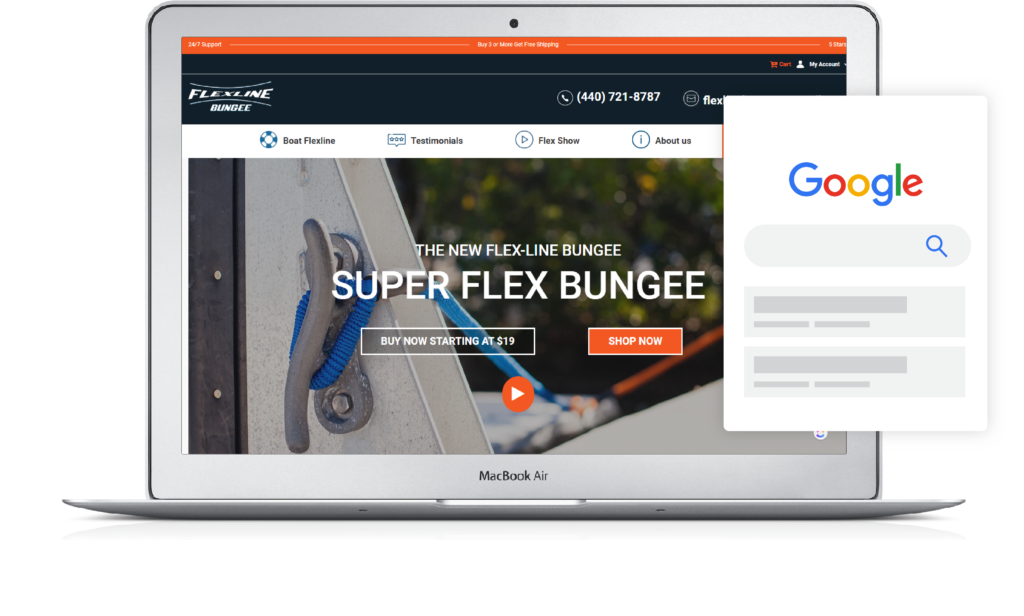 Make sure you online store is visible.
Online shoppers spend more time than ever searching for items online. Sometimes the online shopping process extends over weeks. If shoppers can't find your products online, there's no chance they'll buy from your e-commerce store. This is where E-commerce SEO comes into play. SEO is a science that comprises numerous factors such as keyword research & implementation, technical SEO, site architecture, and more in an effort to make your e-commerce store visible to shoppers online. Ecommerce SEO is one of the most effective ways to drive organic traffic to your website and increase your store's revenue.