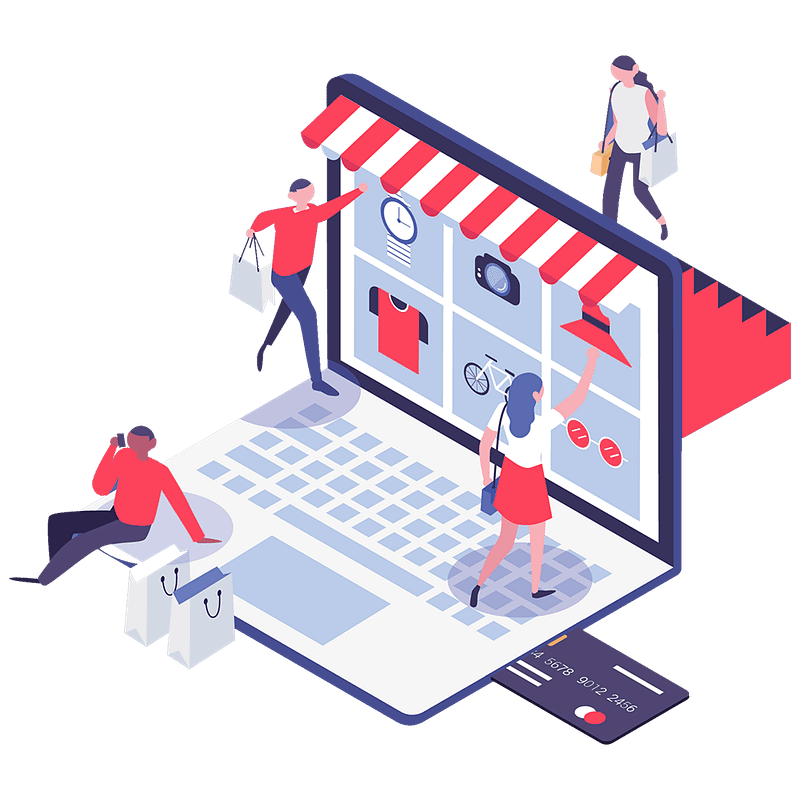 Build a robust online store.
We have a deep expertise in creating top-notch, feature-rich ecommerce websites. We create E-commerce stores through our standardized process that works very closely our clients to create their online store to their precise branding and vision. Through our immense expertise in software development, information technology, and ecommerce development, we create ecommerce sites that help companies drive customer loyalty, increase sales, and grow their audiences. With our e-commerce development, there's no doubt that your store will stand out among the rest. 
Our eCommerce
team consists of.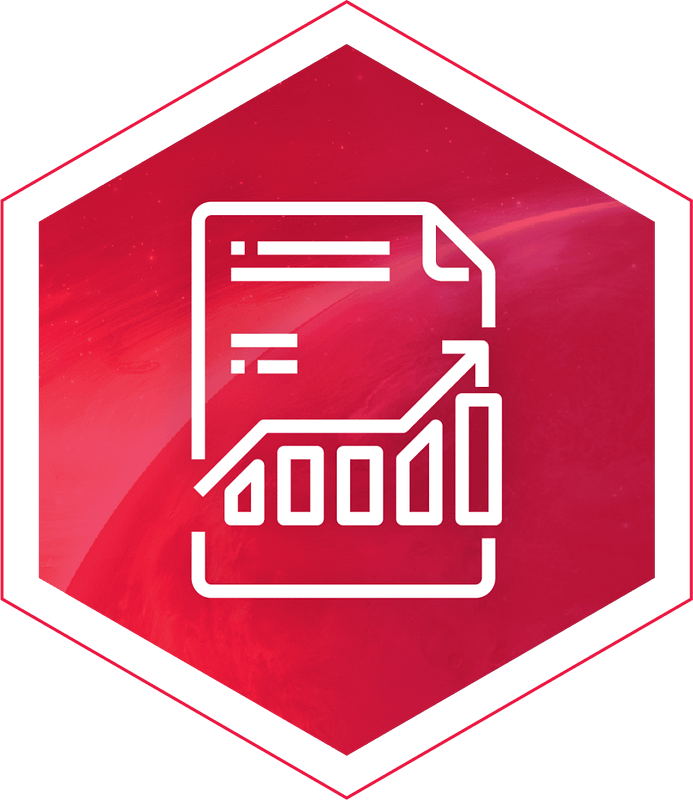 Our marketing analysts know how to drive sales. They will provide strategic solutions that focus on expanding your brand, maximizing ROI and generating sales.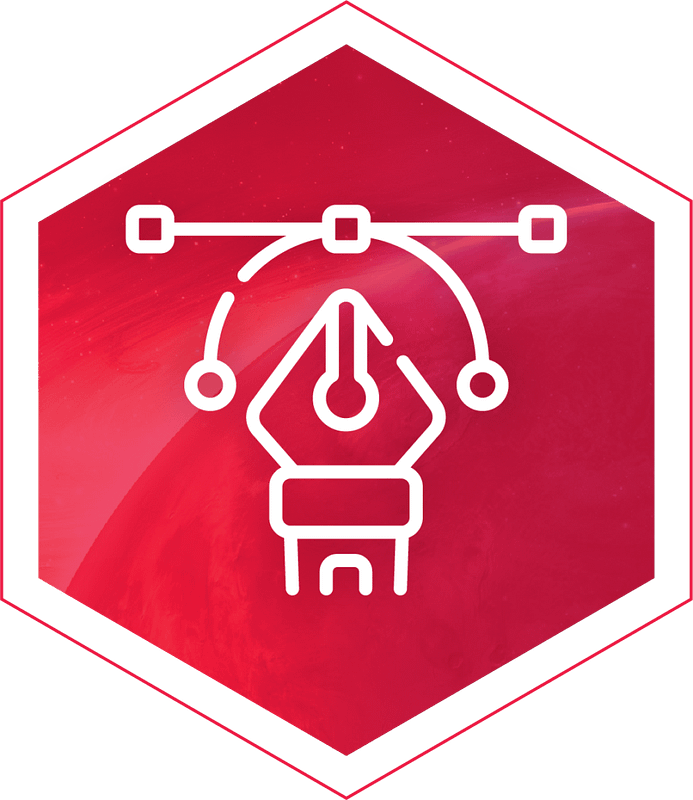 Our graphic designers have worked on hundreds of websites including many eCommerce sites. You'll get a professional looking site that speaks to your brand.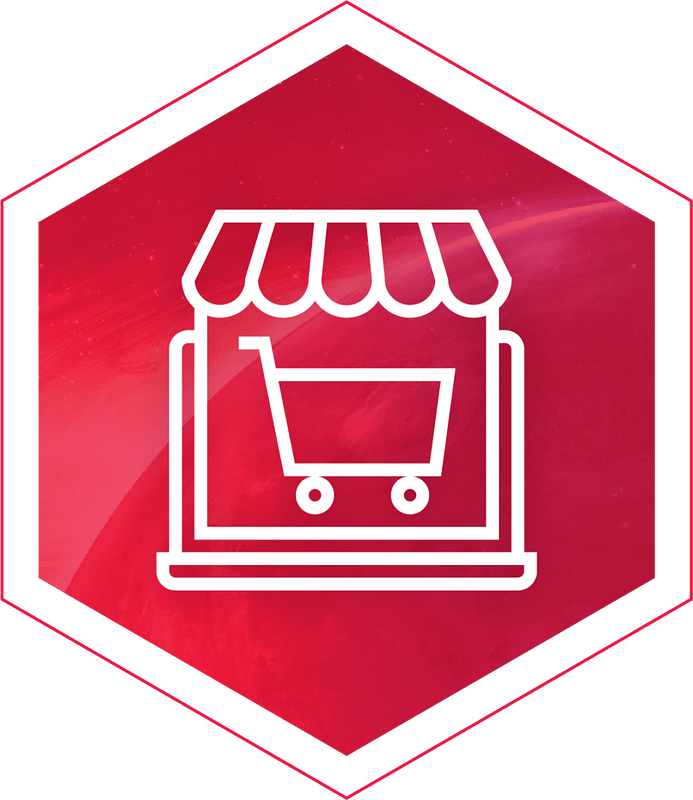 With our top-level developers, you won't have to worry about a thing on the back end. They'll take care of everything and you can sit back and watch your store grow.
We'll build your store on
the best platform for you.
We build Shopify stores that take your brand to the next level. Each store is customized for your brand and aligns with your brand's values. Our Shopify stores produce results with cutting edge graphic design and innovative technology & integrations.
We build Magento eCommerce solutions that are SEO-friendly and dynamic with smooth user experience. Our Magento developers are specialists in Magento design & development, personalization, theme customization & integration, and 24/7 support.
3DCart is an easy-to-use, feature-filled, and scalable ecommerce development platform that powers fast growth. 3DCart enables easy integration, seamless migration, and dazzling design.
BigCommerce is a leading ecommerce development platform that we use to deliver innovative, dynamic, and distinguished ecommerce stores for our clients.
Volusion is a cloud-based ecommerce development platform that enables us to create online stores with great design functionality, customization services, dynamic integrations, and more.
When it comes to WooCommerce, we can help you transform your website into a scalable ecommerce ecommerce store with awesome plug-ins & features.
Our OpenCart ecommerce development help you jump ahead of the competition. We create engaging, easy-to-navigate, and conversion-optimized ecommerce stores with OpenCart.
Our ecommerce team builds PrestaShop stores with top-of-the-line features, themes, and integrations that deliver great user experiences and enable you to win gain a leg up over the competition.
Leaders in ecommerce development, Aelieve is unmatched when it comes to creating gorgeous fully-customized online stores that are fully responsive with dynamic integrations, and top-tier technical support. With vast expertise in ecommerce development, our tech stack is will enable you to create the best ecommerce stores.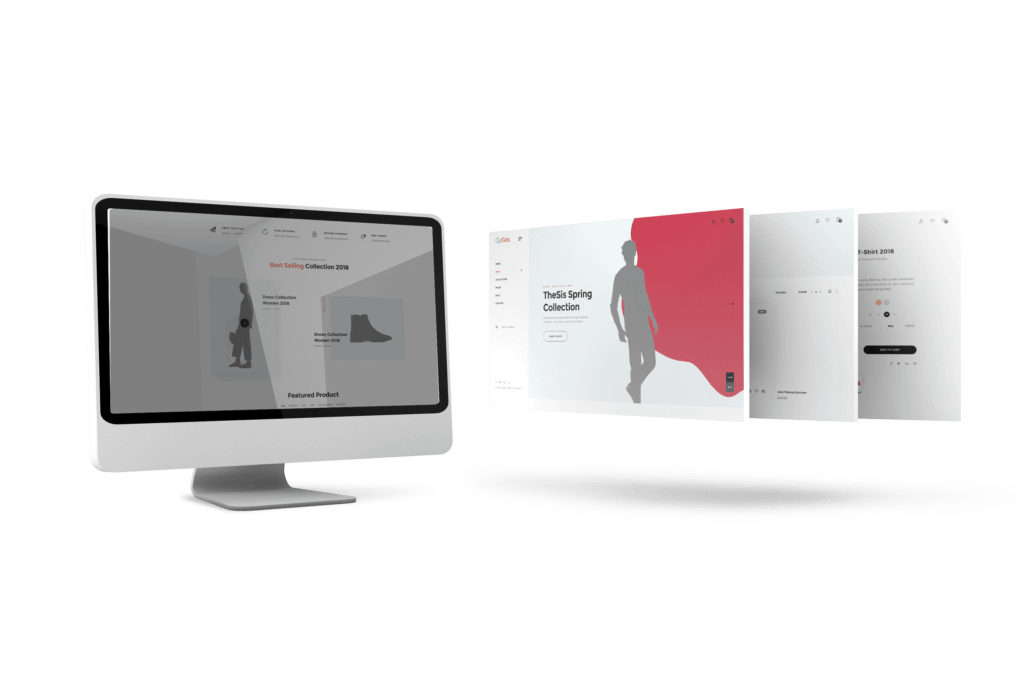 Top-level eCommerce design.
When you work with Aelieve, you get top-level graphic designers designing your e-commerce site. With over a decade of experience, they know every industry inside and out and will design you an online store that effectively sells your products and presents your brand as a leader in the industry. Head over to our web design page to discover our design process and how we can level-up your web presence today.
We start each ecommerce development project with thorough research to better understand your industry and brand. Then we work with you to determine the best platform and technology for you.
Our web design team creates uses color palettes, fonts, and themes that follow your branding guidelines. We use beautiful imagery, illustrations, and animations boost engagement and conversions.
We conduct deep SEO-optimization for your ecommerce site with keyword research, on-page SEO, technical SEO, link building, site structure, and content creation to get your site ranking well in search.
We regularly make sure your ecommerce site sustains authority with A/B testing to find out what works, what makes interact with webpages, and what makes them buy from you.
If you need content migrated from a previous website, we're prepared to ensure it goes smoothly for you. We optimize your content for responsiveness, load time, and conversions.
Our support team is there for you when you need us. We're dedicated to delivering sustained growth, and you can always contact us when you have concerns, questions, or just want to chat about your site.