Conversion Rate Optimization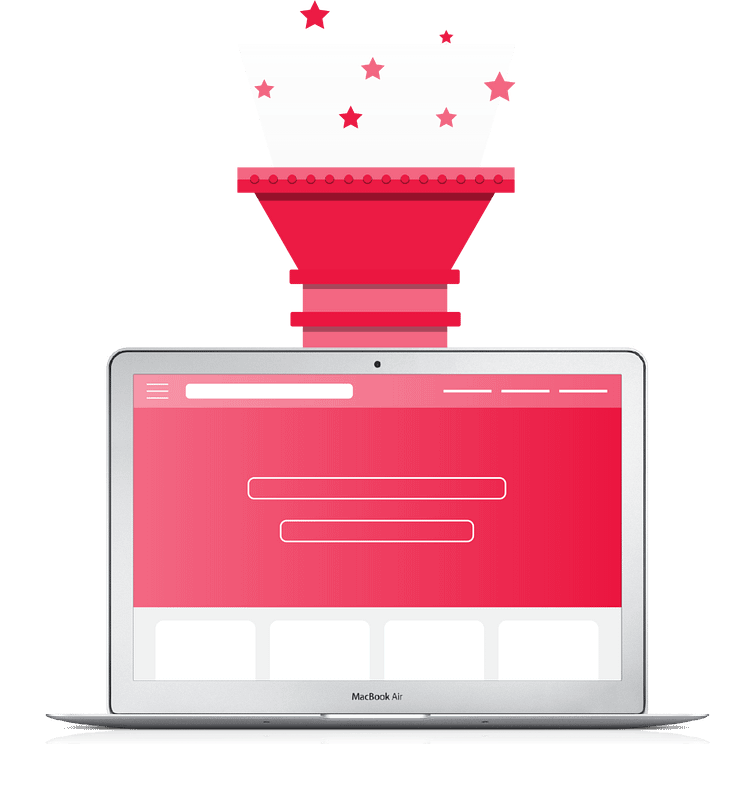 Make marketing effortless.
E-commerce conversion rate optimization is the strategy behind optimizing an e-commerce store for greater traffic, clicks, and sales. There are numerous elements that go into optimizing an e-commerce website, and the team here at Aelieve Digital Marketing has the experience and talent to bring out the best in e-commerce stores. Everything from web design to site hierarchy to product descriptions, we follow a proven process that optimizes e-commerce websites for customers, and ensures your  brand achieves its e-commerce goals.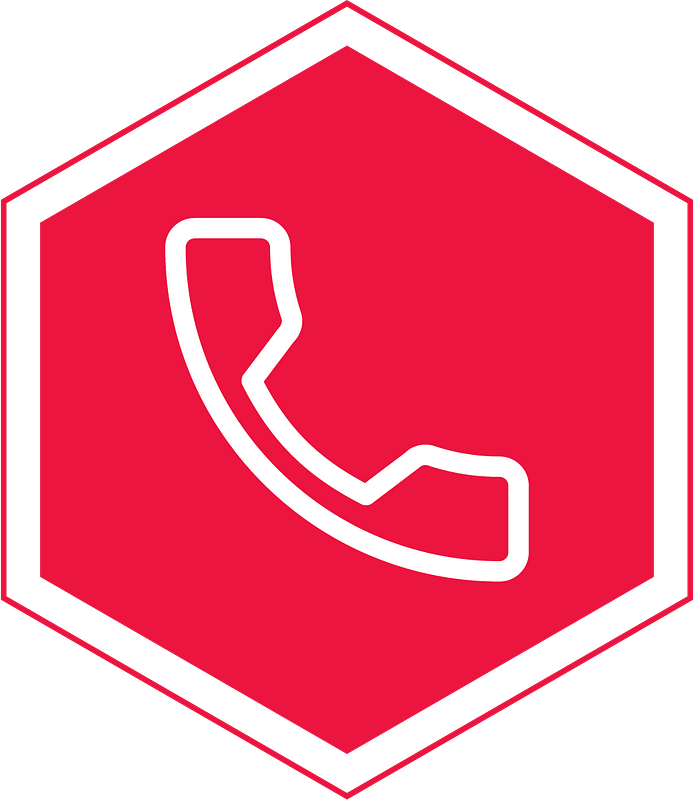 Talk To An Expert | (319) 251-2076
CONVERSION RATE OPTIMIZATION
We know what it takes to optimize your e-commerce store for conversions. Our e-commerce team closely monitors your store's progress, and keeps you updated on all of the results.  We've helped numerous e-commerce stores boost sales through conversion rate optimization. Our team has the experience and commitment to create and manage high-return e-commerce strategies that expand your reach. We take pride in helping you grow digitally, and we'll do everything we can to make sure that you're completely satisfied with your e-commerce store.
CONVERSION RATE OPTIMIZATION
SEO is a science that comprises numerous factors such as keyword research & implementation, technical SEO, site architecture, and more in an effort to make your e-commerce store visible to shoppers online. Ecommerce SEO is one of the most effective ways to drive organic traffic to your website and increase your store's revenue.
We create a website hierarchy that is clean and easily navigable for search engines and customers. Then we design your e-commerce site to your precise vision, while creating a unique user experience that compels users to engage with your site and return over time.
The bedrock of conversion rate optimization is robust A/B testing. We test every single element that goes into creating your e-commerce website, and also into finding the best marketing tactics. From site design, to the ad copy of a social ads campaign, we ensure that your site is optimized for conversions.
CONVERSION RATE OPTIMIZATION
Some of our client successes.
Increased Website Traffic By
Increased Conversion Rate by
Increased Leads Generated by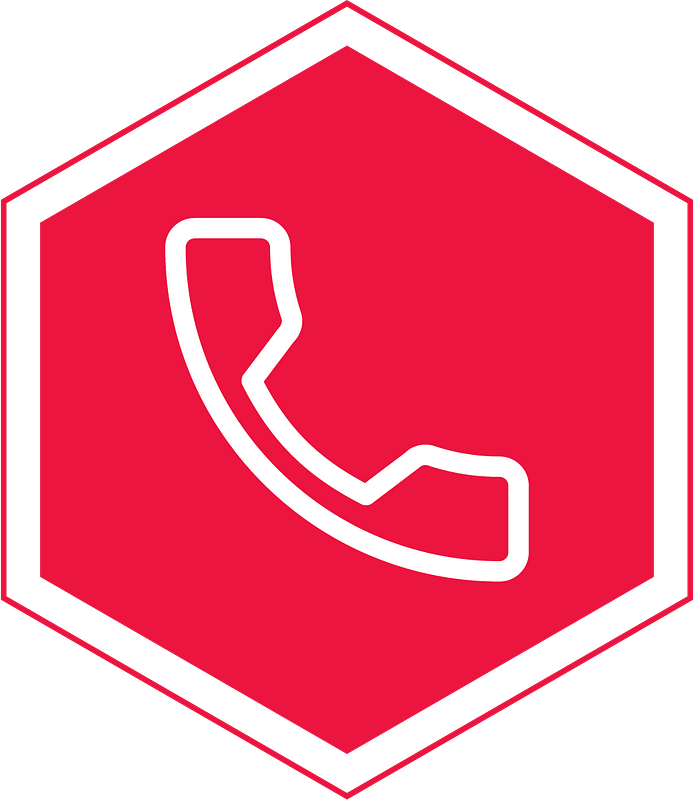 Talk To An Expert | (319) 251-2076