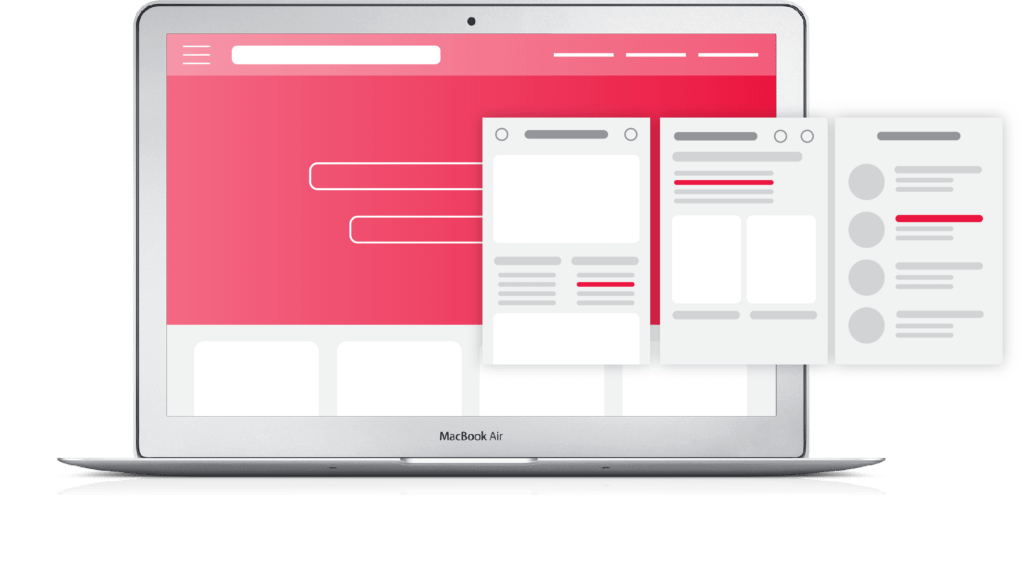 Make marketing effortless.
Affiliate marketing is a quick and easy way for your e-commerce sites to increase sales. It's the practice of finding "affiliate" companies who advertise your products and services by placing links to your website on their website. Each time a user from their website clicks on the link and makes a purchase on your website, the affiliate program that linked the customer to your site earns a commission. Affiliate marketing is one of the most cost-effective and efficient techniques for driving revenue because you essentially receive free marketing, only having to pay a small commission in the form of a referral fee.
The links directed to your site also serve a great role in your marketing efforts. For one, adding backlinks from other websites enhances your reputation and boosts your rankings with Google and other search engines. Also, the links we place on affiliate sites contain code that allows our clients to track their prospects' site journey and record the site from which each sale originates, allowing you to build stronger relationships with affiliates that are helping you most.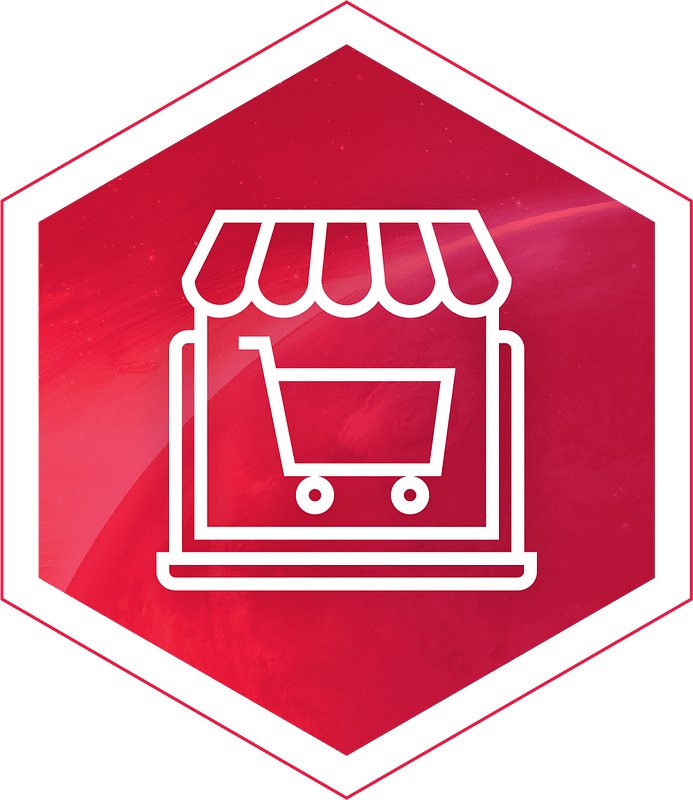 01/04
Affiliate Puts Your Ad On Their Website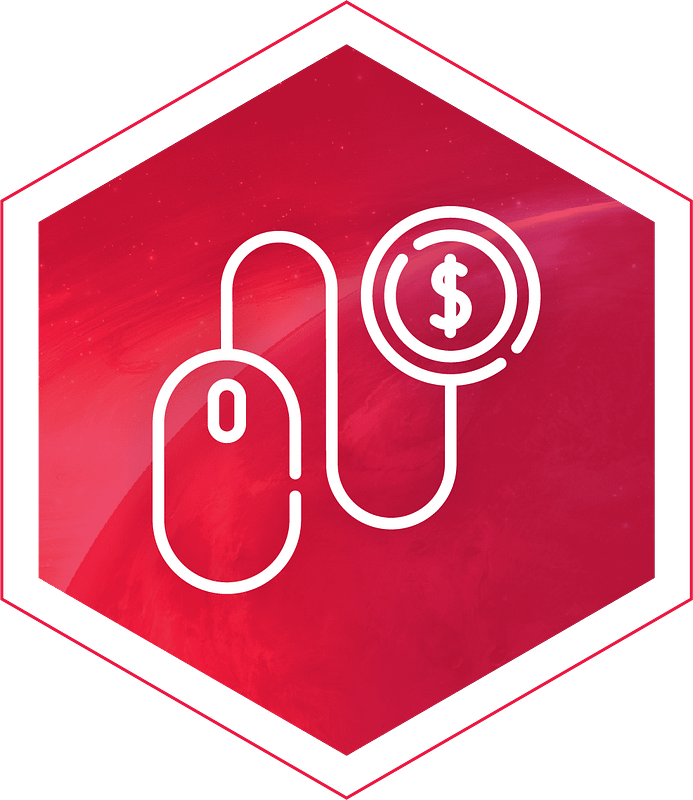 02/04
Customer Clicks & Converts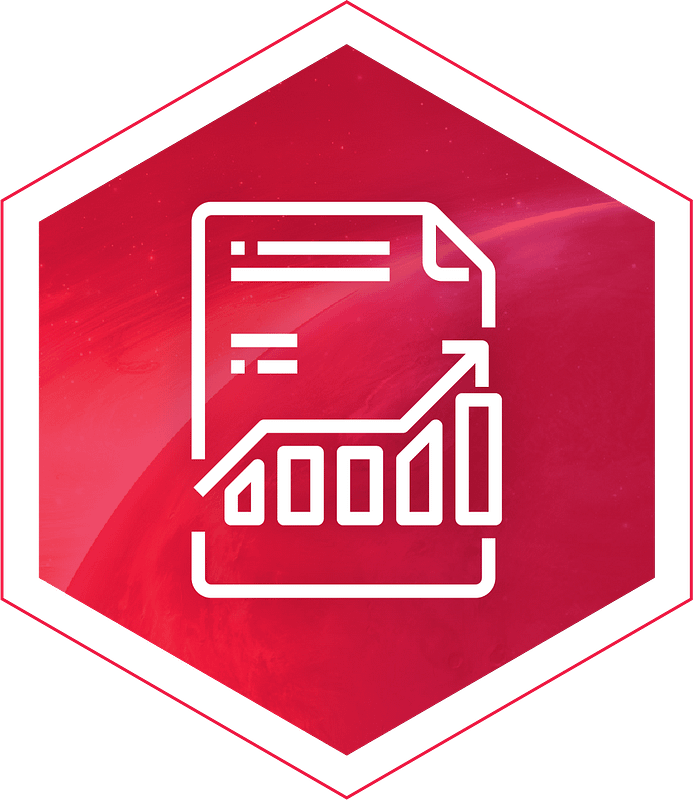 03/04
Conversions Are Tracked
03/04
Affiliate Gets Commission, You Get A Sale!
We closely monitor all affiliate marketing programs that we manage for our clients and keep you updated on progress and results. We've assisted numerous e-commerce stores boost sales through affiliate marketing. Our advertising team has the experience and commitment to create and manage high-return affiliate programs that expand your e-commerce reach. We take pride in helping you grow digitally, and we'll do everything we can to make sure that you're completely satisfied with your affiliate marketing campaigns.
Each affiliate marketing campaign is fully customized per each e-commerce client. We review each business to create a unique affiliate program that produces high ROI while building their online audience. With each business we serve we look to create a custom solution based on market research, Industry analyses, and targeting the right digital channels.
We monitor and manage each affiliate campaign to make sure that it's functioning accordingly. When the campaign isn't going as planned, we make the necessary changes to ensure success. We continuously monitor analytics for each program to pivot when a strategy needs to be refined.
We look at e-commerce affiliate programs as one factor of your total digital marketing strategy. This means we have to assess your current marketing efforts to see what works, what doesn't, and what could potentially complement a strong affiliate marketing strategy.
The ads we place on affiliate websites must be aesthetically pleasing and effective. We create custom banner ads, graphics designs, and copywriting that entices customers to click your link and make a purchase. Our creative team creates fresh and unique ad designs that convey your brand.
An effective affiliate campaign looks at all possible affiliate networks including influencers, bloggers, and other marketers who effectively perform affiliate advertising. We reach out to a broad range of networks to create an affiliate campaigns that has the greatest chance of reaching an expansive audience.
We're always tracking affiliate campaigns to measure how each affiliate is contributing to your success, what ads are performing best, which products are performing best, and then provide you with suggestions, advice for how to optimize each campaigns. Conversion analysis is a cornerstone of affiliate campaigns and allows us to improve and optimize each one.