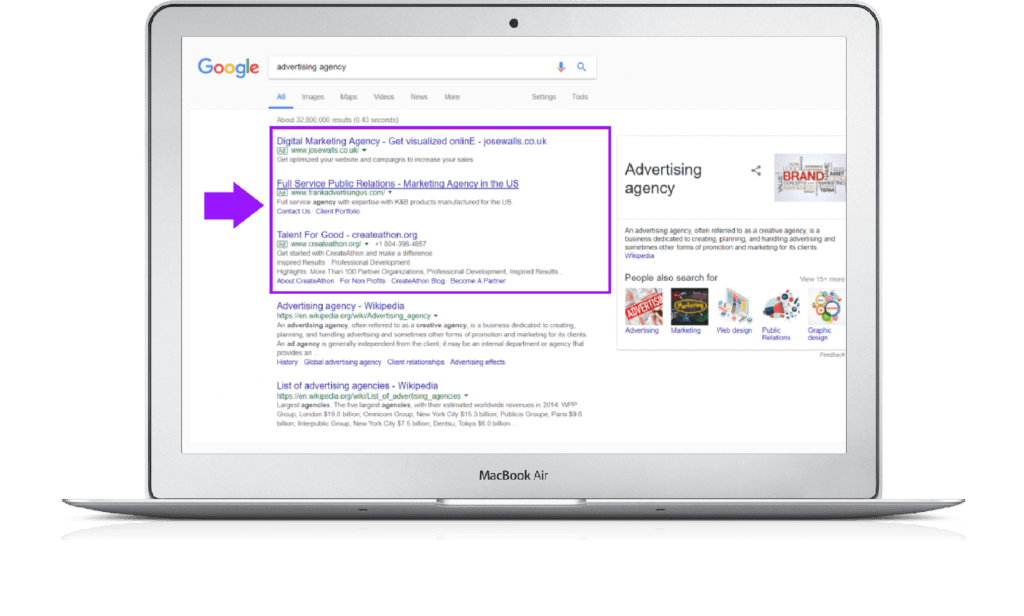 Reach a dynamic audience.
Users are searching for your products and services through search engines all the time. However, only a small fraction of internet users look beyond the first page of search results. Acquiring a spot on the first page of search results isn't easy if you don't have a robust digital strategy in place.

Luckily, search ads are an effective solution for placing your website at the top of search. Search ads are extremely powerful with well-optimized ad campaigns that combine a blend of great ad copy, custom graphics, and thorough A/B testing. Here at Aelieve, we create optimized search campaigns that drive new leads and traffic to your website.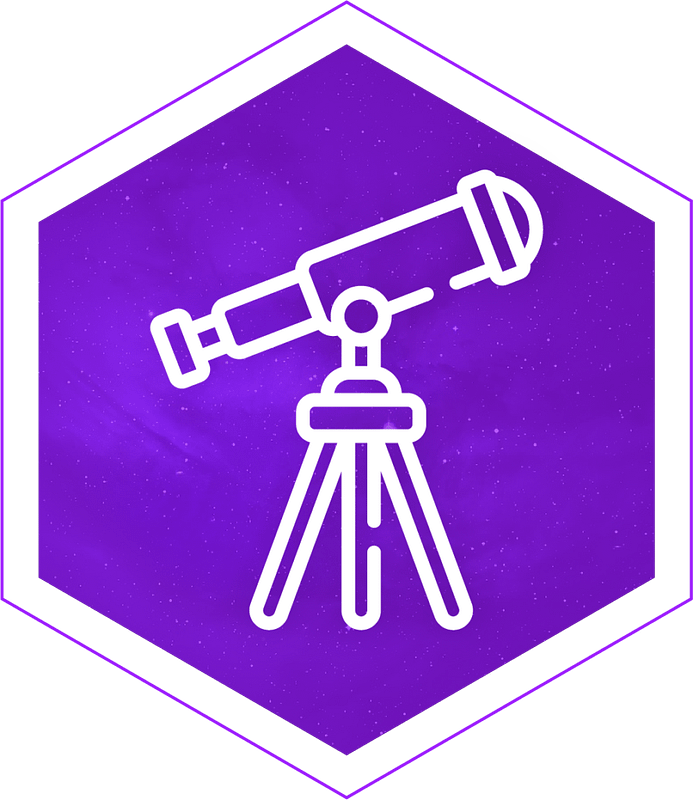 In our search advertisement process, we choose the keywords most likely to convert for you. When we conduct campaigns, we use advanced keyword analytics to test different keyword groups and find the keywords that drive traffic to your site.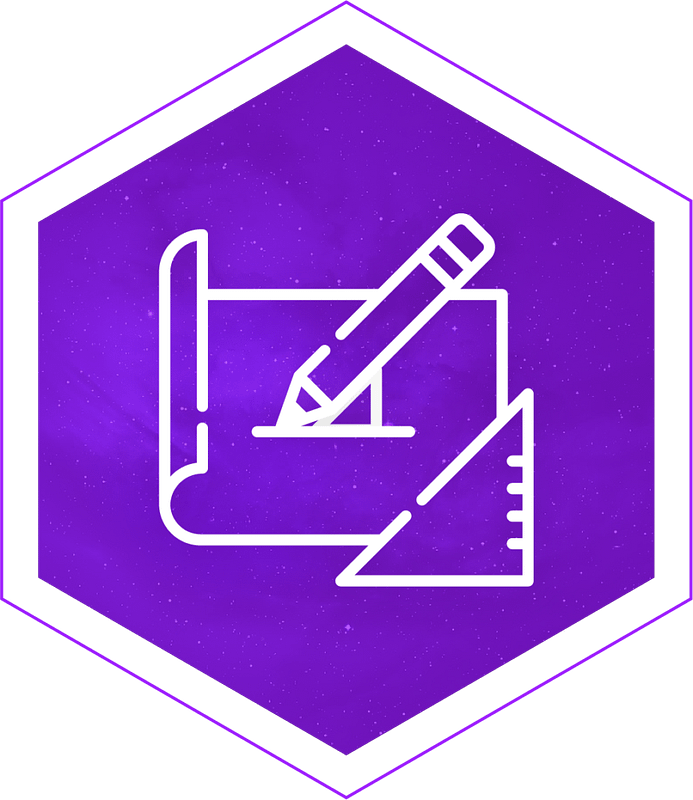 The process of strategically selecting converting keywords requires a lot of time and attention. We will start by designing yoursearch ads with relevant graphics and content.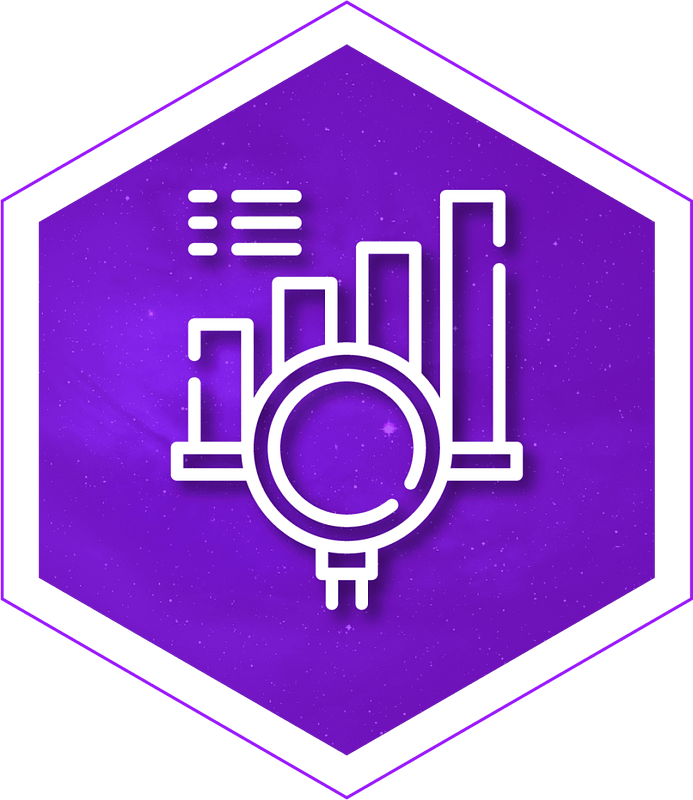 After the keywords and audience has been defined, we monitor and optimize your accounts to ensure the best results possible. This will help us define your budget and make sure you never pay more than your budget.
Why you should
utilize search ads.
Poorly ran ad campaigns are wasteful and ineffective. There is a science behind keyword analysis and we are masters in the field. We guarantee results through with our methodical process of  testing and optimizing each PPC campaign.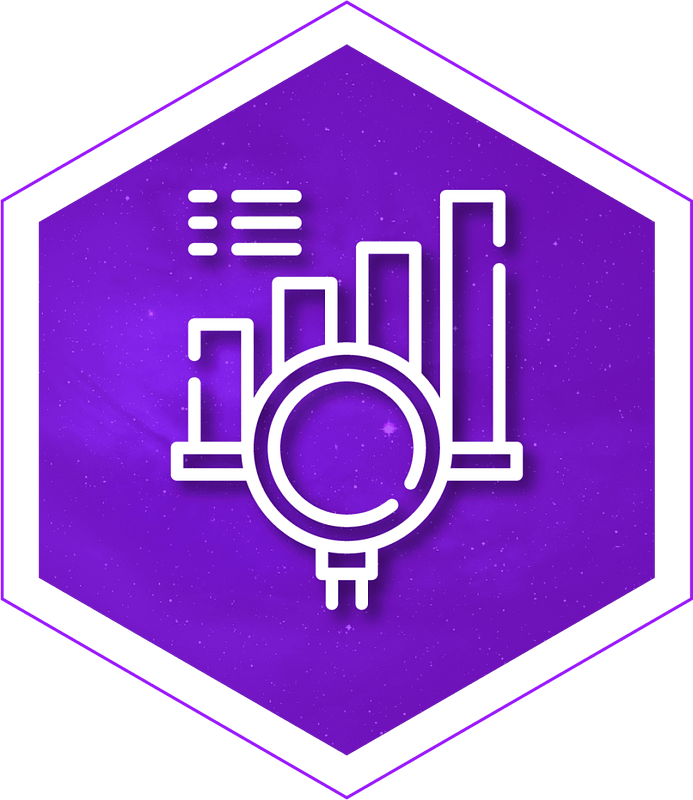 PPC Results Are Measurable
Get people to take action.
Highlight key info about your business.
Use ad extensions to include any additional info, like specific links, locations, product reviews and more.
Search Ads give us the ability to create as many versions of your ad as we please so you can see which performs best.
Our platform will allow you to see how you're doing. You'll be able to see analytics reports to see how we're doing.