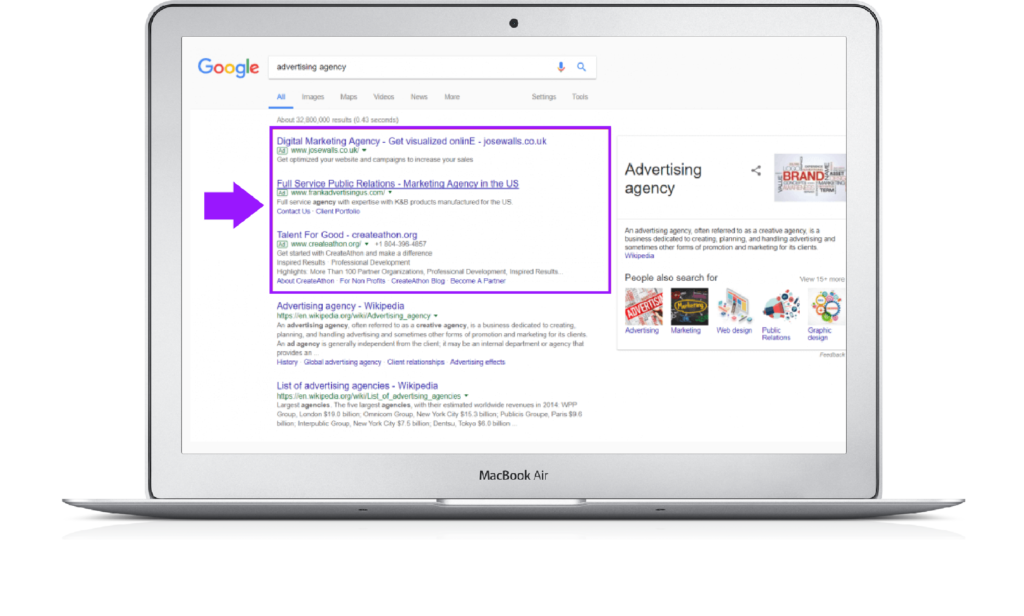 Reach a dynamic audience.
Social ads are an effective way to reach a dynamic & interactive social audience. The Aelieve social media team creates social strategies measured for success that convert social users into customers. We design and optimize social campaigns that drive growth.

Whether you're looking to enhance your brand's social presence, or drive targeted leads through social advertising, our social media team will help you become an authority on social.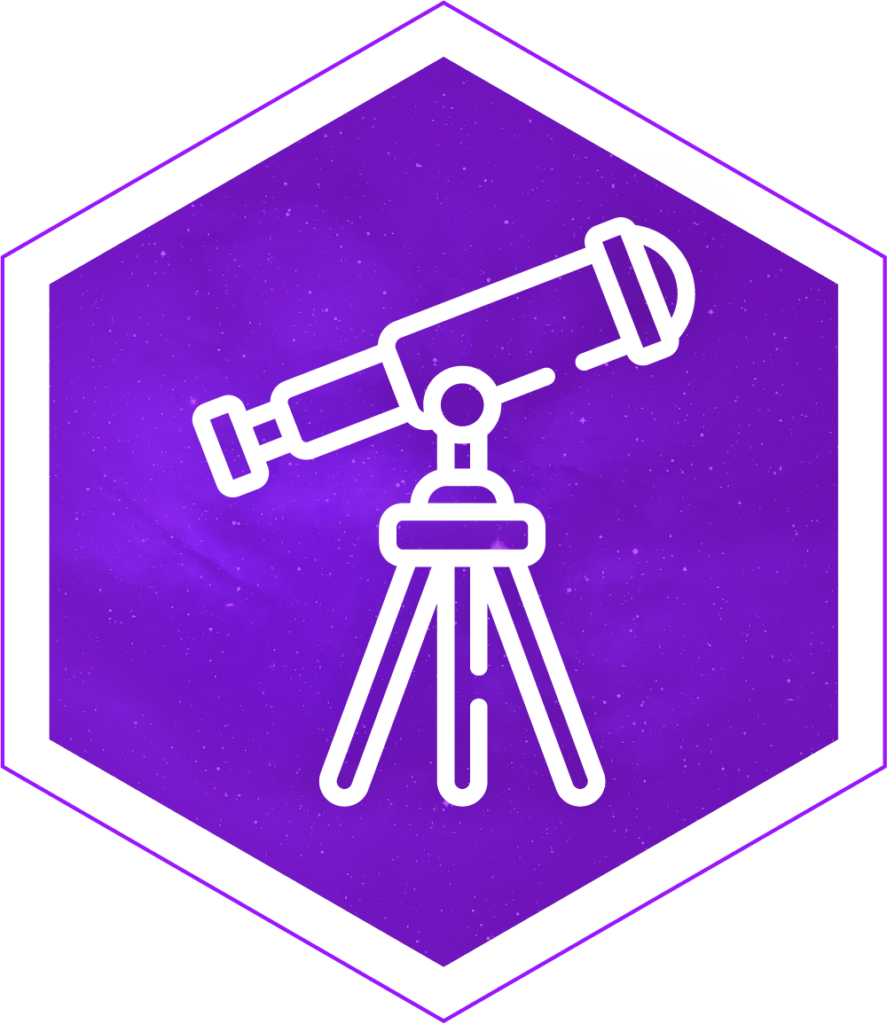 In our search advertisement process, we choose the keywords most likely to convert for you. When we conduct campaigns, we use advanced keyword analytics to test different keyword groups and find the keywords that drive traffic to your site.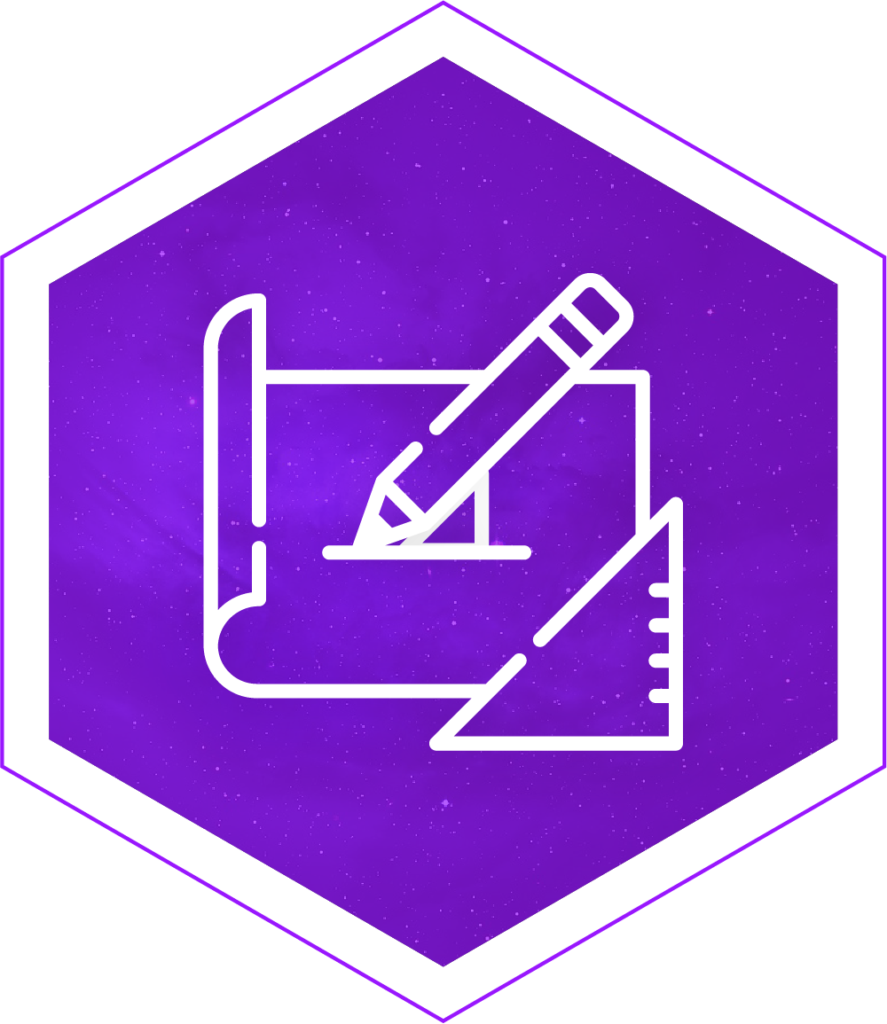 The process of strategically selecting converting keywords requires a lot of time and attention. We will start by designing yoursearch ads with relevant graphics and content.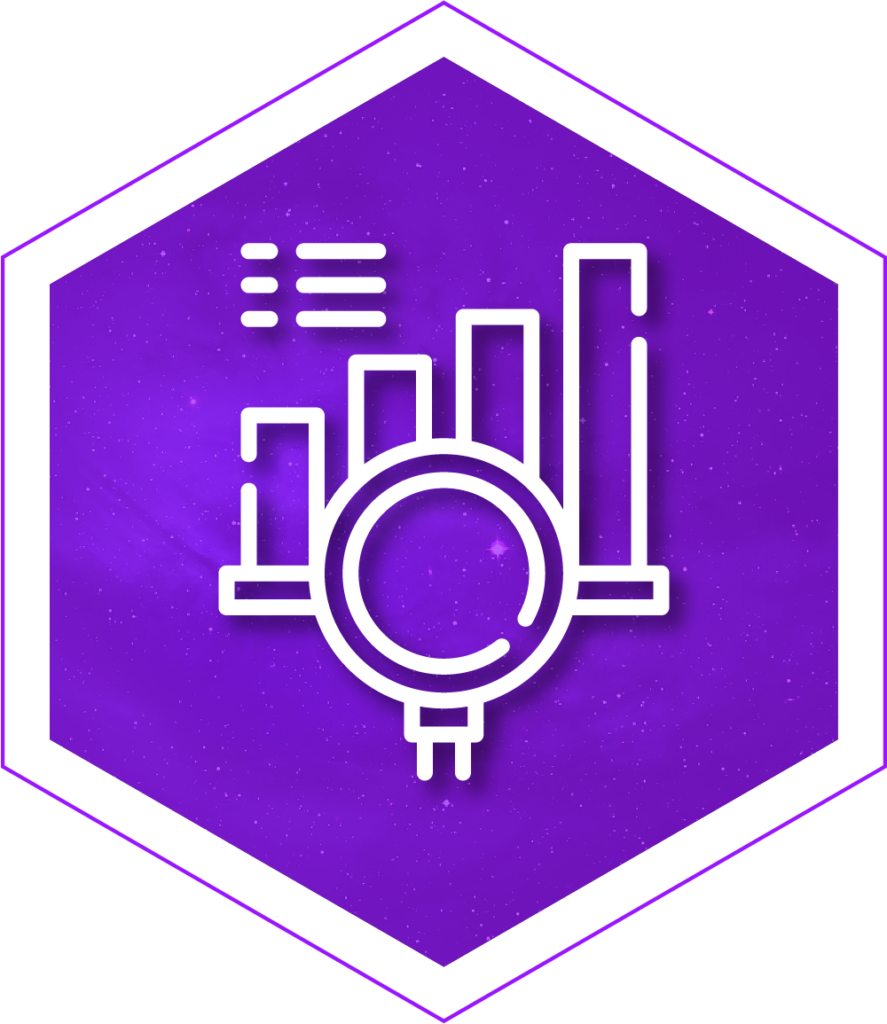 After the keywords and audience has been defined, we monitor and optimize your accounts to ensure the best results possible. This will help us define your budget and make sure you never pay more than your budget.
Why you should
utilize search ads.
Poorly ran ad campaigns are wasteful and ineffective. There is a science behind keyword analysis and we are masters in the field. We guarantee results through with our methodical process of  testing and optimizing each PPC campaign.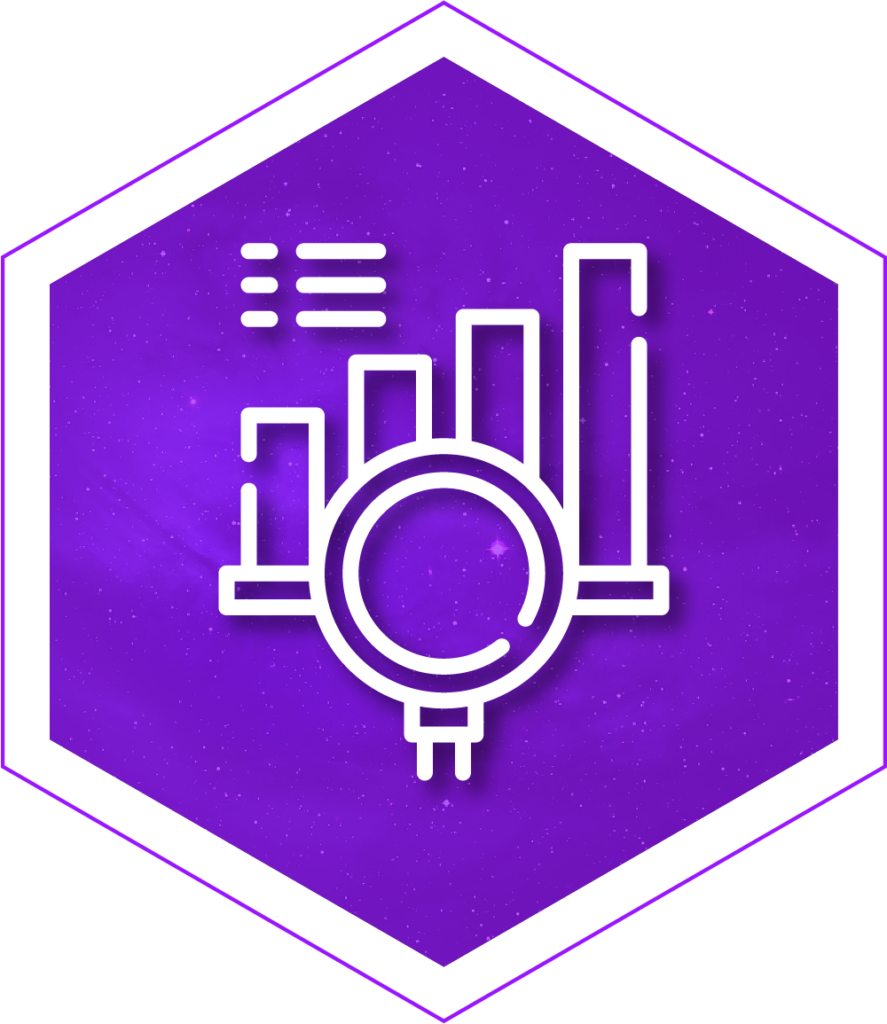 PPC Results Are Measurable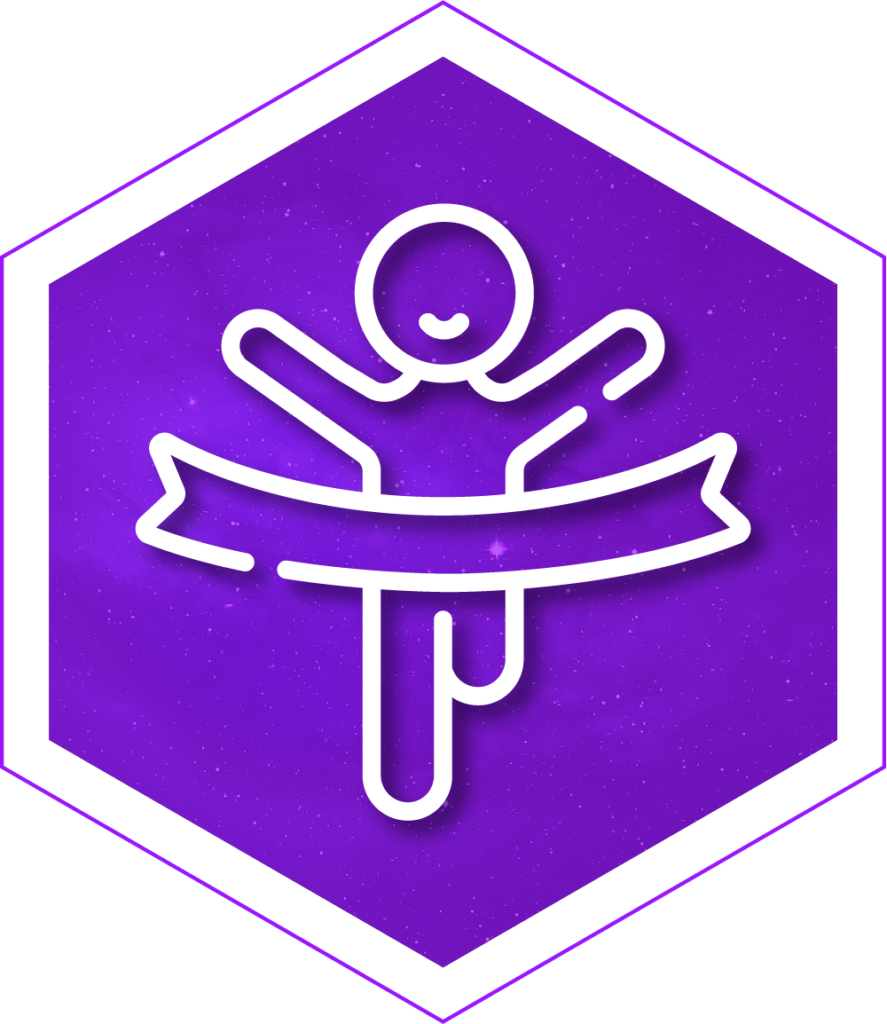 Get people to take action.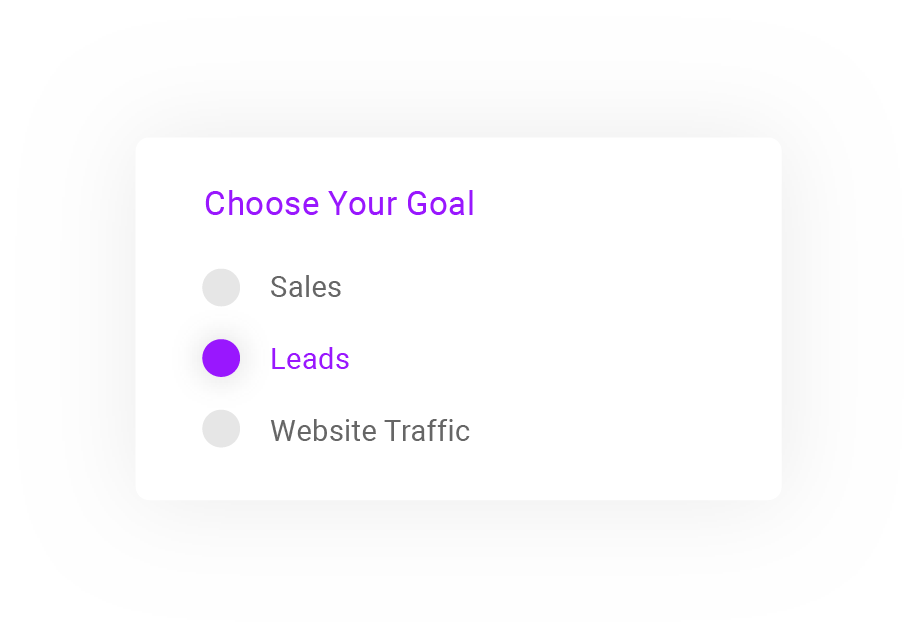 Highlight key info about your business.
Use ad extensions to include any additional info, like specific links, locations, product reviews and more.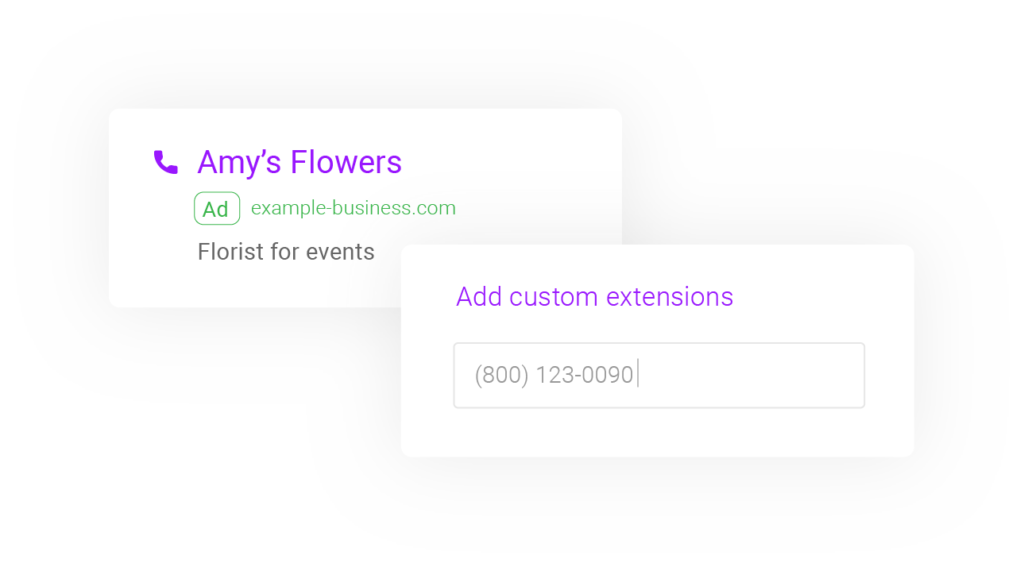 Search Ads give us the ability to create as many versions of your ad as we please so you can see which performs best.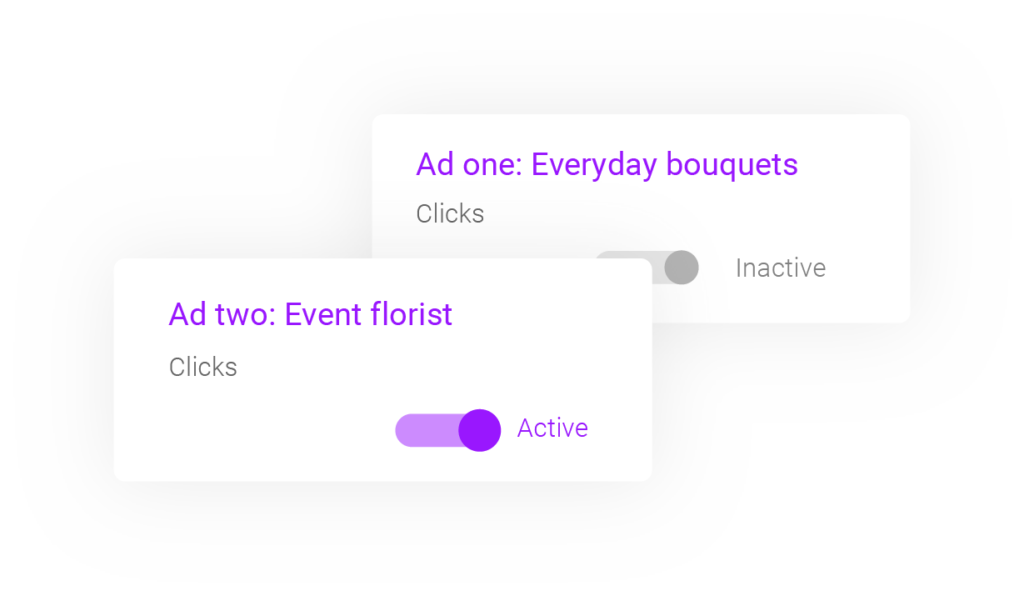 Our platform will allow you to see how you're doing. You'll be able to see analytics reports to see how we're doing.