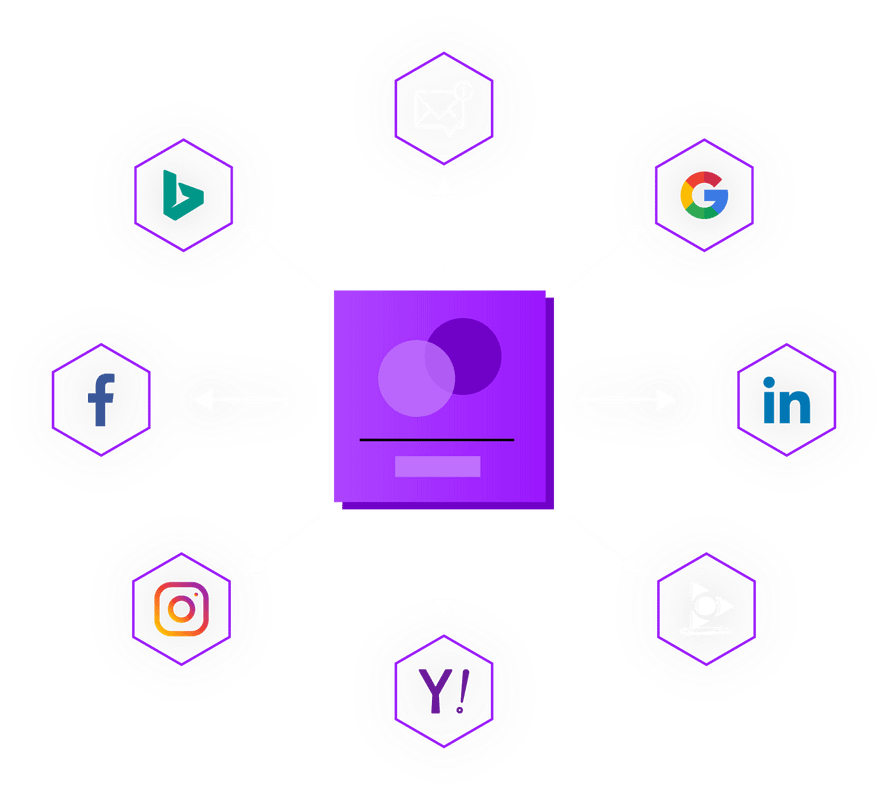 Convert shoppers into buyers.
Only a fraction of online shoppers make a purchase, or even click a button during their first visit to your site.

Retargeted ads convert window shoppers into buyers by purchasing ad space on top websites or search engines.  Retargeting tracks users who visit your site and display ads back to those visitors to keep your brand in mind on their shopping journey and bring them back to your site.
There's a science behind it.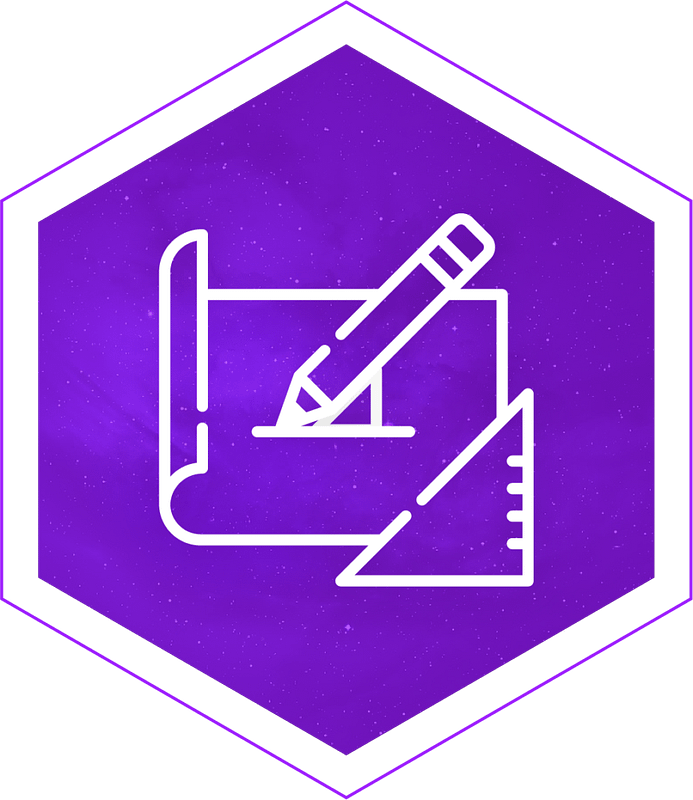 First we segment your visitors and strategize unique ads that are relevant for each group. We segment site users based on numerous factors including what pages users visited, what buttons they click, and more.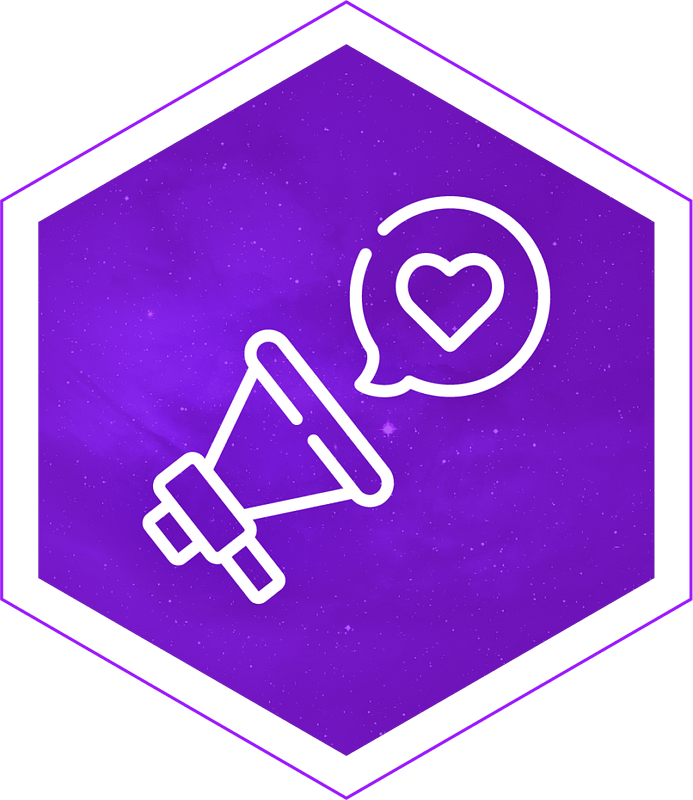 We run A/B testing and track analytics on each ad using different platforms, formats, and sizes to figure out what works best to convert customers.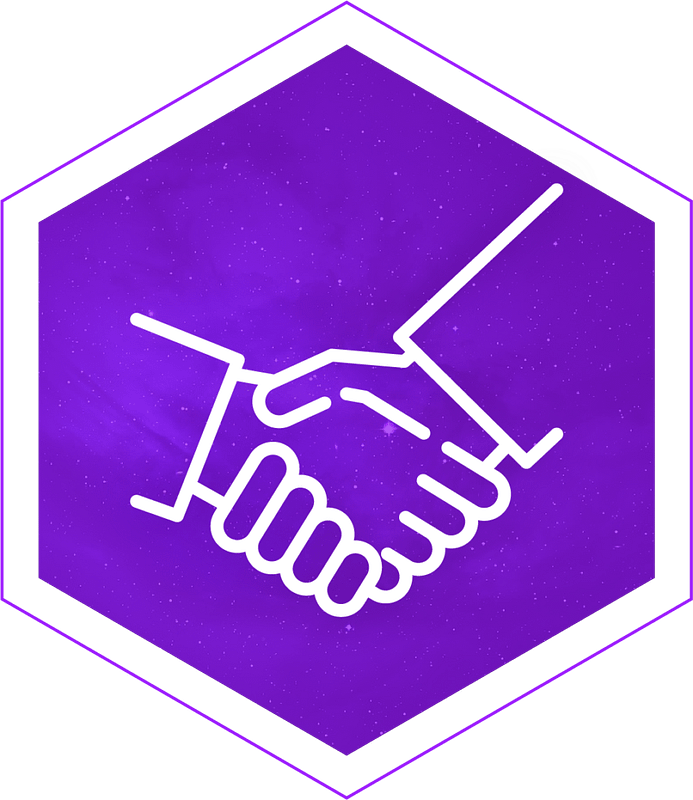 We schedule your ads for optimal time slots by determining times when different segments are most likely to be surfing the web.
Get people to take action.
Highlight key info about your business.
Use ad extensions to include any additional info, like specific links, locations, product reviews and more.
Search Ads give us the ability to create as many versions of your ad as we please so you can see which performs best.
Our platform will allow you to see how you're doing. You'll be able to see analytics reports to see how we're doing.