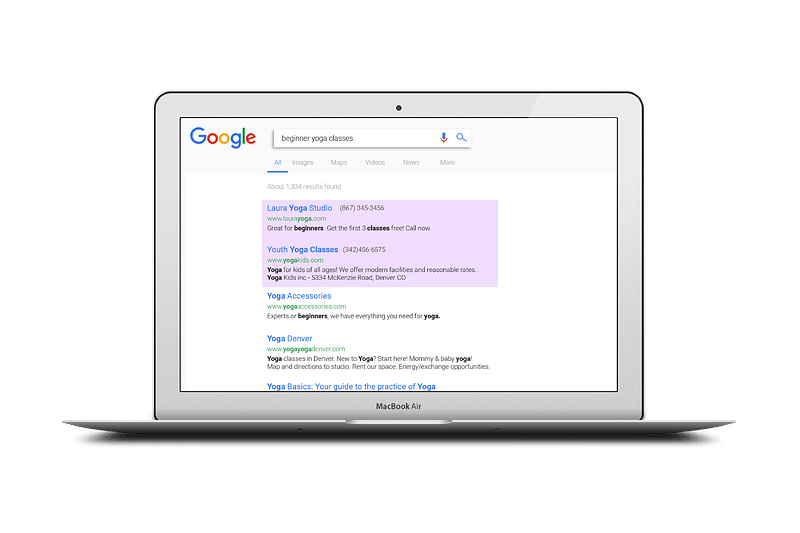 Organic marketing efforts are powered through a comprehensive strategy of search engine, social media, and content optimization that focuses on helping users find the answers, services, and products they're looking for online sites to spread a brand's message with little or no cost. In contrast to paid ads, a carefully planned organic ad strategy comes with no up-front costs, while delivering substantial ROI.
Why you should
utilize organic ads.
Organic ads come with no cost. It's done to perfection with search engine optimization best practices, optimized web content, and great social media strategy. Focusing on organic ads only requires only an investment in time, empowering companies to optimize their marketing budget. The conversions that result from organic ads come at no cost, delivering immense returns and impressive ROI.
Organic advertising efforts are what push a website to the tops of search engines. The coveted top spots in search results are what express to prospective customers that you have a premier site that they should visit. Before you know it, you'll find that organic efforts will lead to vast opportunities, as other up-and-coming websites want to link to those with higher authority.
When a website is search engine optimized, Google rewards your investment by ensuring that your website is matched with relevant search queries and users. The highest converting searches come from those users that are looking for products and services similar to yours. Putting the time to properly implement organic ad strategies ensures that the right users are coming to your website.
Choose Aelieve for your organic ads.
We're on a mission to help businesses get their brand in-front of their customers when they're searching for them online. Our technical and local SEO techniques will drive organic traffic to your site, and enhance your brand's reputation to search engines and users. Get more business with Organic SEO.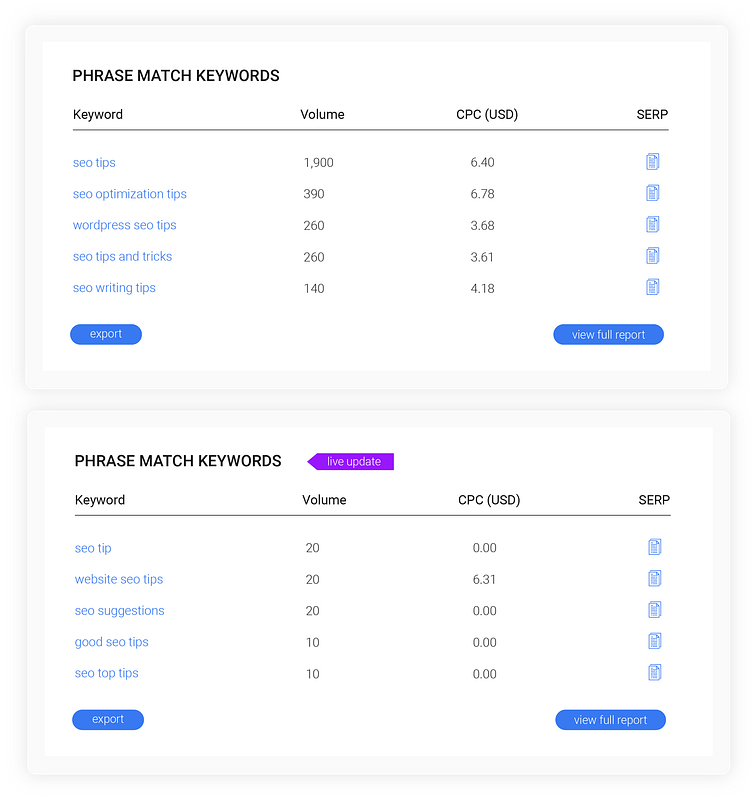 Reach new heights with minimal cost.
The compounding effects of long-term organic marketing helps companies gain greater visibility online as they gain trust within search engines, and with users alike, signalling that they are operating with the interest of web users first in mind. While paid ads should certainly be apart of any online business's digital strategy, organic ads add another dimension that enables brands to reach new heights online with minimal costs.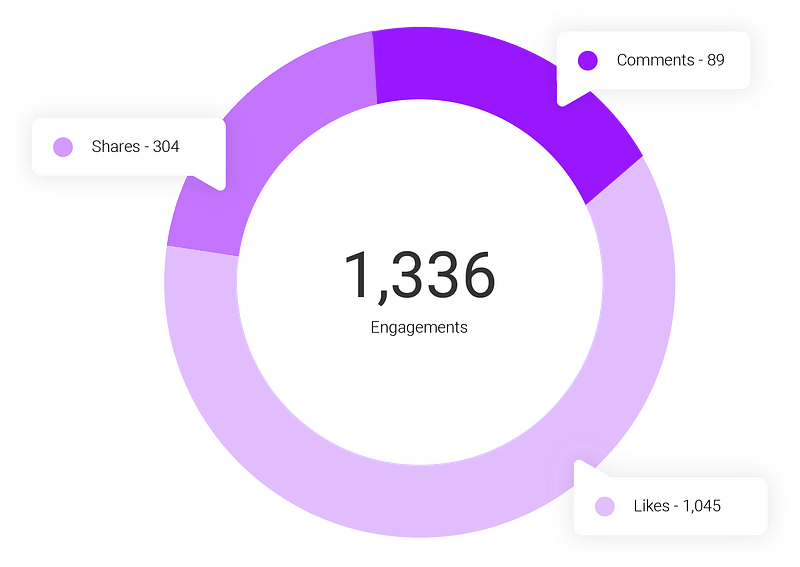 There's a science
behind organic ads.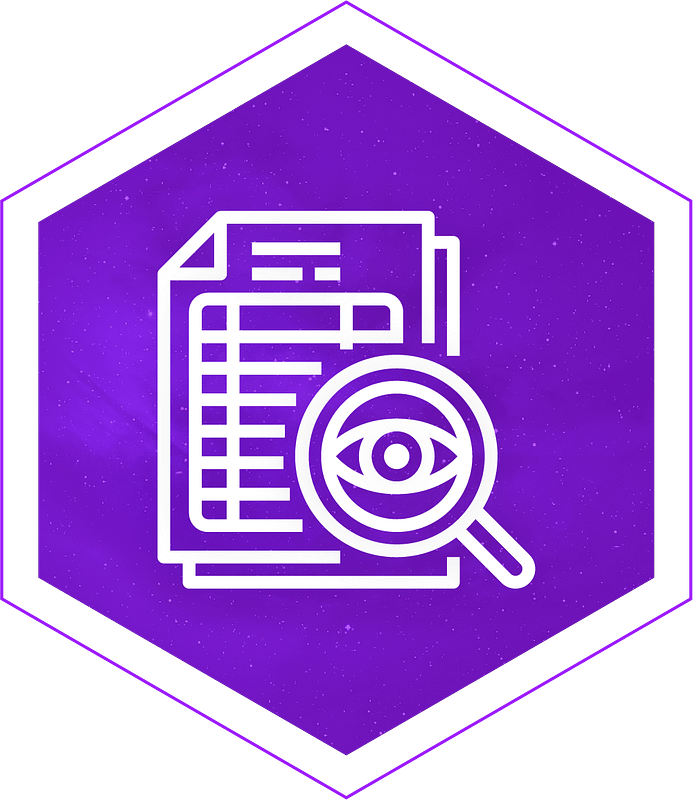 We perform a comprehensive website review to assess where you need to improve and identify organic ad opportunities. Then we create a plan for optimizing your website for search.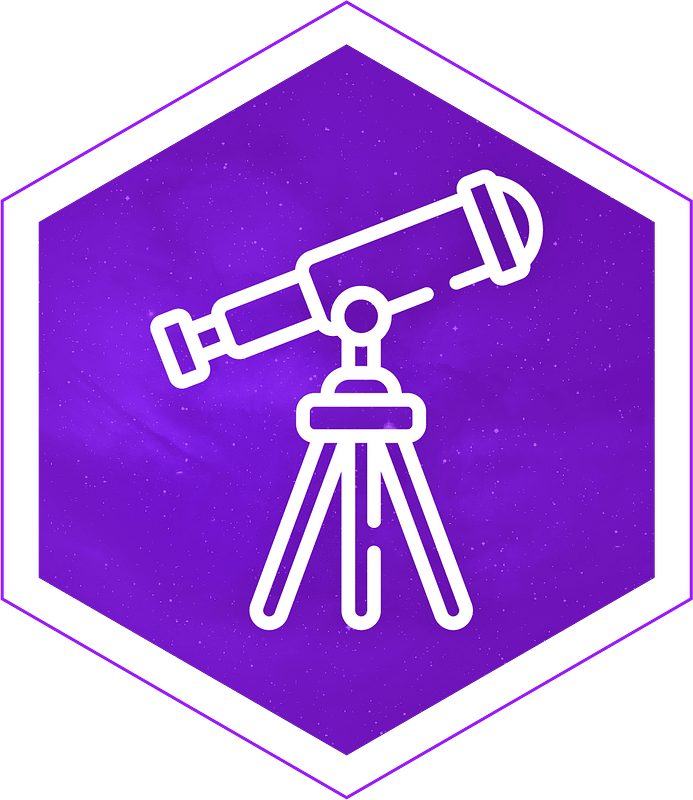 Competitive SEO keyword research and analysis are the foundation of organic ads. Our experienced SEO team makes sure you are visible on search engines for targeted keywords.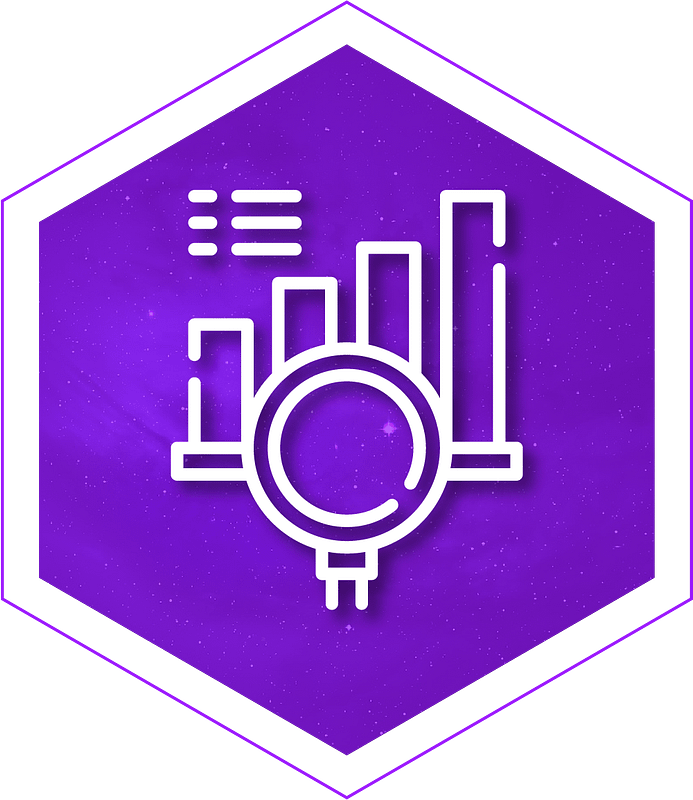 After your keywords and audience have been defined, we monitor traffic, conversion rates, search engine rankings, and optimize your efforts by updating meta descriptions and web-pages.