Do marketing easier with automations.
Implementing marketing automations to any digital ads strategy makes marketing easier. We help companies improve their digital strategy with optimized email and SMS campaigns that keep your brand at the top of mind for potential customers. 
Here at Aelieve, we've helped numerous customers utilize the power email and SMS marketing automations to target strong prospects who've previously shown interest in a product or service. Our automations are sent using predictive sending, to maximize the potential for a recipient to open an email or SMS. We're ready to streamline your digital marketing today.
Marketing automation trends.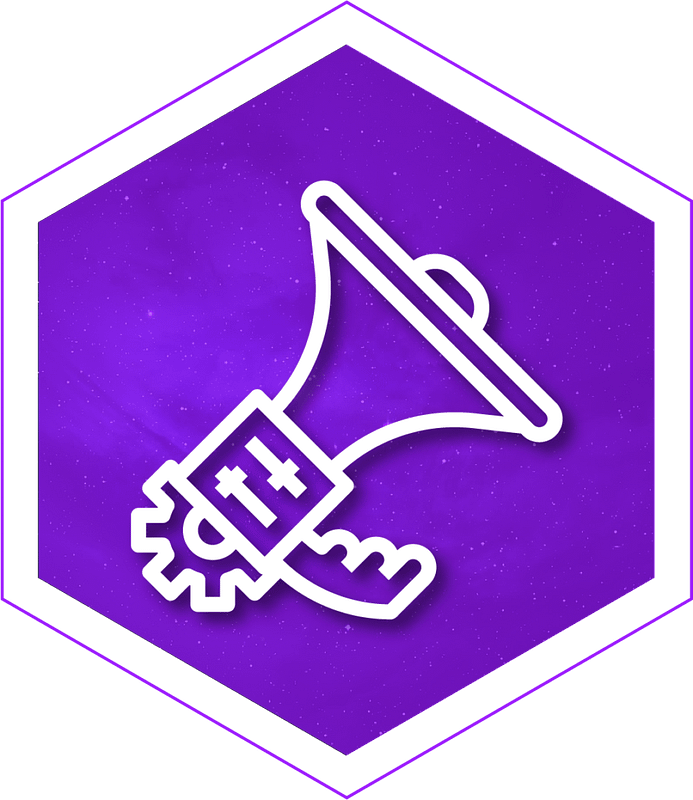 Automating Bid Management
Google is constantly encouraging businesses to use automated bidding. Automated bid management can amend your bids based on device, location, time, language and more.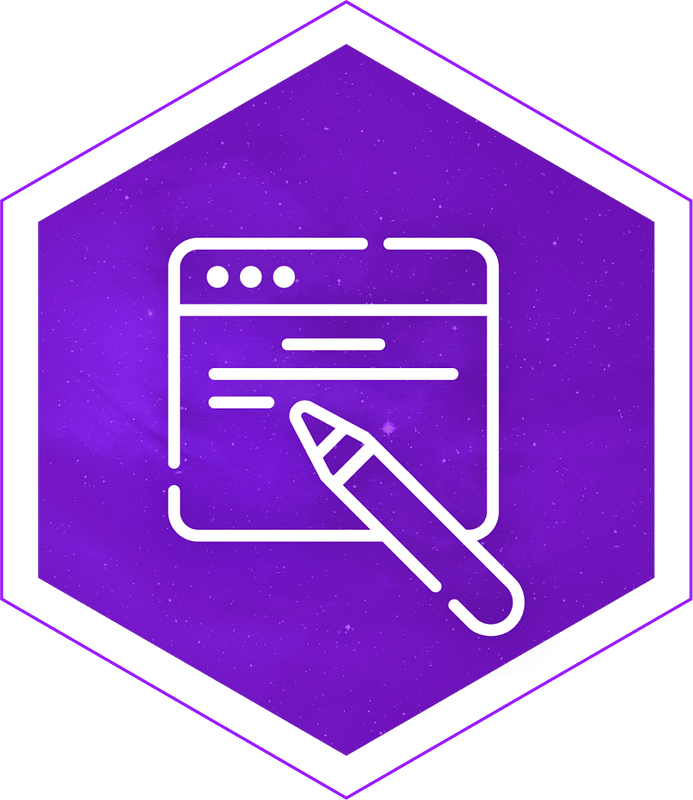 Automating Ad Copy will save you so much time you could use somewhere else.Google encourages businesses to use Google Scripts to write their ad copy rather than dynamic search ads.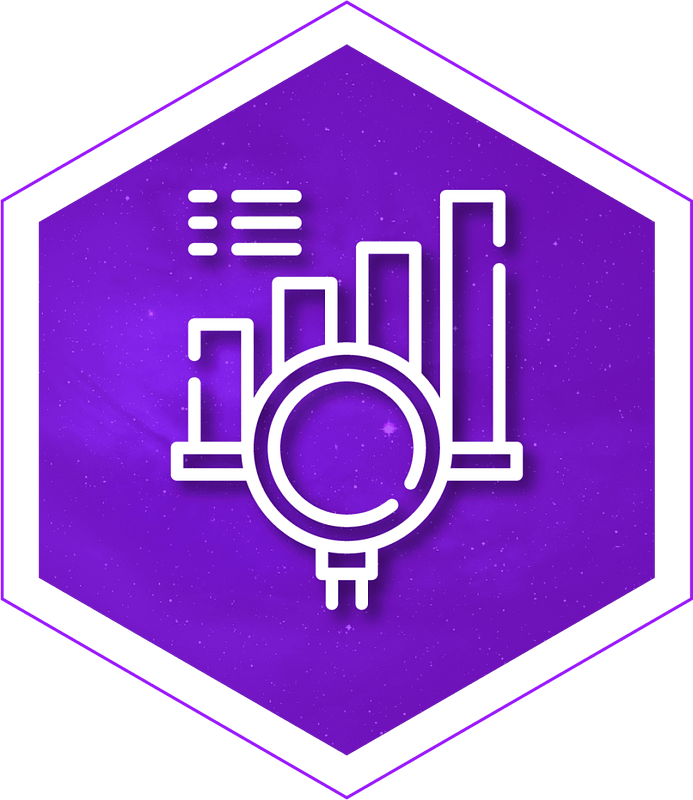 Automate you PPC reports using the many functionalities of Google sheets.You can also automate your PPC reporting by setting up and automating custom reports in Google Analytics.
Marketing automation
with Aelieve.
Our digital ads team creates email campaigns with unique designs, ad copy, and calls-to-action. We create numerous automation types including: abandoned carts, drip campaigns, review requests, and more. Each automation is sent using predictive sending to ensure that it's sent at the precise time that users are most likely to open an email.
We create SMS automations that send SMS messages. With a 90% open rate, SMS can do wonders for any brand looking to expand its digital presence. We set up custom SMS automations that remind your potential customers about your brand, upcoming offers, and more.