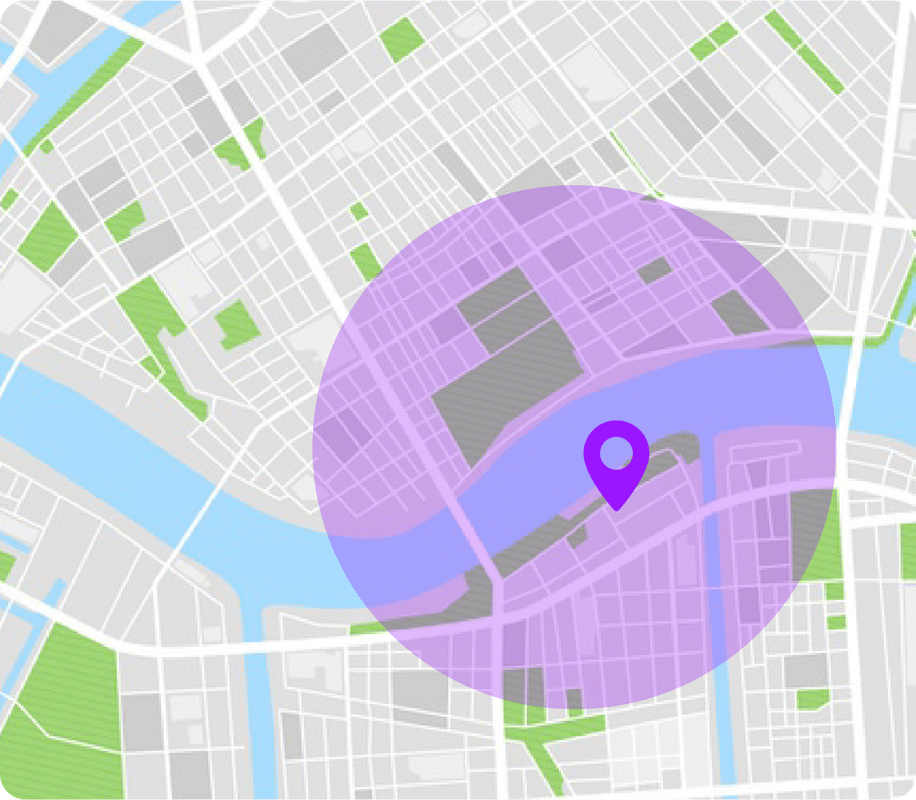 Geofencing advertising is a powerful marketing tactic more and more businesses are beginning to implement that places a virtual boundary around a location so businesses can target customers within that boundary with ads. It goes beyond traditional marketing by its ability to hyper-target customers based on very specific locations. Brands are able to send offers or promotions to customers that trigger when they enter a specific location such as a store, mall, or neighborhood.
Your social performance
will boom with social ads.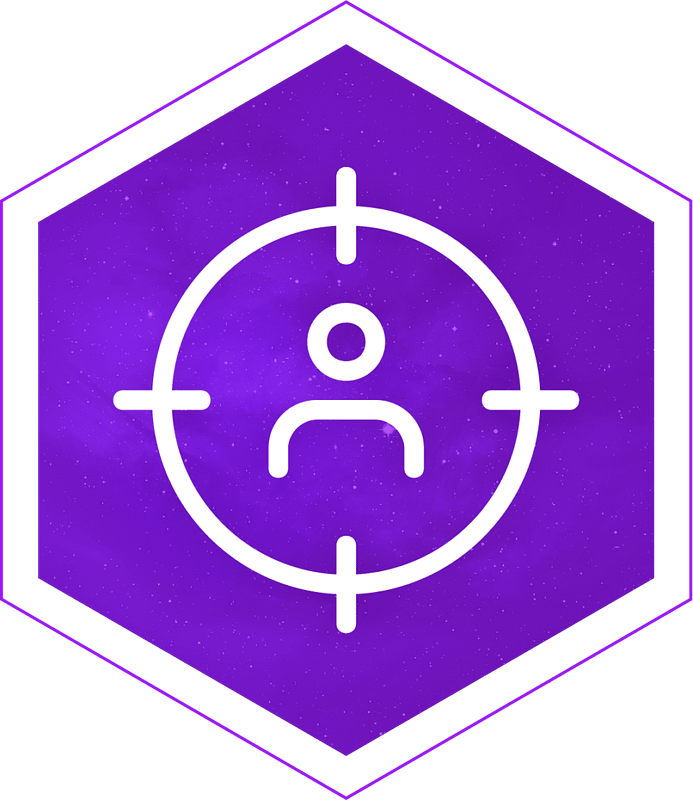 Target The Right Customers
The ads will target customers and appear when they enter these virtual fences with different ads such as display, app notifications, and more. This allows businesses to send customers the right information at the right time and to connect with new and returning customers in a powerful way.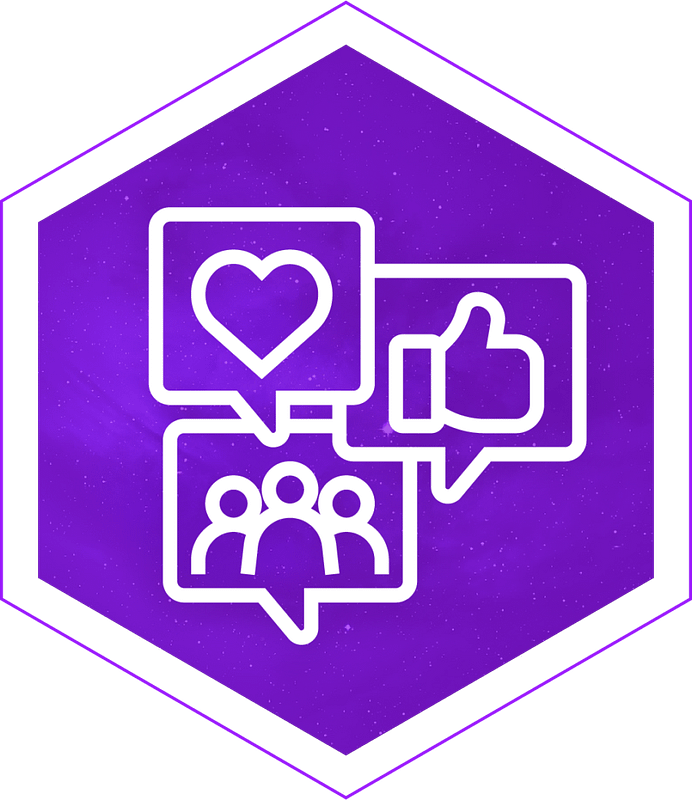 Enhance Customer Engagement
Geofencing provides superb data that you can use to find out what marketing tactics drive customer actions, and what tactics need to be refined in order to get customers to make the next step. You can easily modify your promotions, ad copy, and more in order to enhance your customer's engagement.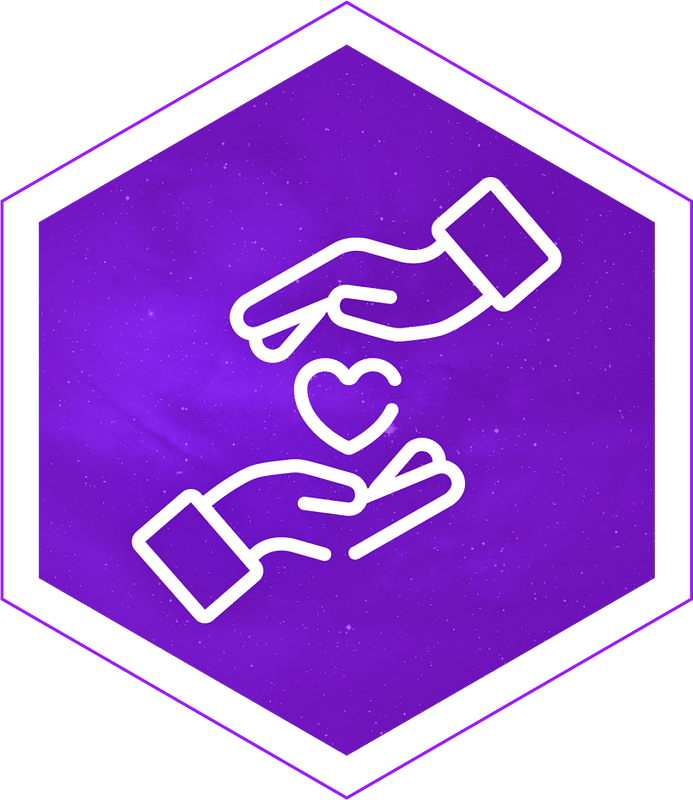 Retaining existing customers is far cheaper than acquiring new ones. Geofencing ads enable you to target returning customers with special promotions and deals that show them how much you value their continued support.
Event targeting allows you to target specific customers who attend events within a specific window of time. This allows you to deliver hyper-targeted ads to the most relevant audiences.
Geofencing enables you place a virtual fence around any boundary you choose, meaning you can even place a boundary around competitor locations. This enables you to target their customers with hyper-targeted ads that promote the features of your products and show off why your brand is superior.
Staying top-of-mind with your current customers is key to building customer loyalty. With geofencing, you can easily compel your previous customers to become lifelong customers by sending hyper-targeted ads to show that you value them as customers.
Creating Unique Audiences
You can control the framework of your geofencing by defining specific audiences  within your geofence. This means you can create customer segments to receive ads and promotions most relevant to them.