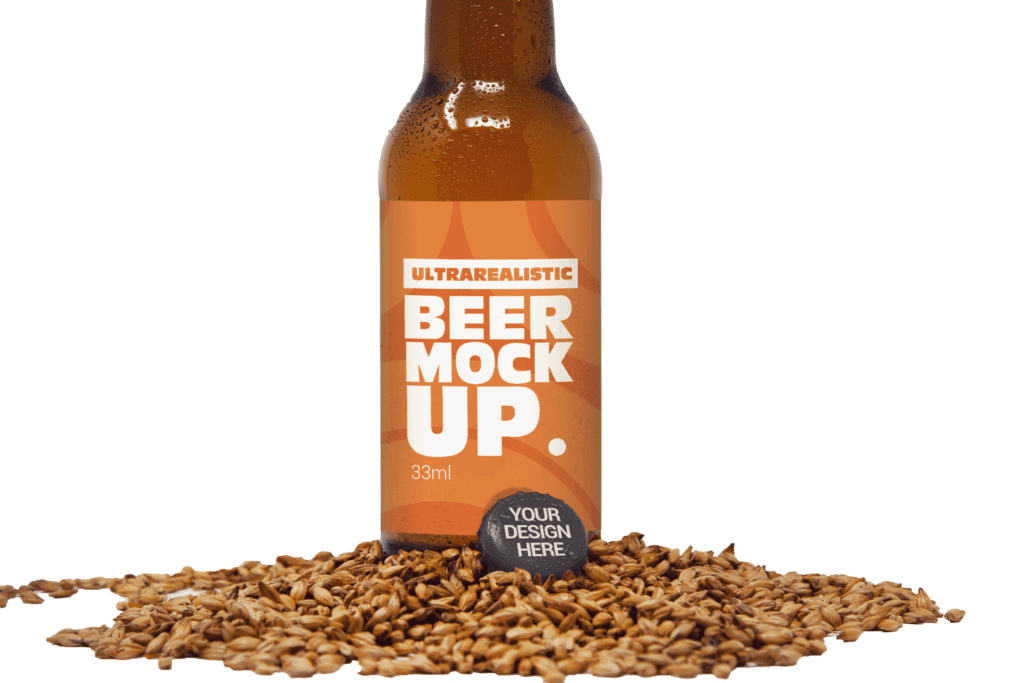 Connect with your customers.
As a business owner, we know that you know how important it is to have effective marketing. Effective marketing includes having dynamic and creative advertisements that tells the story of your business and your vision.

Our team of designers can help you connect to your customers through customized advertising.
What do you need designed?
Creative ideas from professionals.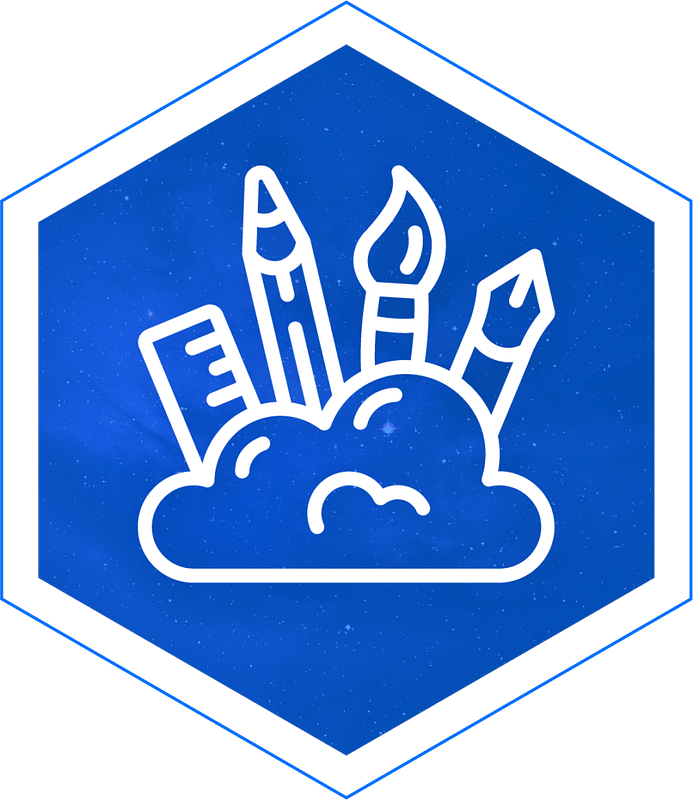 At Aelieve, we don't use generic templates. Our top-level designers will create designs that will set you apart from your competition.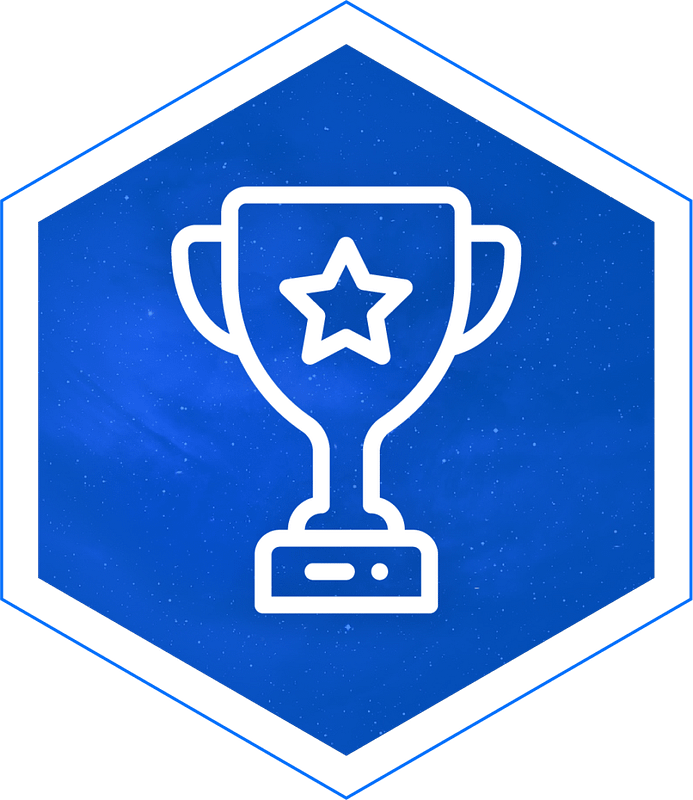 Our designers have been rated on the quality of their designs, they know what looks good so you can know you are working with the best.
We pride ourselves in putting our customer's first, if you don't like what our designers give you you get your money back.
You'll discuss your business, values, and vision with our graphic designers to bring your brand to life. We'll make sure we're on the same page in terms of color palettes, fonts, personality, and so on.
Receive Dozens Of Designs
The design phase is where we put all our ideas and into motion. Our world-class designers conceptualize, design, and refine your designs to our vision.
We'll collaborate with you to make sure your designs are exactly what you're looking for. If you aren't completely in love with your logos, we're happy to make any revisions you'd like.