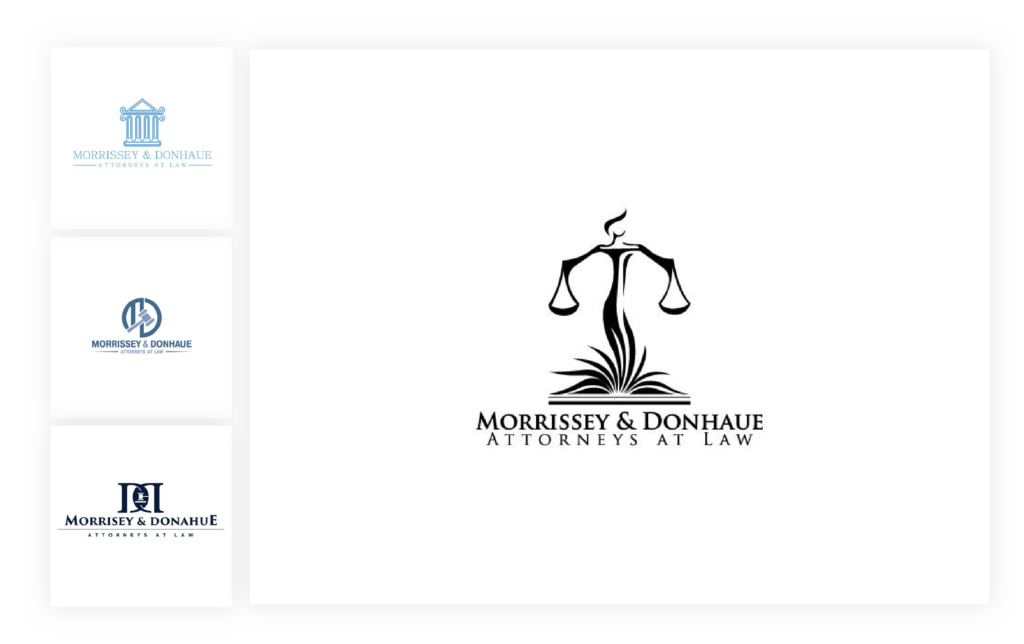 Distinguish your company.
A stellar brand logo creates a brand recognition that enables you to distinguish your company from competitors. Words can only get you so far in showing off your brand, but a logo that pops creates a powerful impression that sticks in the mind's of your customers.

A great logo represents your brand on the frontlines of everything your company does. It can be displayed on your website, advertising campaigns, clothing, merchandise, and much more.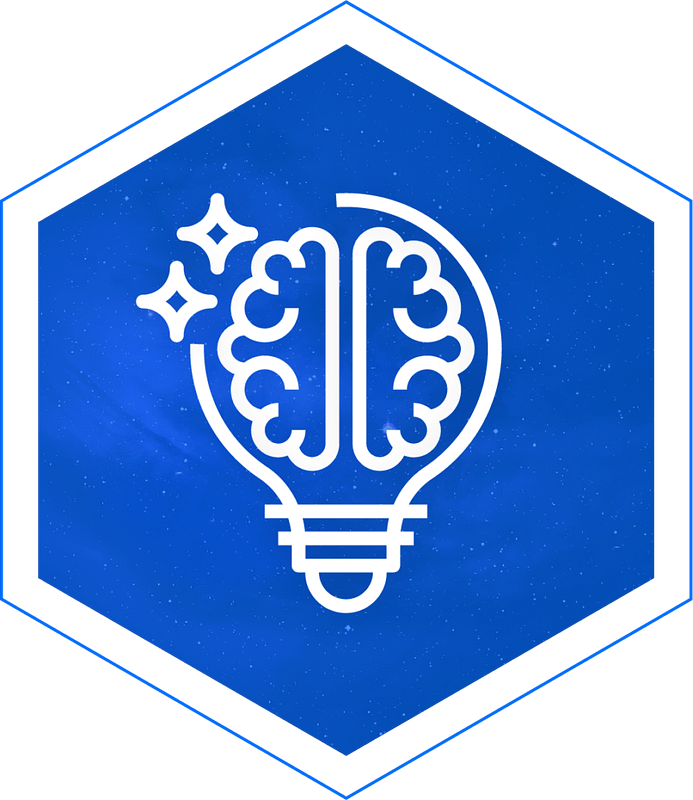 You'll discuss your business, values, and vision with our graphic designers to bring your brand to life. We'll make sure we're on the same page in terms of color palettes, fonts, personality, and so on.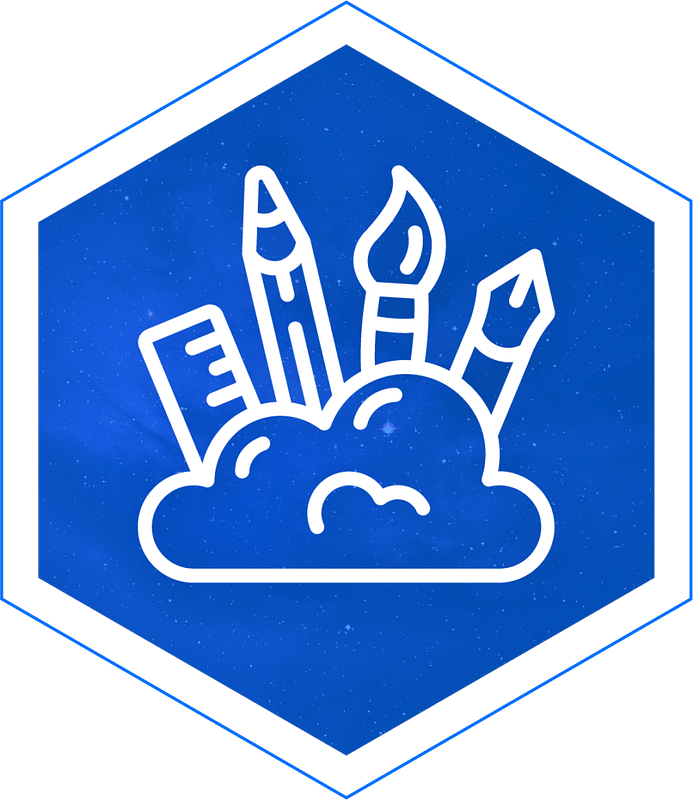 The design phase is where we put all our ideas and into motion. Our world-class designers conceptualize, design, and refine your designs to our vision.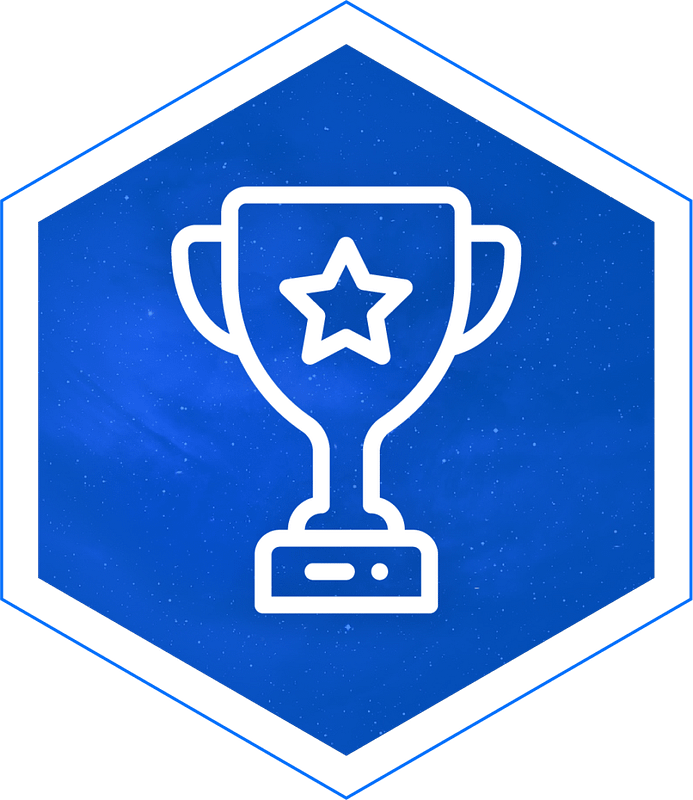 We'll collaborate with you to make sure your logos are exactly what you're looking for. If you aren't completely in love with your logos, we're happy to make any revisions you'd like.
Your logo should
show,
not tell.
Ultimately, great branding tells the world whether your brand has something special to offer, or if you're just another company adding to the noise. In today's hyper-connected world of digital and social media, a successful brand logo will build an audience of loyal brand advocates that recognizes and trusts your brand.

We create logos with impact, but that's not all we do. We build brand identities with impeccable combinations of logo design, fonts, colors, vivid photography and vibrant illustrations that are immersive and invoke the precise emotion and narrative you want to convey from a simple glance.
You'll receive approximately 20, unique, design concepts from our designers for you to choose from.
100% Money Back Guarantee
We want you to love your branding, if you aren't 100% satisfied, we will give you your money back.
Once you choose your winning design, we pass along all ownership rights to you so you have 100% ownership of your branding.
Letterhead and envelopes that send your brand's message and help you evolve your branding.
Business cards by Aelieve.
A unique card designed to help you build connnections and evolve your brand to the next level.