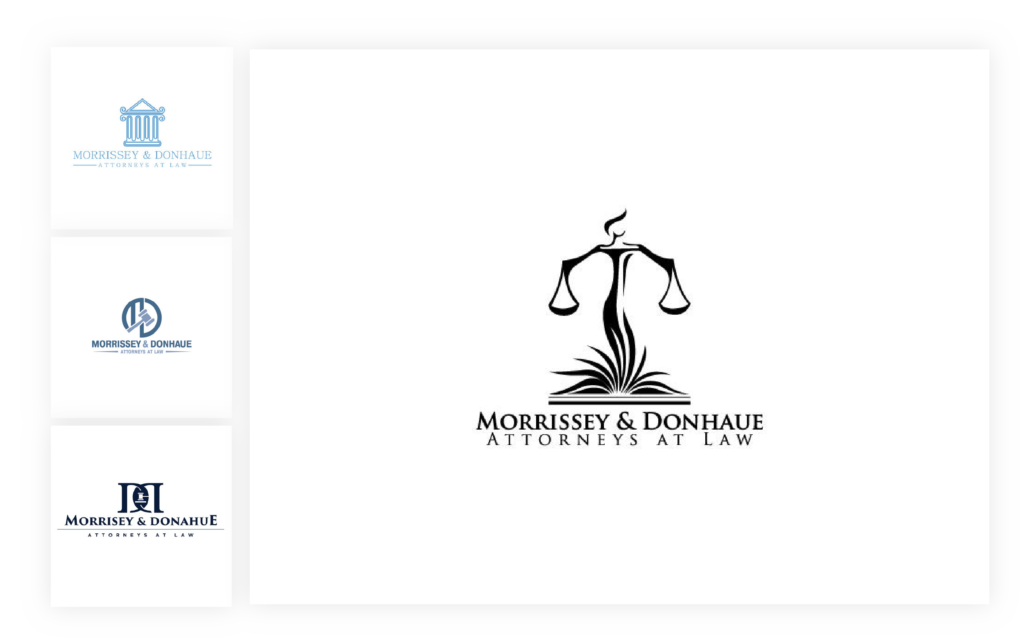 Distinguish your company.
A stellar brand logo creates a brand recognition that enables you to distinguish your company from competitors. Words can only get you so far in showing off your brand, but a logo that pops creates a powerful impression that sticks in the mind's of your customers.

A great logo represents your brand on the frontlines of everything your company does. It can be displayed on your website, advertising campaigns, clothing, merchandise, and much more.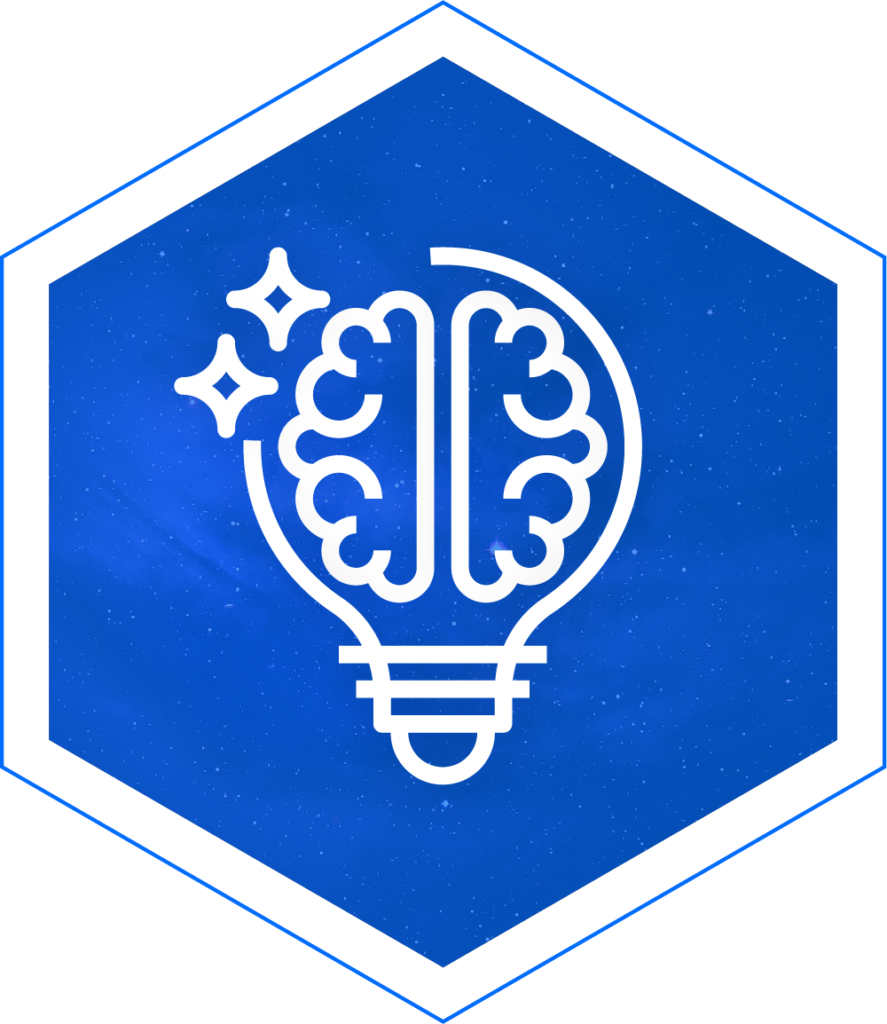 You'll discuss your business, values, and vision with our graphic designers to bring your brand to life. We'll make sure we're on the same page in terms of color palettes, fonts, personality, and so on.