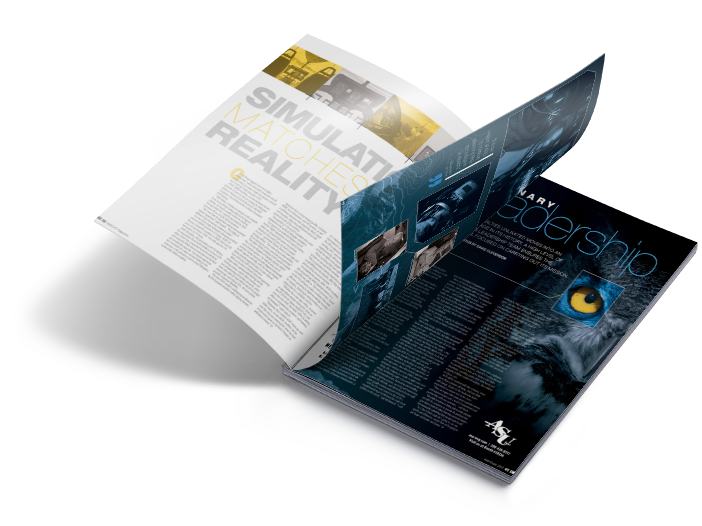 Connect with your customers.
You've got a great idea for a new company magazine, or maybe a book. We want to help you see to it that its created in your vision. Now guarantee that it gets lots of looks. We're prepared to help you create a dazzling cover for your publication. With Aelieve, you get gorgeous book and magazine design ideas from our talented team of graphic designers.
What do you need designed?