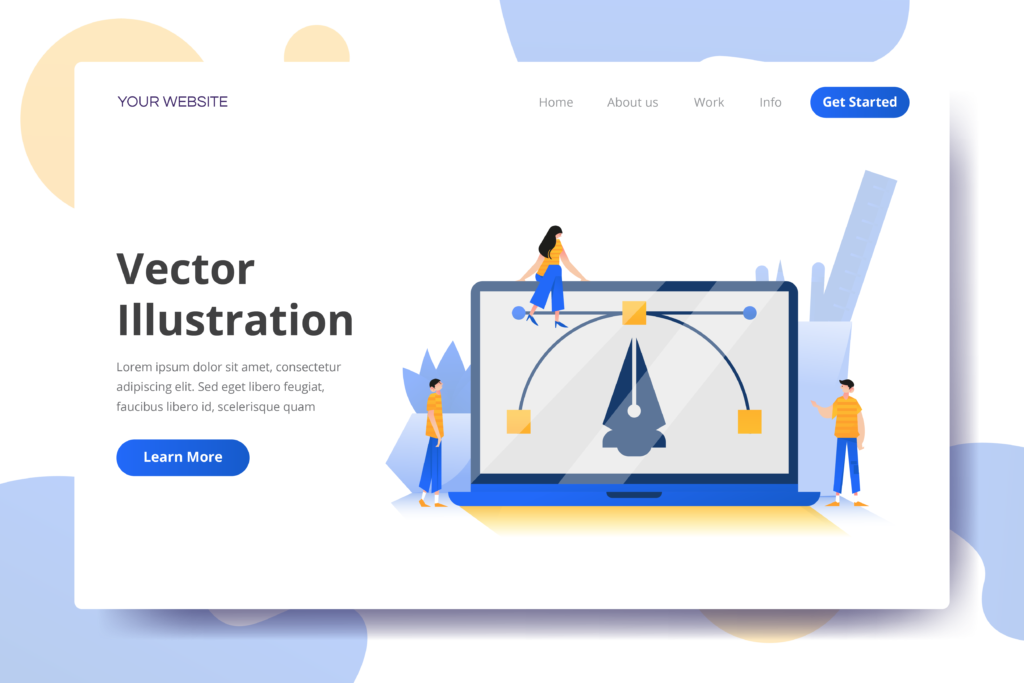 Connect with your customers.
Whether you're looking for a business illustration or the gift of custom art, the designers at Aelieve will create images that convey the best of your business. Whether you're looking for awesome illustrations and custom graphics to bring your next business proposal to life, or you need a stellar new website that engages customers, we're prepared to help you get started with an illustration that fits your model.
What do you need designed?
Creative ideas from professionals.