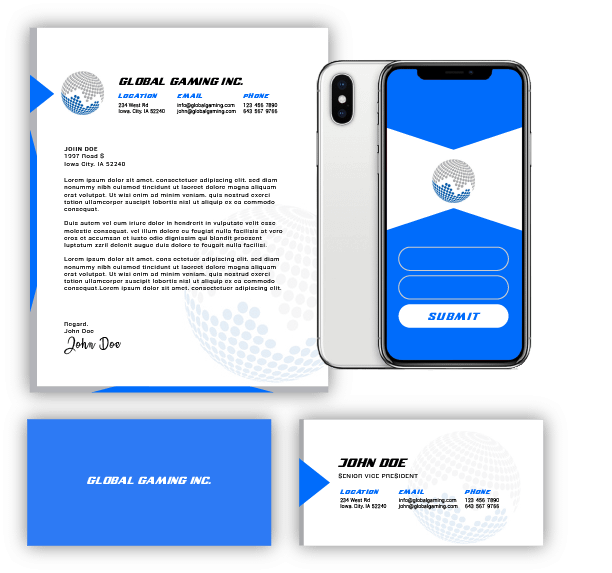 Take your brand to the next level.
100% Money-Back Guarantee
Talk to us about what you need designed.
Work with top level designers.
Give feedback and finalize your design.
Showcase your evolved brand and identity.
Give feedback directly
to the designers.
Give valuable, contextual feedback that is impossible to understand via email. Receive notifications when your comments are resolved.
Approve projects on a per-item basis. Communicate directly on top of the design and say goodbye to tricky emails.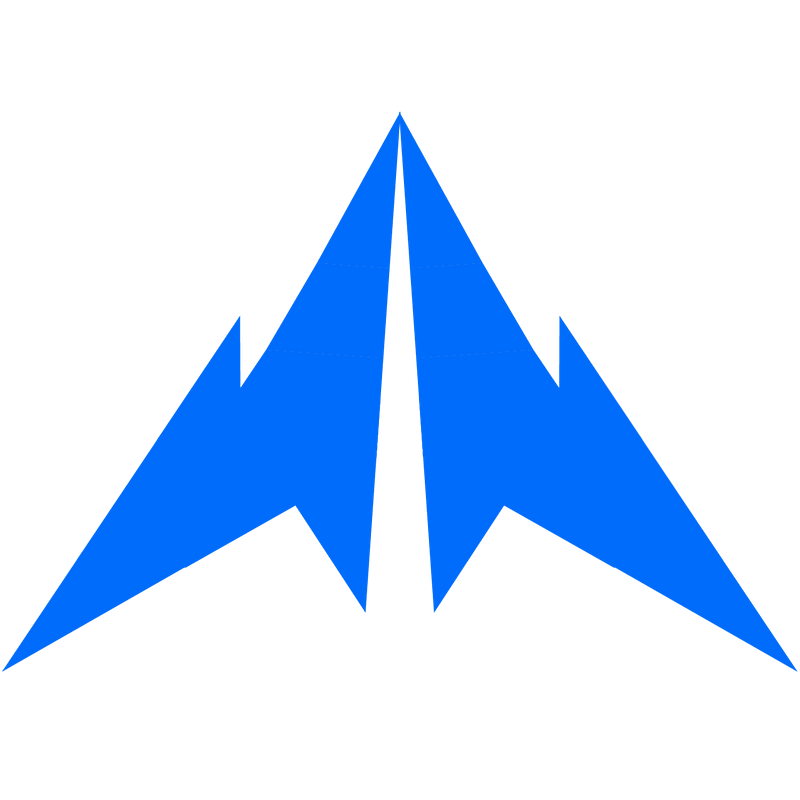 That's our average customer rating from over 5,000 reviews. Happy customers = happy designers.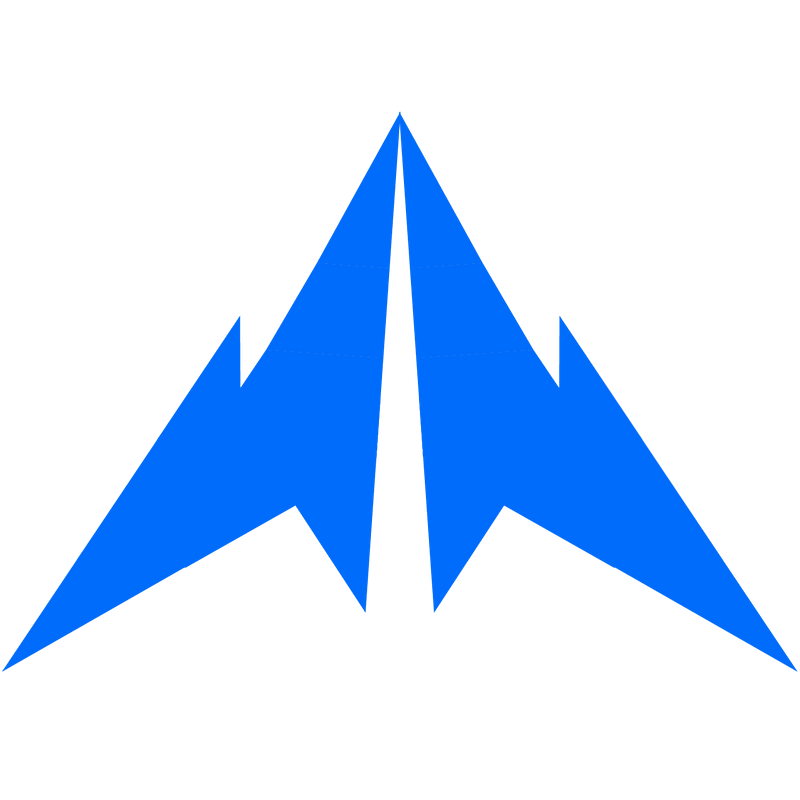 Work with our award winning graphic designers and know you'll get designs you love.
Why choose Aelieve to evolve your brand?
Check out some
of our website design.
Frequently asked questions.