You might have already realized this but social media has become a necessary marketing tool in this era and is considered to be one of the best ways to build brand awareness in order to attract new customers, boost your website SEO and promote content. 
of the U.S. population have a social media profile in 2019
Each social media channel was created to serve a different purpose and from a social media marketer's perspective, it's important to know what platform to use in order to best connect yourself with your targeted market. 
With a different purpose that each network has to serve, comes a different time where user traffic is at it's highest. 
With that being said, it is helpful to know what times these different platforms attract the highest number of users so that you can post your content accordingly and reach as many people as possible.
The following lists the best and worst times to post on the most popular social networking sites in order to help increase the exposure of your brand: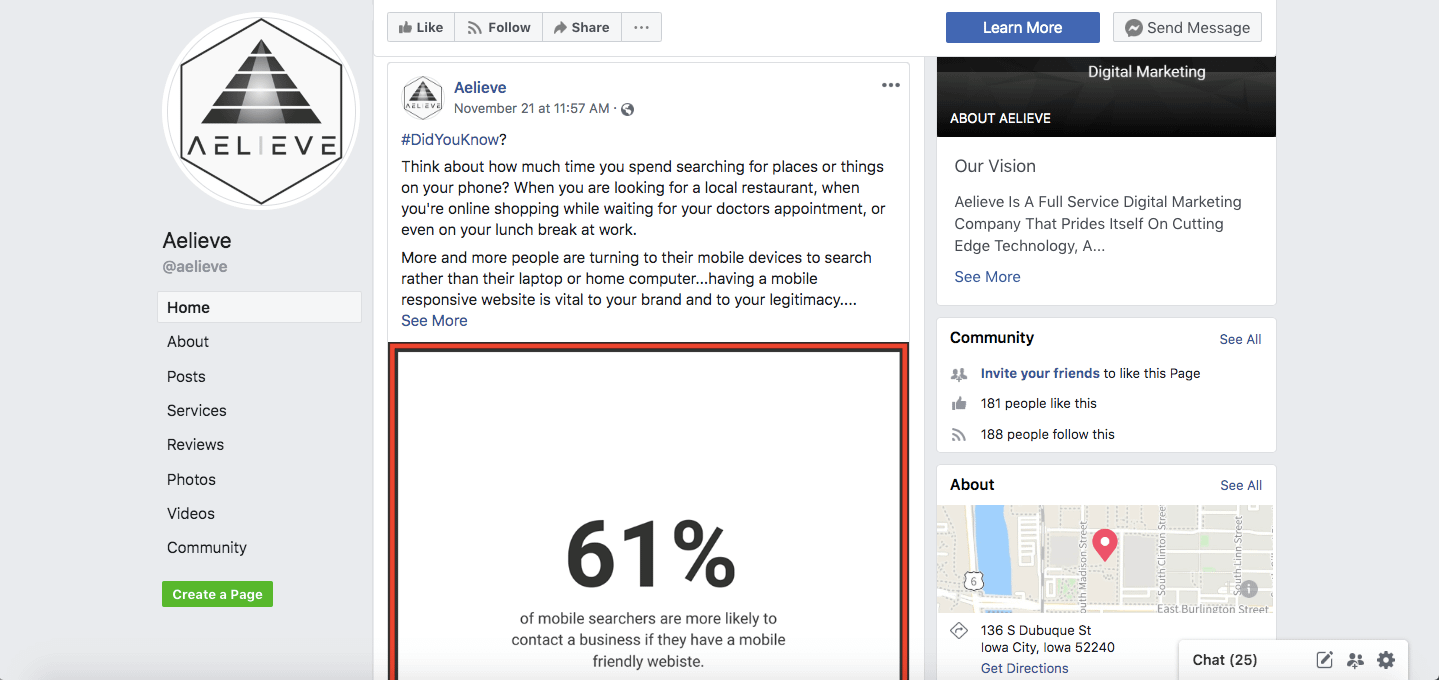 Tools to Use for Marketing:
Tools to Use for Marketing:
Tools to Use for Marketing: