Get complete control over the your digital marketing in a matter of minutes. Go from crawling to running before you can blink.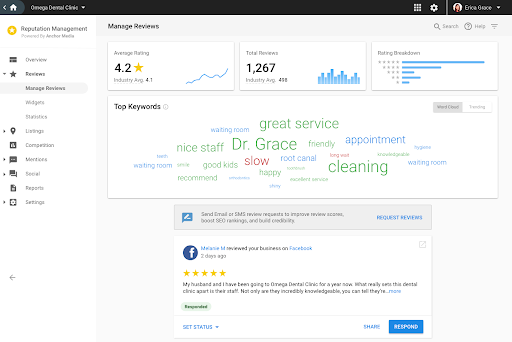 manage Your online reputation
Insight into what your online community is saying. Monitor customer reviews, and get notifications whenever your business is mentioned on the web.
Centralized Marketing Analytics
Deeply understand your customer journey and what message resonates at every stage. From predictive account scoring to deep insights into how buyers progress through the funnel, consistently deliver tailored, timely, and effective marketing.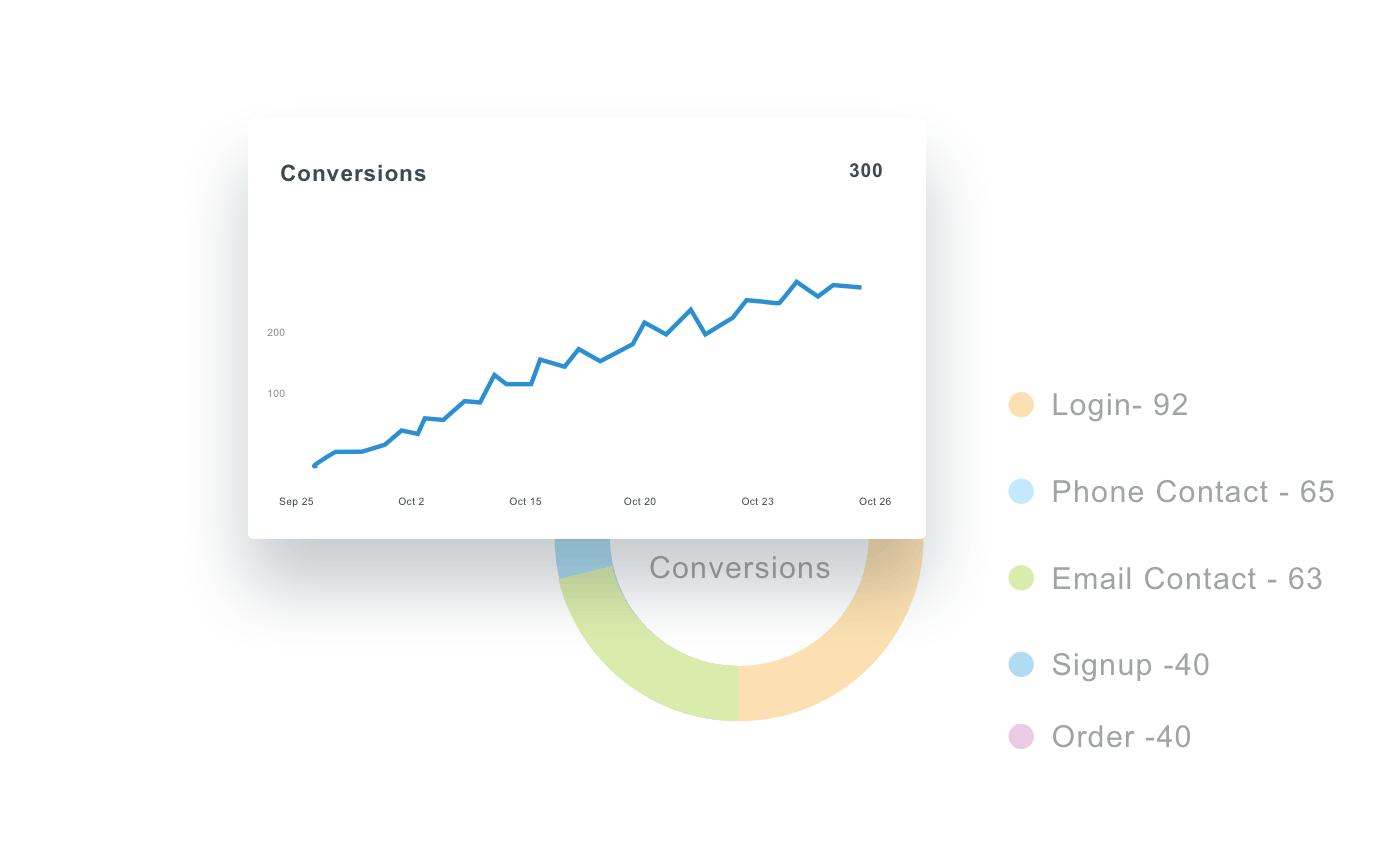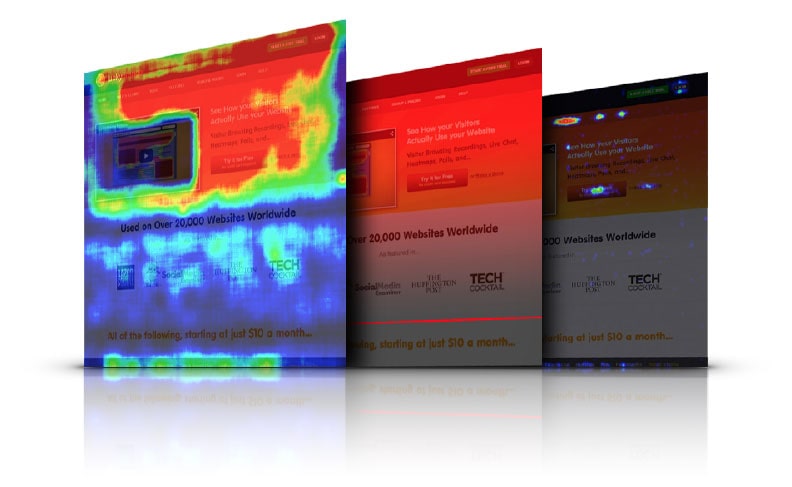 Visually understand users
See a list of all visitors that are currently on your website. Similar to a DVR, you can play back everything a visitor did and then catch up to what they are doing in real-time.
Manage your social media in one place
With an all-in-one composer and a social post scheduling calendar, you and your clients can efficiently schedule social media posts to Facebook, LinkedIn, Twitter, Instagram, and Google Search (via Google My Business).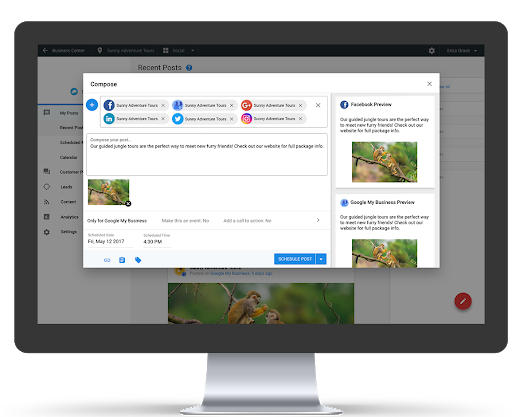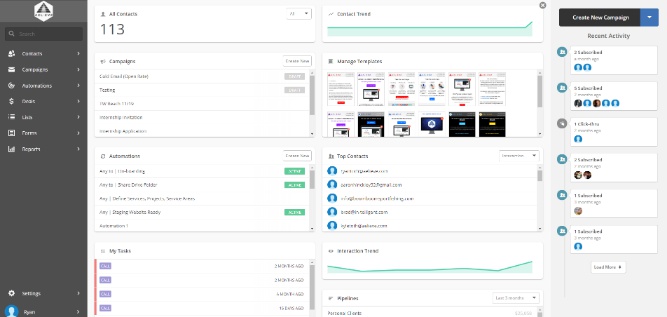 Organize your contacts, get deeper insights on every lead, and monitor deals with ease. Automation takes care of details so you can focus on the stuff you love.