If you're struggling to get more visitors to your site, the answer might just lie in this FREE report!
Comprehensive Website Audit
Search Engines rely on many factors to rank a website. Aelieve is a Website SEO Checker which reviews these and more to help identify problems that could be holding your site back from it's potential.
Additionally we provide a clear, actionable, prioritized list of recommendations to help improve.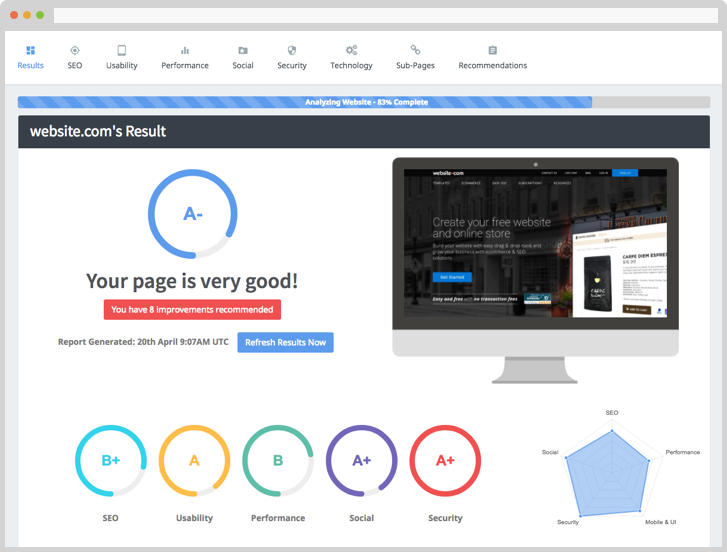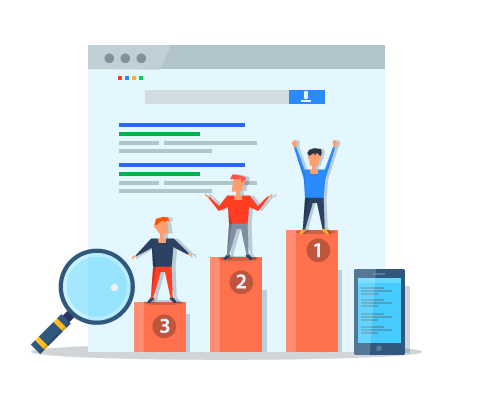 Improve Your Search Engine Rankings
Aelieve can help you identify problems and see which factors could be holding your site back from ranking to it's potential.
Search Engines like Google rely on a number of important indicators to determine how to rank your site.
Find out what your competitors are doing differently and how to beat them.
Simple actionable recommendations
Aelieve provides a clear, step by step list of instructions for how to improve your website, together with more educational material.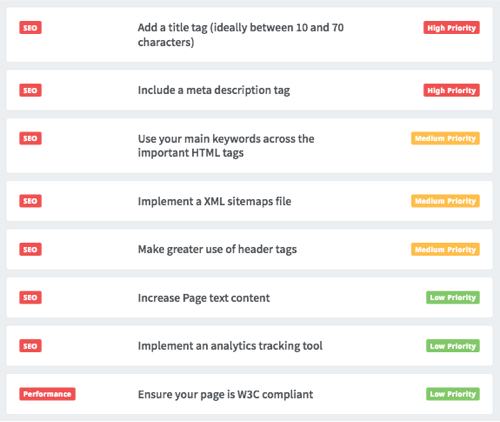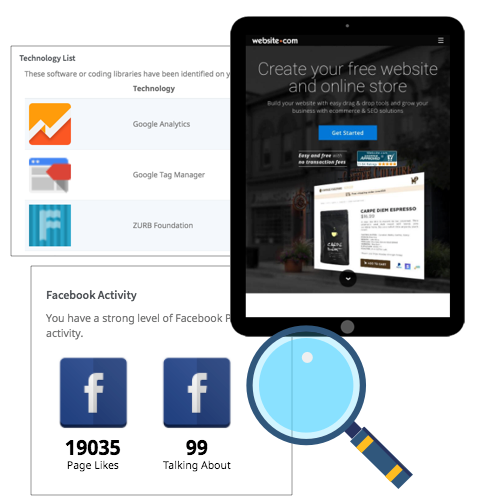 Feeling overwhelmed? There are a lot of things you can do to grow your traffic and sales, but I'll prioritize them for you, so that way you focus on what's important and get results.