Digital Marketing Project Overview
STARTED EVOLVING | 06/10/2018

Creating a clean, quick website that was easy to update for frequent revisions.
We took a holistic approach to Premier Sports Digital Marketing strategy. Below you will find the services we offered and the increase in business that we continue to bring to him.
We were able to take their company to the next level. By doubling and tripling conversions, calls, and traffic their money invested in their digital strategy was well spent.
Website Traffic Increased By
"Just wow. These guys are real professionals know exactly how to deliver results!"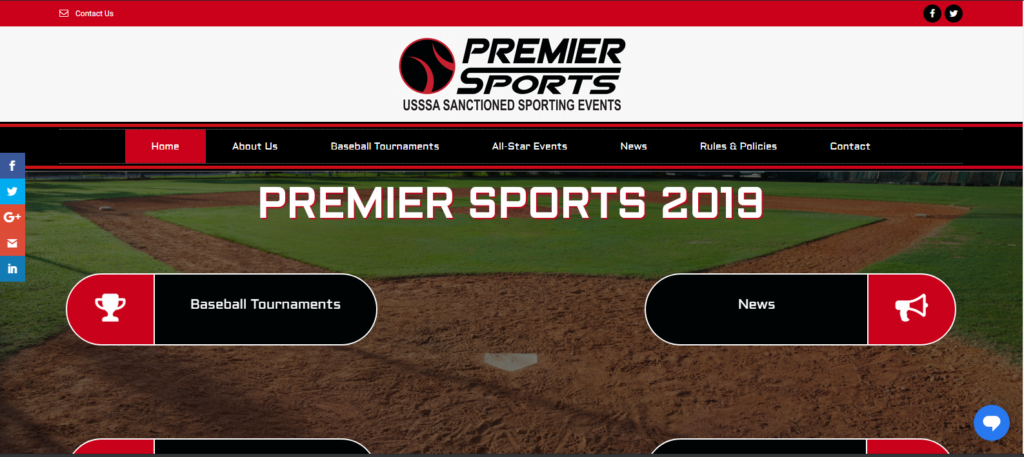 Google My Business Searches Increase By
Google My Business Views Increase By
Google My Business Clicks Increase By
Indexed Keywords Increase By
Google ImpressionsIncrease By
Search Clicks Increase By