Digital Marketing Project Overview
STARTED EVOLVING | 07/25/2018

Etest was using a dated website that was hard to use and wasn't ranking well.  Overall the digital presence was in rough shape. Reputation was lacking not many reviews and inaccurate information. Website needed to be an authority.
We took a holistic approach to Etest Network's Digital Marketing strategy. Below you will find the services we offered and the increase in business that we continue to bring to him.
We were able to take their company to the next level. By doubling and tripling conversions, calls, and traffic their money invested in their digital strategy was well spent.
Website Traffic Increased By
"Exactly what Etest Network needed."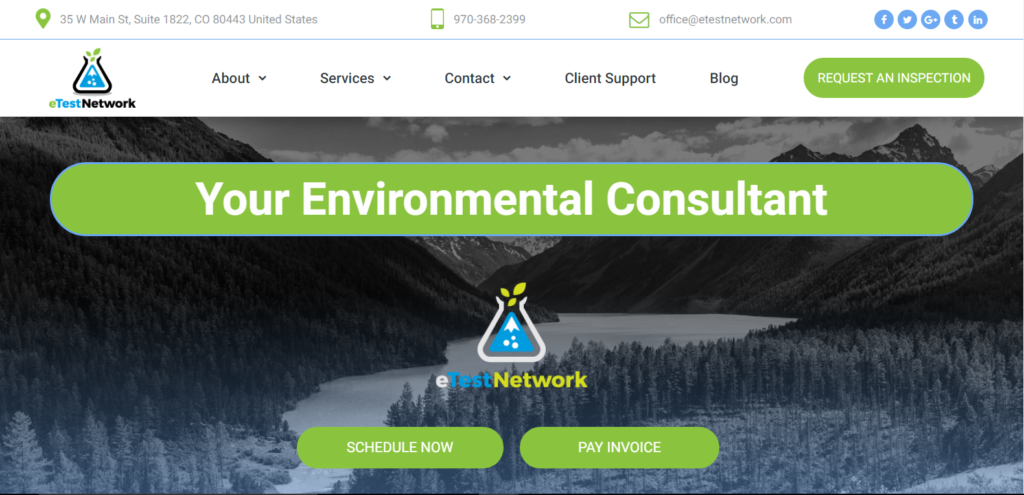 Google My Business Searches Increase By
Google My Business Views Increase By
Google My Business Clicks Increase By
Google ImpressionsIncrease By
Search Clicks Increase By