Next Level Website Design Tailored to Your Needs.
In digital marketing, your website is your foundation or home base. It's where you direct users, whether from search results, social media, or another source. As a result, it's critical to maintain an optimized and up-to-date website that can support your digital marketing strategies.
Take Web Presence to the Next Level
These are services that will be carried out by the Aelieve team! Our team of experts will tailor everything to your exact needs.
This is Iowa City Web Design's Content Management System used to manage most of the websites that are created by the Aelieve team. Its easy for anyone to use whether its your team or ours.
Perfectly Speed Optimized
This is everything that we do to ensure that your website is blazing fast. Website speed is one of the most important factors for customers.
These are SEO tools that are a part of Iowa City Web Design's Content Management System. We use them to ensure you show up at the top of search.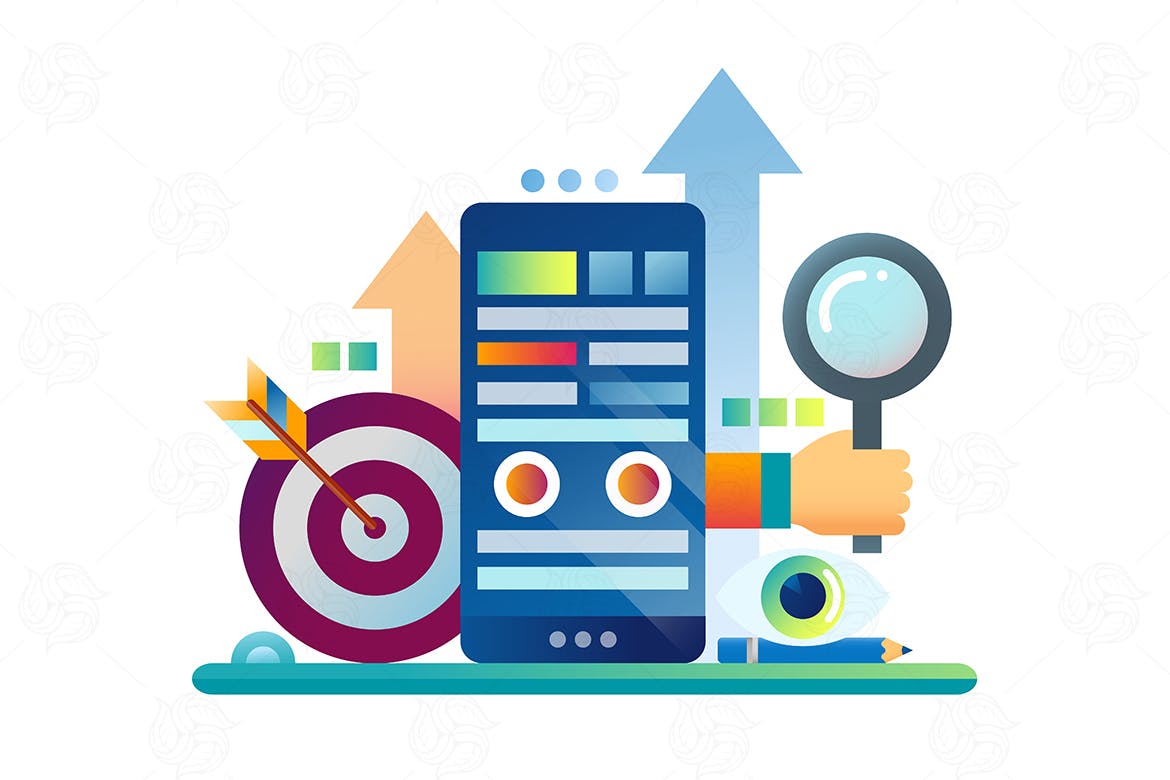 Web Design Services That Maximize Your Revenue
In today's digital world, your website is the first interaction consumers have with your business — which is why almost 95 percent of a user's first impression relates to web design. It's also why web design services can have an immense impact on your company's bottom line.
What do web design services from Aelieve include?
Our team tailors our web design services to your company and its unique needs. That's why you can customize every feature of our services to your company, products or services, and goals. The result is a website that your company — and your visitors — love.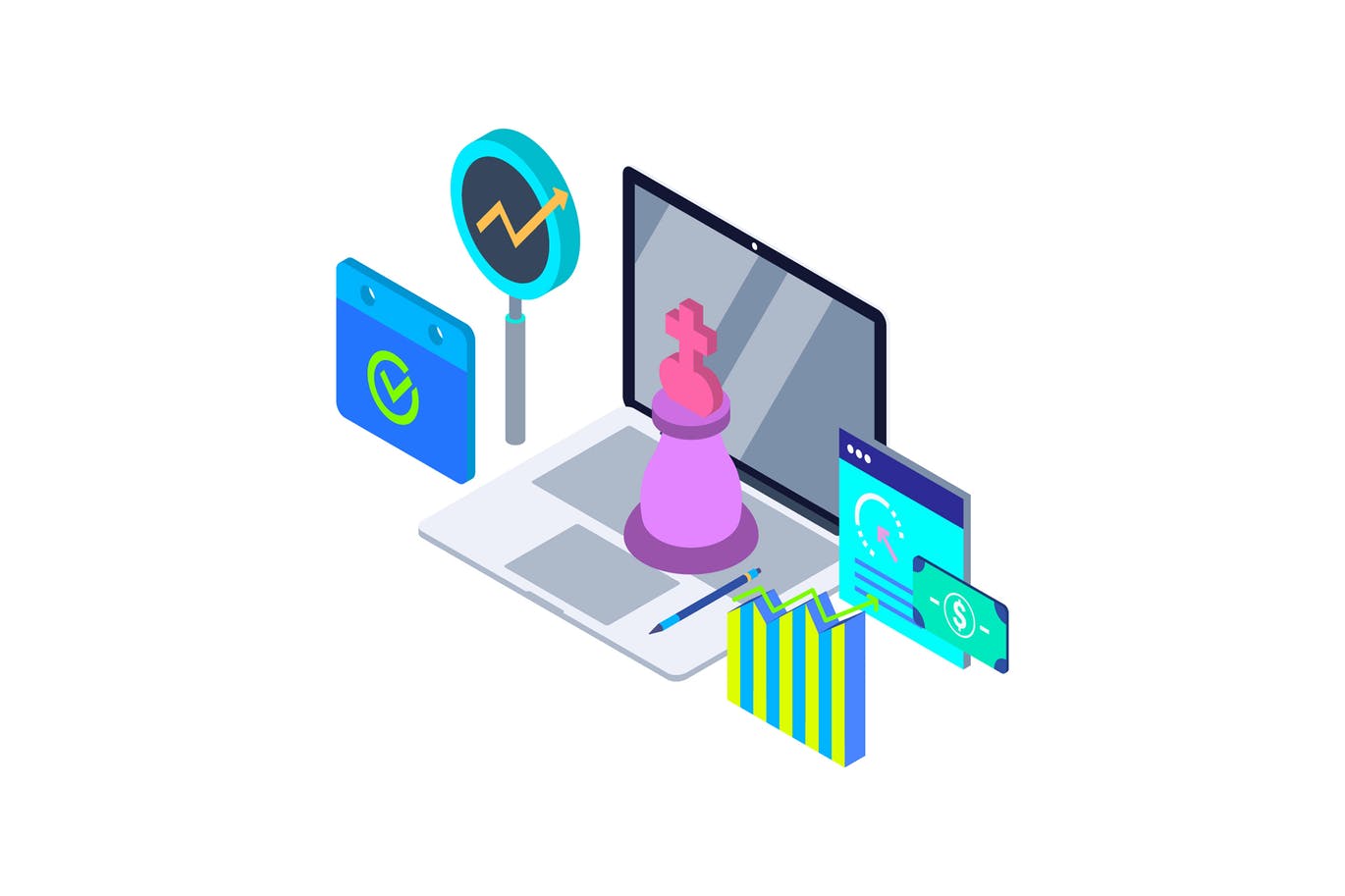 Why invest in professional web design services?
Today, most conversions relate or include an online interaction. For example, maybe you want to drive more in-store visits through local SEO — for reference, 80 percent of local searches convert — which will likely involve users interacting with your website.
With professional web design services, your business can provide users with the best experience. For example, our team can improve the usability and readability of your website, whether on mobile or desktop. That makes it easy for consumers to find the information they need and take action.
With our design and marketing expertise, our team can develop landing pages optimized for conversions for your PPC campaign. That can improve the results of your PPC campaign, maximizing your ROI.
With our website design services, you can ensure that your company maximizes its first impression with users. You can also make sure that your business stands apart from competitors in your industry, emphasizing that your product or service is the best.
With our design strategies, as well as optimization tactics, it's likely this webpage would rank on the first page of search results. That allows your company to reach high-value users in your target audience, transforming them from leads to customers.
Are you ready to see every step of the user journey?
Companies like yours are acting now on user insights to grow their business and empower their teams to be data-driven every day. Let us show you what Aelieve can do for you.