Protect, manage & build your brand's online reputation with ease.
Get a reputation manager who helps you capture & monitor reviews across all the trusted review sites relevant to your business.
Your Reputation Online Flawless
One Reputation Management
Our All in one Reputation Management Software.
Our managed services that we use to ensure you getting the most our of your reviews.
Our Listing Management software that allows your to make the most of the most popular listing sites on the web.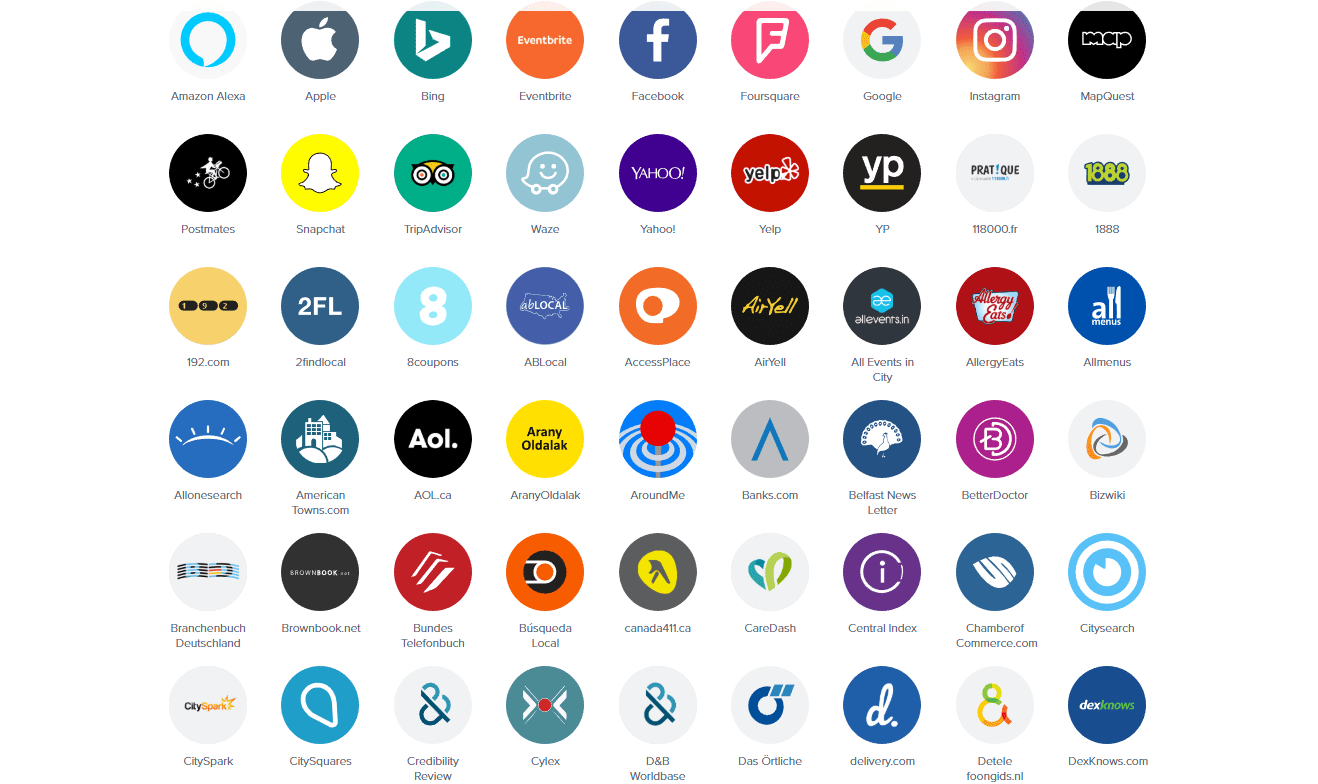 The single source of truth about your business
The Aelieve One Listings Program allows you to optimize & manage your business listing from one easy-to-use dashboard that controls the content on over 50 of the most popular local sites &apps. Manage your contact info, hours, products & services, reviews, media and more.
Reputation Management software features
Monitor customer reviews from dozens of major and vertical-specific review sites
Identify local business listings that are inaccurate or missing on up to 90+ online directories and review sites
See when your businesses are mentioned online, with sentiment analysis
Alerts are sent when new information is found. These can be configured, allowing you to control the triggers
Are you ready to see every step of the user journey?
Companies like yours are acting now on user insights to grow their business and empower their teams to be data-driven every day. Let us show you what Aelieve can do for you.