Professional Video & Photography Driving Digital Results
Professional web videos are compelling, relevant, and effective at building trust with your visitors. We know the impact a single, well-shot video can have on your bottom line.
Media That Shows Of Your Brand
Whether it's an on-site video shoot, customer story video, TV commercial, highly custom motion graphics video or anything else…If you can think it, we can do it!
Different types of Videography we do
Potential customers subconsciously judge the professionalism and quality of a brand and its products from its pictures.
Media Production Services
It is no secret that products are more likely to sell when there's video content backing them. In fact, 73 percent of visitors who watch product videos will buy, and it has been shown time and time again that companies offering videos are viewed as more trustworthy by their customers.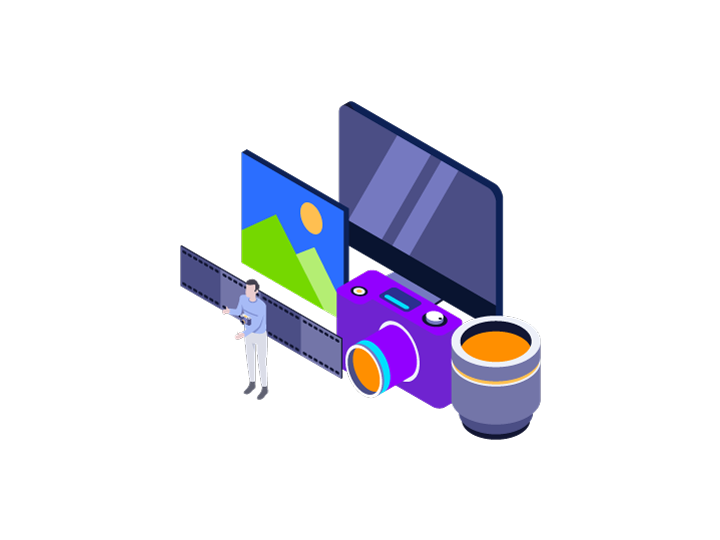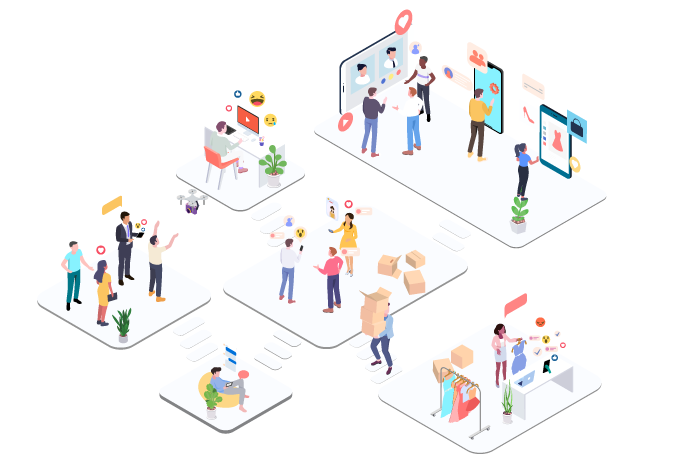 Why is video marketing important?
Video marketing offers numerous benefits for your business. If you're looking to boost engagement and interactivity on your site, video marketing can help. Research shows that customers are 10 times more likely to interact with videos than blocks of text.
Reasons You Need to Use Video Marketing
Videos can make you some serious money. Adding a product video on your landing page can increase conversions by 80%. And Aelieve team has made it sure that video works well regardless of the category in which you deploy it.
Trust is the foundation of conversions and sales. But building trust should be a goal on its own. The whole concept of content marketing is based on trust and creating long-term relationships. Stop selling and let the people come to you by providing them interesting and useful information
To get you even more excited, 83% of businesses say that video provides good return on investment. Even though video production is not yet the easiest nor cheapest task, it pays off big time. Besides, online video editing tools are constantly improving and becoming more affordable. And even your smartphone can make pretty decent videos already.
Videos allow you to increase the time spent by visitors on your site. Thus, longer exposure builds trust and signals search engines that your site has good content. Moovly gives us whopping statistics: You're 53 times more likely show up first on Google if you have a video embedded on your website. Since Google now owns YouTube, there has been a significant increase in how much videos affect your search engine rank.
Are you ready to see every step of the user journey?
Companies like yours are acting now on user insights to grow their business and empower their teams to be data-driven every day. Let us show you what Aelieve can do for you.