Digital Advertisement Campaign Management Services
Aelieve is a leading PPC agency that focuses on your success as a whole. Whether you want to increase conversions, traffic to your website, or both, we can help you design the PPC campaign that can help you reach your goals.
Make The Most Of Your Digital Ad Budget
Pay-Per-Click (PPC) management is the process of overseeing and optimizing a your PPC ad spend.
We'll handle all the performance factors for your ad campaign. We test the performance of the ads, and continuously develop and tweak the keywords that are a part of your campaign.
Different networks and types of ads that we will work with to make the most of your budget.
Fully transparent reporting. We analyze the results of your ads to ensure that you're driving as many conversions and as much traffic as possible.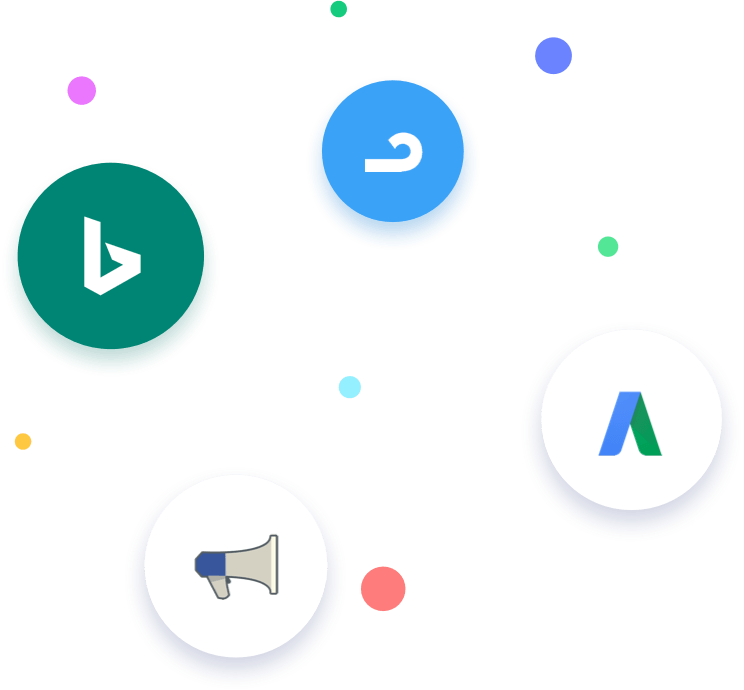 PPC Management Services That Grow Businesses
PPC, or pay-per-click advertising, is one of the best ways to target your most qualified audience. It allows you to reach them where they're already looking, and gain a leg up against competitors.Aelieve can help bring a custom PPC management campaign to life to help you increase both conversions and revenue for your company.
Our Easy Tracking makes measuring success simple, allowing you to capture leads, calls, and sales from Google Ads, Facebook, and Bing with a single piece of code. We Simply place a Tag on your website, that tells us which on-site actions are valuable to your business, and your days of manually adding and updating snippets of code are over.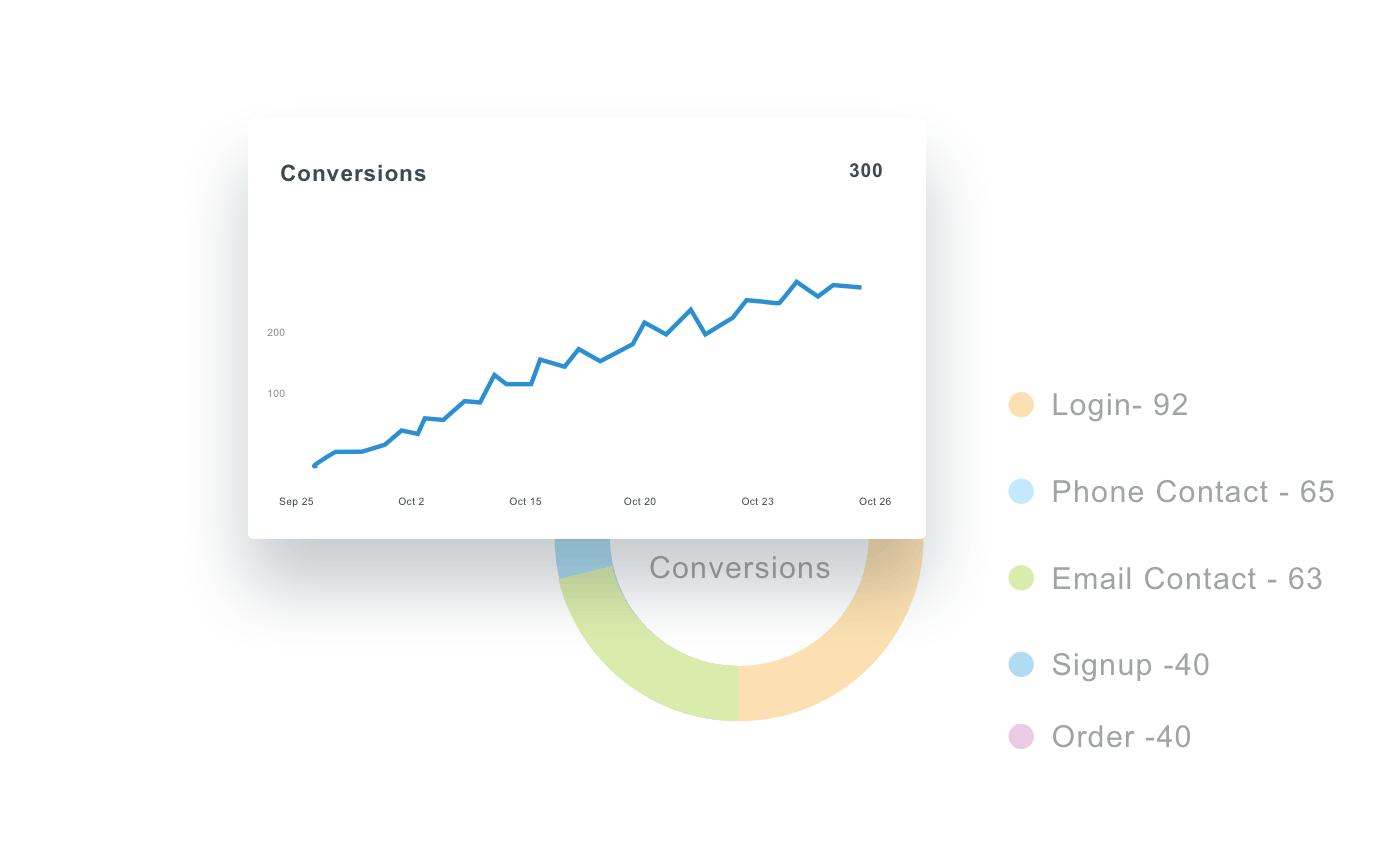 Here's a list of paid search management & optimization tasks we continually perform to drive maximum results
Are you ready to see every step of the user journey?
Companies like yours are acting now on user insights to grow their business and empower their teams to be data-driven every day. Let us show you what Aelieve can do for you.