Your brand made beautiful Polished, professional, perfect.
Nail that first impression with a stunning logo, and seal the deal with a flawless brand that's as unforgettable as your business.
Everything you'll need for a top level brand.
The different types of design topics you have to pick from.
Everything You Need For Your Brand
You'll get a custom logo with professional business cards, letterhead, envelopes and a Facebook cover image to show it off. In terms of files, you'll get the original, editable vector files (usually an Adobe Illustrator file), vector EPS files in both CMYK and RGB (for print and web, respectively), and web preview files, like a JPG on PNG, so you can preview your designs on virtually any device.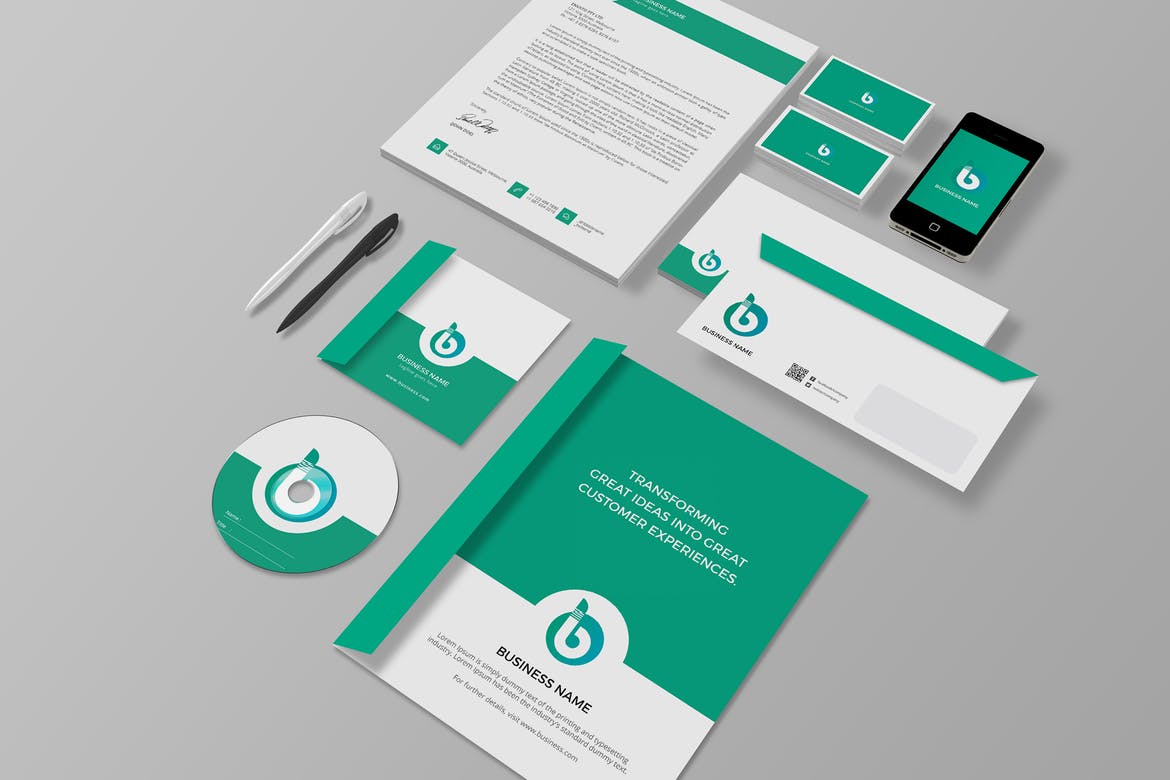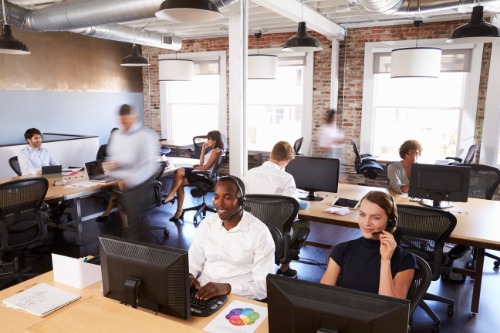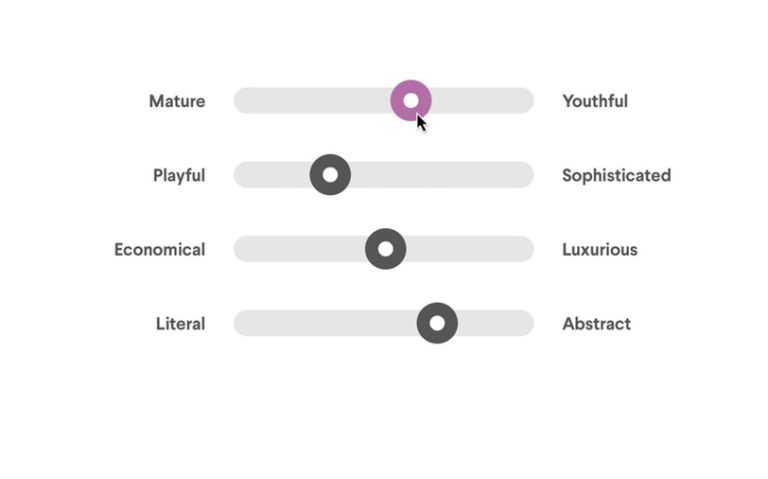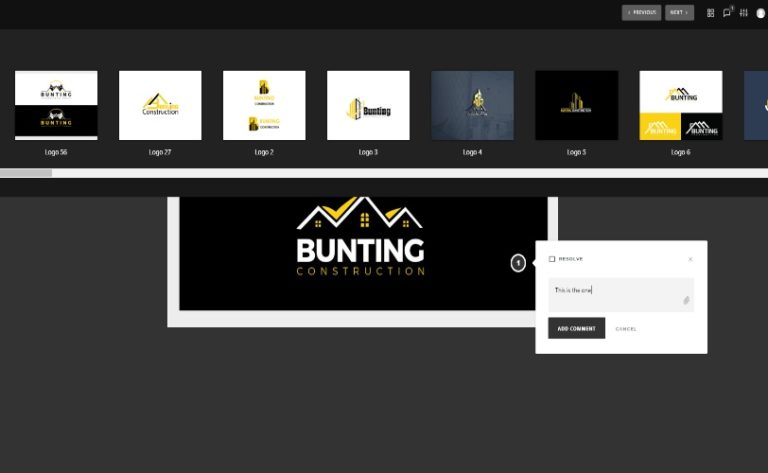 We make great design work happen with our global community of professional designers. If you'd like to speak to a human, talk to one of our design experts.
Bring as many specifics as you can, too. Include designs you like, brand details, colors, fonts, type of logo, style, product photos and any other specifications that would affect your design. The more you give the designers, the better logo they can create for you!
Our designers create only original artwork, so each designer owns the rights to their design submissions until you choose your contest's winner. During the design handover stage, the designer agrees to transfer the rights, and you become the owner of the copyright of your winning logo design.
Are you ready to see every step of the user journey?
Companies like yours are acting now on user insights to grow their business and empower their teams to be data-driven every day. Let us show you what Aelieve can do for you.