Custom Digital Marketing Plans
Get complete control over the your digital marketing in a matter of minutes. Go from crawling to running before you can even blink.
Schedule An Appointment With One Of Our Client Visionaries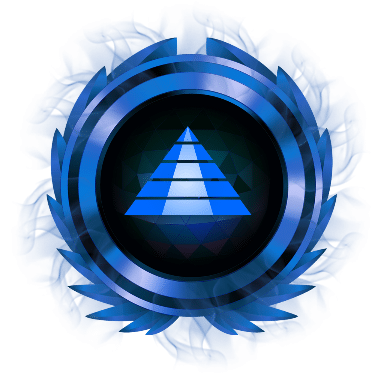 Nail that first impression with a stunning logo, and seal the deal with a flawless brand that's as unforgettable as your business.
In digital marketing, your website is your foundation or home base. It's where you direct users, whether from search results, social media, or another source. As a result, it's critical to maintain an optimized and up-to-date website that can support your digital marketing strategies.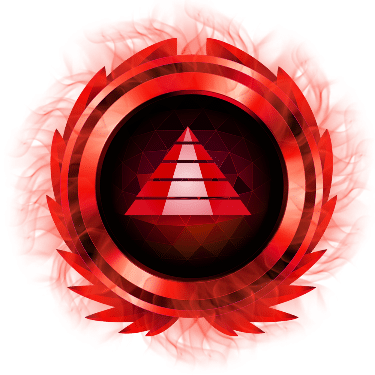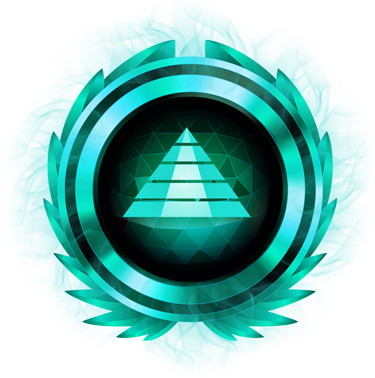 Aelieve is a Managed hosting provider that helps take care of all your needs regarding your website. We run our services on cutting-edge technology and take support seriously.
Get a reputation manager who helps you capture & monitor reviews across all the trusted review sites relevant to your business.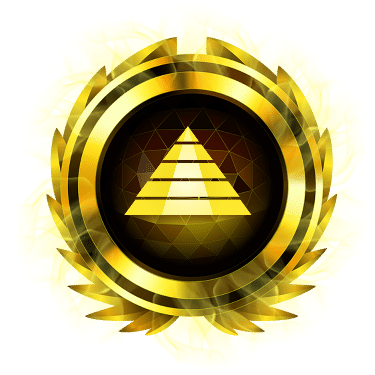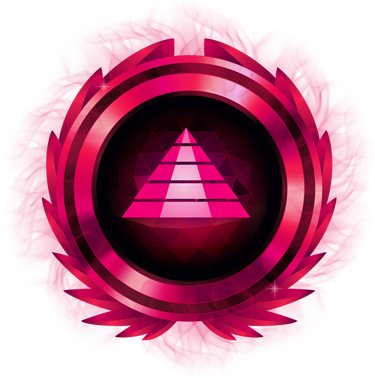 Search Engine Optimization
An SEO/Content Marketing expert will optimize your website, write blogs, create videos and more to increase your businesses ranking.
As a leading PPC agency that focuses on your success as a whole. Whether you want to increase conversions, traffic to your website, or both, we can help you design the PPC campaign that can help you reach your goals.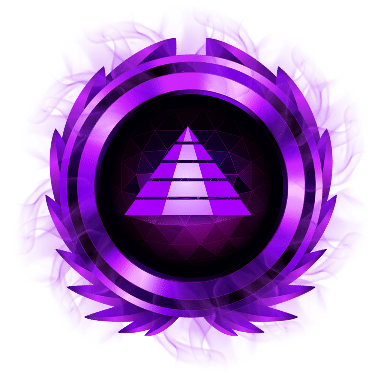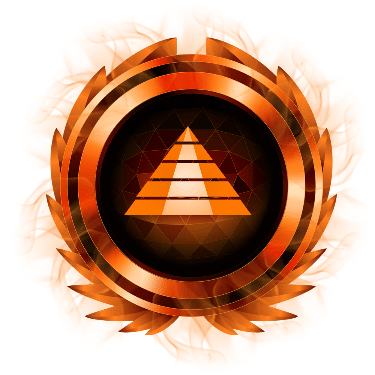 Get your own dedicated social media team! They'll help you get more followers, post share-worthy content, monitor comments & more.
A recent study found that out of all the effort in marketing that conversion rate optimization produced an average of $45 return for every $1 spent, while search engine optimization only produced an average of $10 return and display advertising produced an average of only $2 for every $1 spent.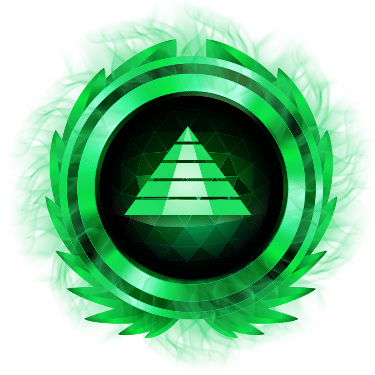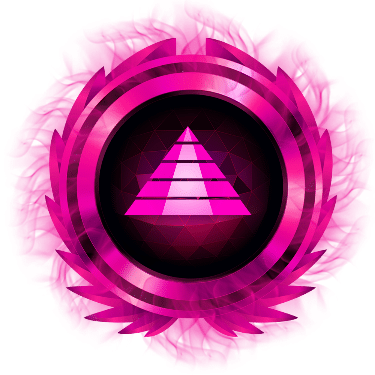 Professional web videos are compelling, relevant, and effective at building trust with your visitors. We know the impact a single, well-shot video can have on your bottom line.
Content marketing is one of the most powerful digital marketing strategies. With the ability to double website conversion rates, as well as drive brand awareness, content marketing is essential to increasing your company's revenue.