Sales Development Representative
"In order to improve your game, you must study the endgame before everything else, for whereas the endings can be studied and mastered by themselves, the middle game and the opening must be studied in relation to the endgame."
Nate is the Sales Development Representative at Aelieve Digital Marketing. Nate joined Aelieve in May of 2019 through a developed relationship with VP of sales, Blake Whitten. Nate works with prospective companies to build a foundation with clients. While focused on acquiring a client base, Nate will also work to maintain relationships after digital servicing is provided.
Nate is pursuing a Finance degree at the University of Iowa with interest in investment strategy. Nate enjoys meeting with and visiting and others while finding interest in the relationship among individuals. During free time Nate spends his time golfing, listening to business market stations and podcasts, as well as with family and friends.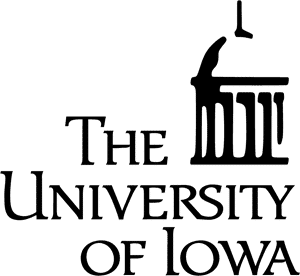 Relationships are extremely important in business. I hope to better our world through relationships among individuals.
Search Engine Optmization
-"The only way to change the world is to have a vision. The more people who believe in that vision the more it becomes reality."