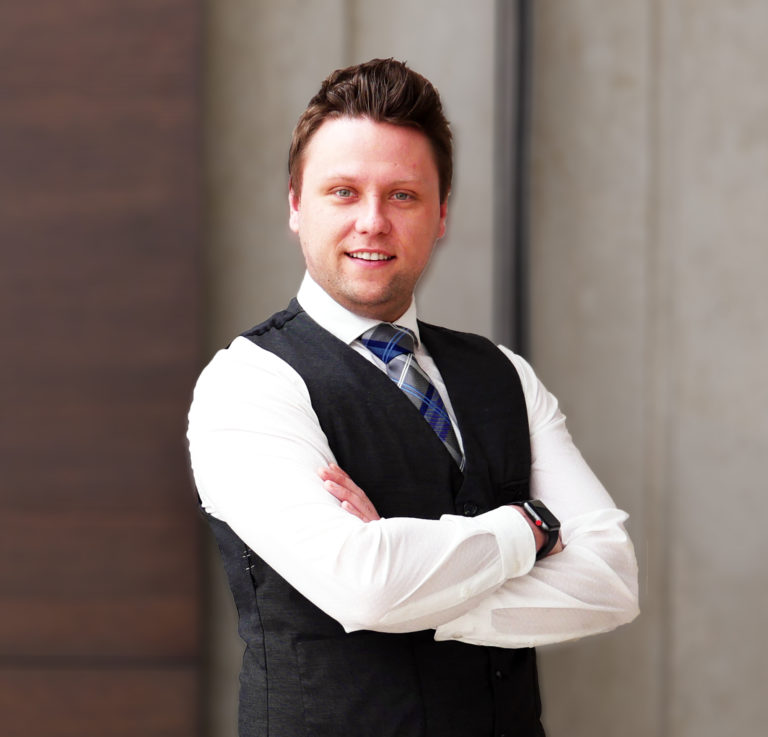 Partner & Marketing Visionary
"There have to be reasons that you get up in the morning and you want to live. Why do you want to live? What's the point? What inspires you? What do you love about the future? If the future does not include being out there among the stars and being a multi-planet species, I find that incredibly depressing."
Kyle was born and raised in the south-west suburbs of Chicago in Palos Park, Illinois. He attended High School at St. Rita of Cascia, located in Chicago, Illinois. He graduated in 2010 and moved to Iowa City to attend College at University of Iowa. During this time, Kyle played Club Volleyball for the Hawkeyes and worked at Riverside Casino & Golf Resort as their Executive Wine Steward at Ruthie's Steakhouse. After receiving his Bachelors Degree from the University of Iowa, he saw the vision and values for Aelieve Digital Marketing, and knew he wanted to be a part of it!
Kyle joined Aelieve in 2016 as one of the first Marketing Visionaries. His position requires him to act as an account manager with a focus in marketing strategy. He has received several marketing certificates some of the largest names in the game, such as SEMrush and Google Academy.  With 8+ years of Sales experience, Kyle takes on the role as one of the companies personal marketing managers. He researches, develops and executes individual marketing strategies for every client.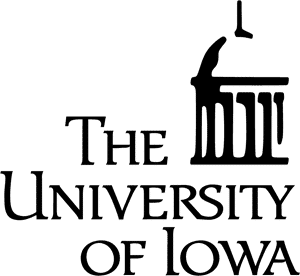 Although we already work multiple large companies, I strive to take a company from a ground level start, and guide them into a successful million dollar company.
Marketing Strategies & Campaigns
Web Hosting & Domain Name Services
Search Engine Optmization
-"Todays breakthroughs are tomorrows standards"
-"No one knows everything, and there is something new to learn everyday"