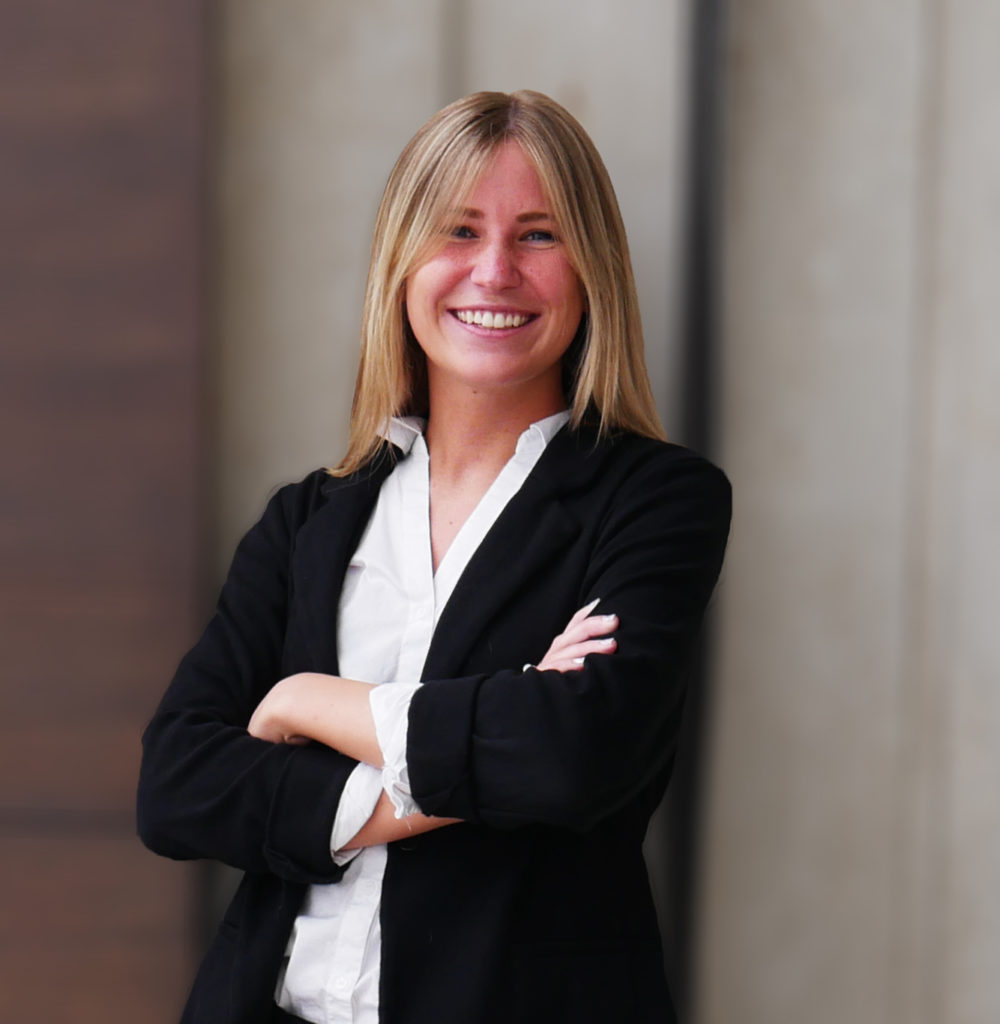 Partner, Creative Director
"My mission in life is not merely to survive, but to thrive; and to do so with some passion, some compassion, some humor, and some style."
Kelley Franklin is the head of videography for Aelieve Digital Marketing. She found her passion for video production and marketing at the age of 16 while interning at a digital marketing company in Wayzata, Minnesota. She had the opportunity to expand her passion while studying cinematic arts at the University of Iowa where she learned skills in screenwriting, set production, editing and camera technique. Originally forming her skills with documentary shorts and travel videos, she now specializes in professional business promotional videos, testimonial videos and product videos. When she's not busy working with clients for Aelieve, she enjoys wedding videography on the side. 
Kelley's agility, love of travel, and attention to detail compliment her work as a visual artist. Her opportunities she has had traveling have made her grow not only as a videographer but as a person. She spent a month in the villages of northern Thailand volunteering as well as making a short documentary. This experience helped her step out of her comfort zone and helped her learn and understand the different perspectives you can capture through videography.
Kelley enjoys working closely with her clients. She believes that building relationships with clients is crucial and that really getting to know the people you are working with is the only way to make their visions come to life. When working with clients she has the experience to give her professional input and the interest in hearing their own personal preferences on a project. Over the years Kelley has accumulated the technology and equipment capable of fulfilling her clients needs and is prepared for anything that gets thrown at her. At all times she maintains a professional and friendly attitude. She regularly sends progress reports during post-production and is always available by phone or email to any questions or concerns that may come up.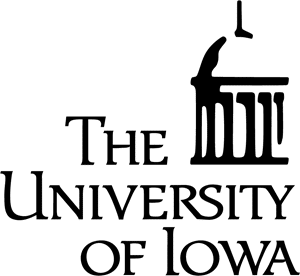 I strive to try and do something everyday that scares me. The only way to grow as a person is to step outside of your comfort zone.
– "Always be the most positive person in the room."
-"Work hard and be nice."