"If you do what you've always done, you'll get what you've always gotten."
Cooper is a passionate and motivated individual who has goals of a career in content creation and creative direction. One of his strongest values is his goal of leaving the world around him a better place, something that can be implemented through marketing work or through small everyday situations.
He began working with our team as his undergrad at The University of Iowa was coming to a close; communicating with clients and ensuring the quality of Aelieve's solutions. Cooper mentioned he is very excited to be an asset at Aelieve, as they share very similar goals and beliefs, and he knows his input will be valued from the start.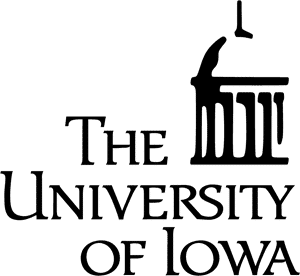 "Lose the 15 pounds I put on." 
-"The only way to change the world is to have a vision. The more people who believe in that vision the more it becomes reality."