"I didn't get there by wishing for it or hoping for it, but by working for it."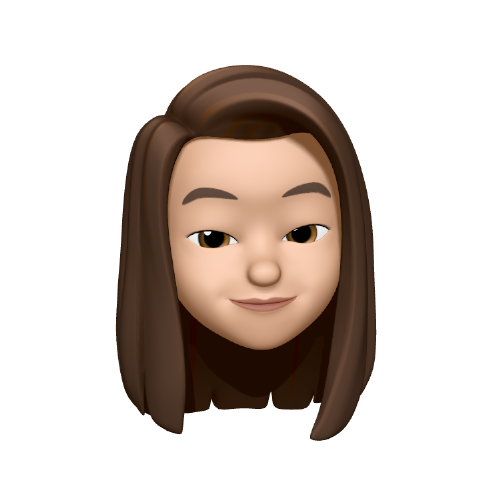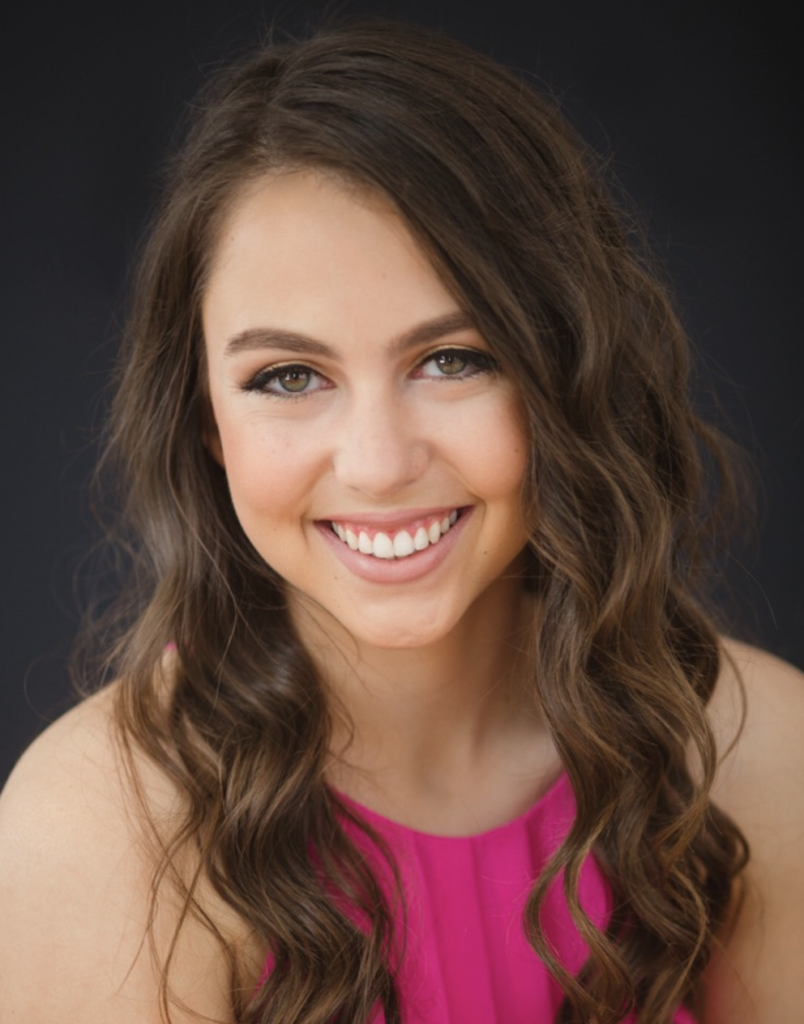 Anna is a social media marketer for Aelieve Digital Marketing. She plans and executes creative content strategies including social media and web design. She found her path in marketing when looking for careers that would allow her to combine both her creative and analytical skills. Marketing allows her to utilize her creative skills to design content and create content plans while also finding what does and doesn't work for target audiences. Currently, Anna is working towards her degree in Marketing and Business Analytics at the University of Iowa in the Henry B. Tippie College of Business. She is scheduled to graduate in the Spring of 2022. Having the opportunity to work for Aelieve while also completing school is providing her with the opportunity to use the skills she is learning in the classroom to use in real world work.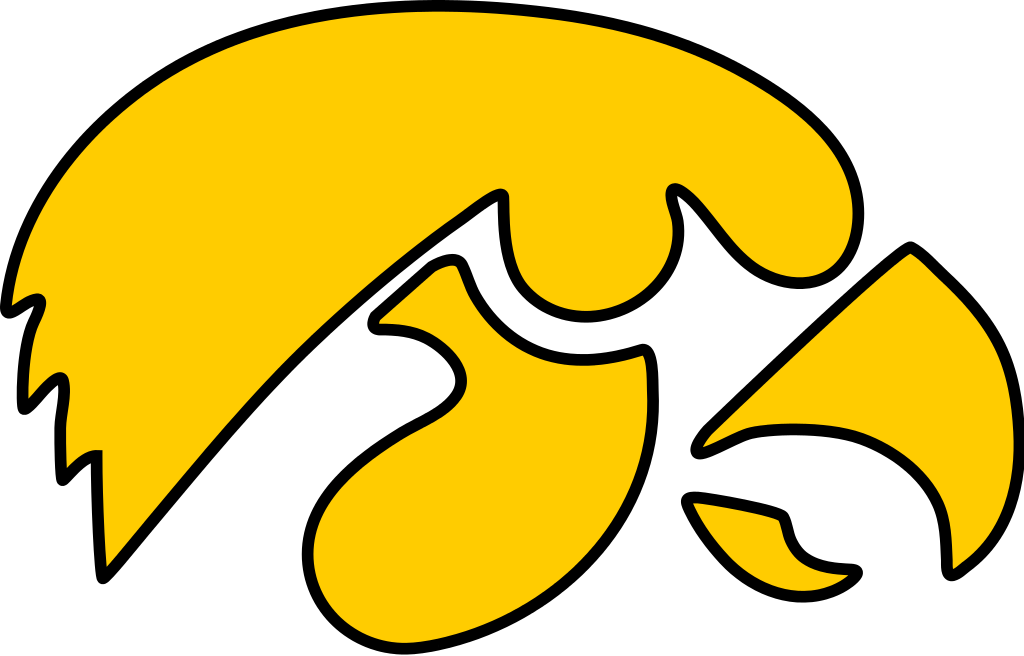 I hope to let passion and positivity drive me to become the most successful version of myself, while inspiring others along the way.